Sponsor the Show
Video & Audio Ad Solutions
Audio and video ads give you more opportunity to connect with our audience of Canadian Farmers. In this day and age, we are connected through mobile and desktop. Audio allows users to hear your message on the go. Video increases your chances of leads, converting to buyers.
Become a Show Sponsorship
Show Sponsors enjoy the following exposure:
• 15 second commercial in BOTH the video and audio show
• Professionally recorded 15 second commercial (yours to keep)
• Logo and sponsorship credit on all social media show postings
• Sponsor is tagged in all social media show promotions
• Sponsor recognition on Farm Marketer show page
Show Sponsorship - $1,500.00 / show 
Discounted Rate (for preferred digital customers) - $1,000.00 / show
..................................
Sponsorship areas highlighted below
Example Show Page: 
sponsorship clip inserted in the video 
This Episode is Sponsored By - Canadian Canola Growers Association 
On this episode of Impact Farming, we sit down with Megz Reynolds aka Farmer Megz to discuss Farming, doing what you love and the challenges that come with it. 
Farmer Megz shares her journey from Urban Megz to how she became Farmer Megz. In addition, Megz shares a lot of great wisdom about finding your role on the farm and doing what makes you happy. She also opens up and shares her experiences with agvocating, agriculture education, and farming challenges.
This candid conversation touches on the struggles common to agriculture and shared by so many farm families.
This episode is also available on podcast - iTunes / Spotify / Stitcher / Soundcloud / IHeartRadio
Listen Here: sponsorship clip inserted in the podcast
 * Disclaimer - As always, this information is not intended to provide business or medical advice. To ensure that your own circumstances have been properly considered and that action is taken based on the latest information available, you should obtain professional advice from qualified business or medical professionals before acting on any of the information in this post.
Megz Reynolds
aka Farmer Megz

Megz Reynolds is a farmer, a speaker, a wife and a mom of two beautiful girls. She is also a passionate agvocate, educator and ambassador for our industry.
Connect with Megz Reynolds -  Facebook / Twitter / Instagram  / www.dirtsweatntears.com/ 
Thank you to our Show Sponsor: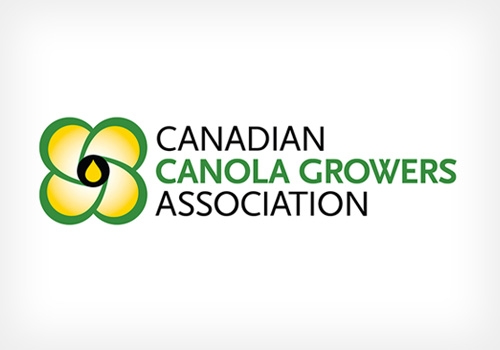 For More information on becoming a Show Sponsor, please fill out the form below and a member of our team will reach out to you.