IF 51: Lesley Kelly - Farming & Do More Ag
Wednesday, July 24, 2019
Back
This Episode is Sponsored by - Syngenta
In this episode, Tracy sits down with Lesley Kelly. Lesley is well known in the social media community as the Founder of High Heels & Canola Fields and she is also one of The Co-Founders of Do More Ag.
A lot can happen in a year, and in this episode, Tracy and Lesley chat about some of those big life changes. They also discuss some of the new and exciting things that have happened with Do More Ag in the last year and Lesley shares some of the exciting things to come. With tough cropping conditions over the last couple of years, the conversation naturally moves towards mental health and Lesley shares some great words of wisdom. She reminds our viewers of the mental health warning signs to watch for and encourages us to keep an eye on others. In tough times, our mental health can suffer, and it's important that we all look out for each other.
Don't miss this great chat!
Mental Health First Aid Training - https://www.mhfa.ca
The Do More Agriculture Foundation - https://www.domore.ag
This episode is also available on podcast iTunes / Spotify / Stitcher / Soundcloud / IHeartRadio
* Disclaimer - As always, this information is not intended to provide business or medical advice. To ensure that your circumstances have been properly considered and that action is taken based on the latest information available, you should obtain professional advice from qualified business or medical professionals before acting on any of the information in this post.
Lesley Kelly

Motivational Spearker. Podcast Host. Blogger
Do More Ag

 
Lesley is a motivational speaker, podcast host, blogger, creator of a snack food company, co-founder of the Do More Agriculture foundation, creator of High Heels and Canola Fields and a wife and mother of two. One of my most rewarding accomplishments was being the recipient of Regina's YWCA Women of Distinction award for my contribution to mental health in rural Canada. I farm with my husband and family at Watrous,
Connect with Lesley Kelly: Twitter / Facebook / Instagram / Website
Thank you to our show Sponsor: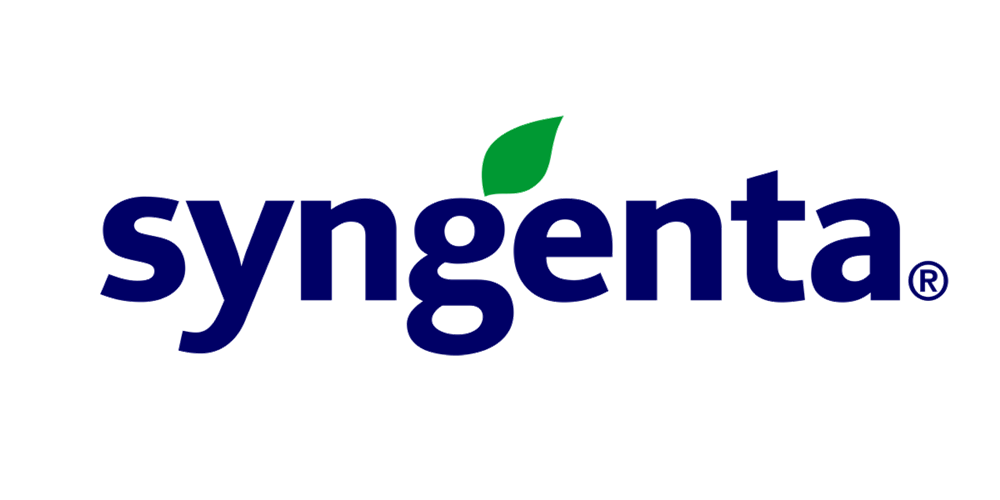 About The Impact Farming Show
Welcome to Impact Farming, Farm Marketer's video and audio show dedicated to helping Canadian farmers excel in the business of farming. Our goal with this show is to introduce our audience to the people and ideas that are going to make an IMPACT on their farming operation.
Show Host - Tracy Brunet
CEO of Farm Marketer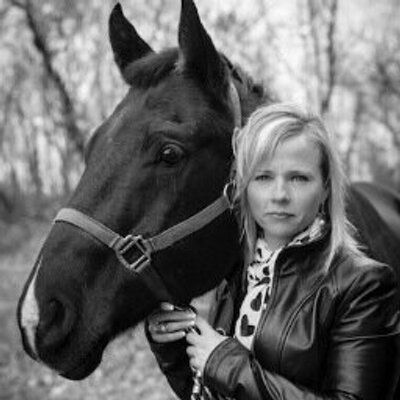 Tracy and her husband are cattle ranchers in South East, Manitoba. As host of the show, primary producer and agvocate, Tracy is passionate about helping farmers succeed in the business of farming.
In each episode, Tracy chats with today's most successful farm advisors and industry leaders to bring our audience the best and most important ideas.
Connect with Tracy Brunet - Twitter / Facebook / Instagram / Linked in