Sign Up
June Contest:
Sign up for the Impact Farming Show for a chance to win this book "The Naked Opus" - written by Chris Delaney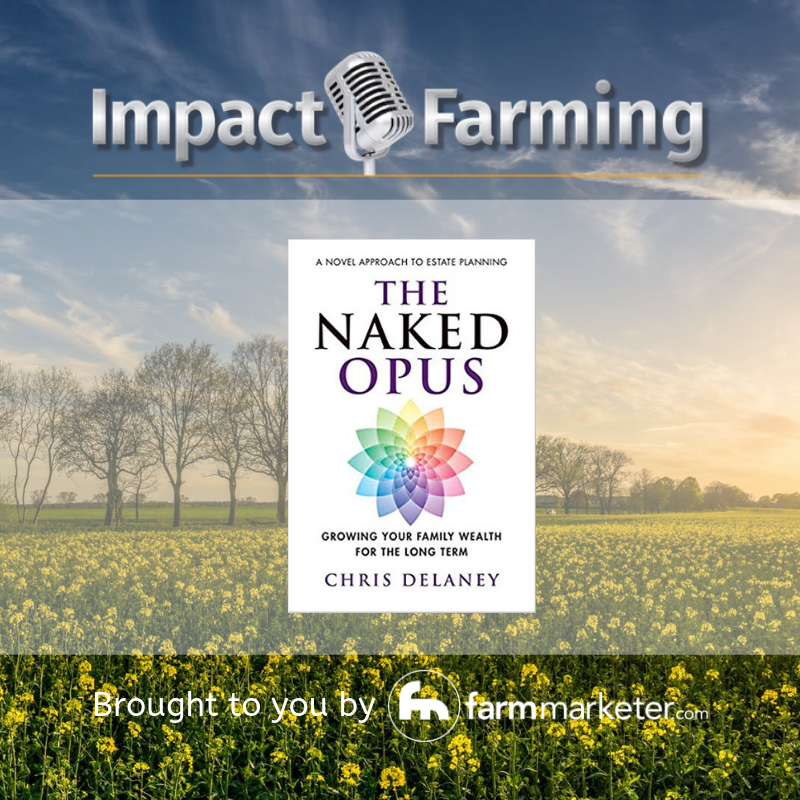 Sign up to stay connected with Impact Farming 
Don't miss out. We have an incredibly exciting line-up of show guests appearing on Impact Farming this season.
Subscribe now and you will get our innovative new show delivered to your inbox each Wednesday.
If that isn't enough, subscribing automatically enters you to win great prizes and giveaways...