IF 61: Transition Planning 101 - Part 3: "Implementation" w/George Sinker & Joseph Hentz
Wednesday, October 30, 2019
Back
Start Early... Experts George Sinker and Joseph Hentz cannot stress enough how important this is for your family's farm future.
If you wait for a critical event to happen, decision will be made that may be taxed based vs people based and you may not want to live with those decisions in the future.
Tune into Part 3 of this Mini Series to learn more...

Show Mentions
In the show George mentions his FEA Designation and his recommendation for farmers to work with an FEA advisor. If you are looking for an advisor to lead and help you navigate this process, you can visit the Family Enterprise xchange website for more information.


If you are looking for help or where to get started, visit Canadian Assocation of Farm Advisors (CAFA) to find a Farm Professional near you!
This episode is also available on podcast iTunes / Spotify / Stitcher / Soundcloud / IHeartRadio
 * Disclaimer - As always, this information is not intended to provide business or medical advice. To ensure that your own circumstances have been properly considered and that action is taken based on the latest information available, you should obtain professional advice from qualified business or medical professionals before acting on any of the information in this post.
George Sinker
Lerners LLP
Lawyer & Family Enterprise Advisor (FEA)

George grew up on a cash crop farm near London, Ontario. He obtained his LL.B. from University of Western Ontario, 1973 and was called to the Ontario Bar in 1975. He practices in association with his wife, Sydney P. Pearson, in Strathroy, Ontario, in a general practice with emphasis on agri-business, real estate, business law, wills, and estate administration. He has been a trusted legal advisor to clients for over 37 years.
Connect with George Sinker -  Twitter / LinkedIN /  Website
 Joseph Hentz
Lerners LLP
Lawyer & Accountant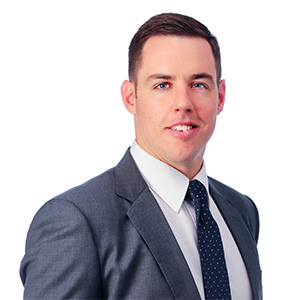 Joe Hentz is a lawyer at Lerners LLP. He was raised on a farm in Elgin County and remains active in the farm's operation. Joe served in the Canadian Armed Forces and an Infantry Officer where he completed two tours to Kandahar, Afghanistan. Joe is also a Chartered Professional Accountant (CA, CMA) and understands the business and financial issues impacting agribusiness.
Connect with Brent VanParys -  Twitter / LinkedIN / Website

Thank You to our Show Sponsor:

About The Impact Farming Show
Welcome to Impact Farming, Farm Marketer's video and audio show dedicated to helping Canadian farmers excel in the business of farming. Our goal with this show is to introduce our audience to the people and ideas that are going to make an IMPACT on their farming operation. 
Show Host - Tracy Brunet
CEO of Farm Marketer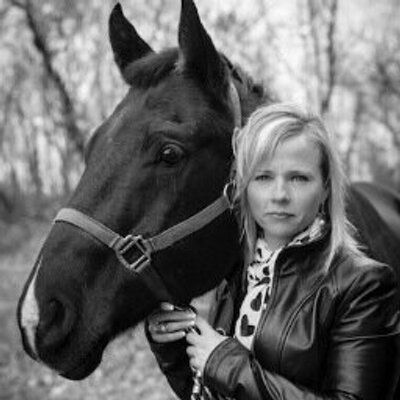 Tracy and her husband are cattle ranchers in South East, Manitoba. As host of the show, primary producer and agvocate, Tracy is passionate about helping farmers succeed in the business of farming. 
In each episode, Tracy chats with today's most successful farm advisors and industry leaders to bring our audience the best and most important ideas. 
Connect with Tracy Brunet - Twitter / Facebook / Instagram / Linked in