(Show Trailer) IF 173: "FuelPositive - Fuel For A Mindful World: Innovation in Agriculture Series" w/Ian Clifford
Tuesday, June 28, 2022
Back
Video: YouTube

Episode 173: "FuelPositive - Fuel For A Mindful World: Innovation in Agriculture Series" w/Ian Clifford

This week's segment continues our "Innovation in Agriculture" limited series.
Today we have Ian Clifford from FuelPositive speaking to Tracy about their innovative green ammonia production system.
Have you heard of FuelPositive? If not, you are in for a treat.
FuelPositive's containerized, on-site green ammonia production system is a perfect solution for decentralizing production and reducing reliance on foreign-controlled supply chains.
Curious? Tune into this episode!
Watch/Listen to the show...
Wednesday, June 29
th
, 2022 right here! 
https://www.farmmarketer.com/impact_farming_show/season-one-episodes



………………………….
Don't forget to sign up as an Impact Farming Insider so that you are first to know about all-new episodes, fantastic contests, and new promotions 
https://www.farmmarketer.com/impact_farming_show/sign-up
………………………….
* Disclaimer - As always, this information is not intended to provide business or medical advice. To ensure that your own circumstances have been properly considered and that action is taken based on the latest information available, you should obtain professional advice from qualified business or medical professionals before acting on any of the information in this post.
……………….
The Impact Farming Show
Welcome to Impact Farming, Farm Marketer's video and audio show dedicated to helping Canadian farmers excel in the business of farming. Our goal with this show is to introduce our audience to the people and ideas that are going to make an IMPACT on their farming operation. 
Show Host - Tracy Brunet
CEO of Farm Marketer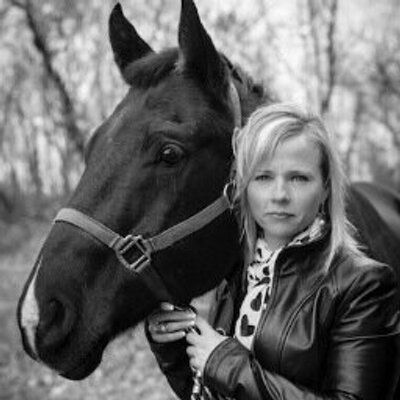 Tracy and her husband are cattle ranchers in South East, Manitoba. As host of the show, primary producer and agvocate, Tracy is passionate about helping farmers succeed in the business of farming. 
In each episode, Tracy chats with today's most successful farm advisors and industry leaders to bring our audience the best and most important ideas. 
Connect with Tracy Brunet - Twitter / Facebook / Instagram / Linked in
.....................