(Show Trailer) IF 159: "Manitoba Farmer Wellness Program" w/Roberta Galbraith, Marcel Hacault, and Gerry Friesen
Tuesday, January 25, 2022
Back
Video: YouTube

Episode 159: "Manitoba Farmer Wellness Program" w/Roberta Galbraith, Marcel Hacault, and Gerry Friesen

Tomorrow is Bell Let's Talk Day, and we couldn't be more excited to have today's guests joining us on the show to chat about the launch of a NEW and exciting initiative called The Manitoba Farmer Wellness Program.
We all have mental health. Many of us will either have a mental illness or know someone living with some form of mental illness. Did you know that……
58%
of farmers meet the criteria for an anxiety disorder.
35%
of farmers meet the criteria for a depression diagnosis.
40%
of farmers are reluctant to get help due to stigma.
You are not alone! It can be difficult to know where to turn for help when stress on the farm begins to feel overwhelming. That is why the Manitoba Farmer Wellness Program was created.
Watch/Listen to the show...
Wednesday, January 26
th
, 2022 right here! 
https://www.farmmarketer.com/impact_farming_show/season-one-episodes



………………………….
Don't forget to sign up as an Impact Farming Insider so that you are first to know about all-new episodes, fantastic contests, and new promotions 
https://www.farmmarketer.com/impact_farming_show/sign-up
………………………….
* Disclaimer - As always, this information is not intended to provide business or medical advice. To ensure that your own circumstances have been properly considered and that action is taken based on the latest information available, you should obtain professional advice from qualified business or medical professionals before acting on any of the information in this post.
……………….
The Impact Farming Show
Welcome to Impact Farming, Farm Marketer's video and audio show dedicated to helping Canadian farmers excel in the business of farming. Our goal with this show is to introduce our audience to the people and ideas that are going to make an IMPACT on their farming operation. 
Show Host - Tracy Brunet
CEO of Farm Marketer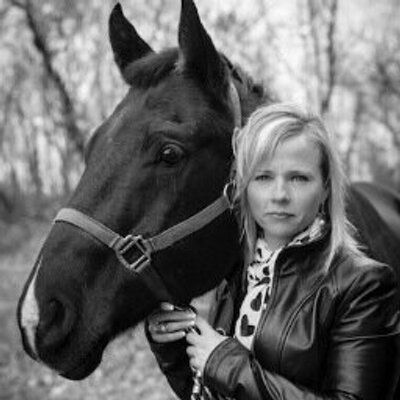 Tracy and her husband are cattle ranchers in South East, Manitoba. As host of the show, primary producer and agvocate, Tracy is passionate about helping farmers succeed in the business of farming. 
In each episode, Tracy chats with today's most successful farm advisors and industry leaders to bring our audience the best and most important ideas. 
Connect with Tracy Brunet - Twitter / Facebook / Instagram / Linked in
.....................