(Show Trailer) IF 150: "Let's Talk Stigma" w/Andrea Paquette
Tuesday, October 26, 2021
Back
Video: YouTube

Episode 150: "Let's Talk Stigma" w/Andrea Paquette

In this week's episode, Tracy chats with Andrea Paquette in this interview titled "Let's Talk Stigma."

Andrea is the President & Co-Founder of The Stigma-Free Society, and she joins Tracy in this episode about all things mental health and stigma.
If you or someone you love is suffering, please tune into this episode. Most importantly, please don't suffer in silence. Let's end the stigma around mental health.
Watch/Listen to the show... Wednesday October 27th, 2021 right here! https://www.farmmarketer.com/impact_farming_show/season-one-episodes






………………………….
* Disclaimer - As always, this information is not intended to provide business or medical advice. To ensure that your own circumstances have been properly considered and that action is taken based on the latest information available, you should obtain professional advice from qualified business or medical professionals before acting on any of the information in this post.
………………………….

Thank You To Our Show Sponsor
Here at The Impact Farming Show, our goal is to bring our audience the people and ideas that will IMPACT their farming operation. We couldn't do it without the continued support of our sponsors that are committed to supporting our show and our shared vision of helping farmers succeed.

Please take a moment to check out this week's show sponsor: The Pioneer® Made To Grow™ Podcast
The newest podcast for Canadian farmers


Get leading agronomic tips and advice to help overcome today's toughest farming challenges. Hear from trusted industry voices with unique perspectives on the hottest topics in Canadian agriculture.

Each episode, host Andrew Campbell chats with leading experts about the latest Ag innovations, industry news, best practices, tips, tricks and more.

Learn more HERE.

………………………….
The Impact Farming Show
Welcome to Impact Farming, Farm Marketer's video and audio show dedicated to helping Canadian farmers excel in the business of farming. Our goal with this show is to introduce our audience to the people and ideas that are going to make an IMPACT on their farming operation. 
Show Host - Tracy Brunet
CEO of Farm Marketer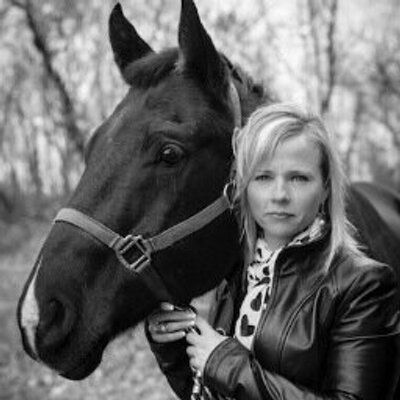 Tracy and her husband are cattle ranchers in South East, Manitoba. As host of the show, primary producer and agvocate, Tracy is passionate about helping farmers succeed in the business of farming. 
In each episode, Tracy chats with today's most successful farm advisors and industry leaders to bring our audience the best and most important ideas. 
Connect with Tracy Brunet - Twitter / Facebook / Instagram / Linked in
.....................