Season 3 Countdown - 3rd Place - "I've Got My Foot In The Door… Now What?" w/ Patti Durand
Wednesday, August 11, 2021
Back
STREAM PODCAST LIVE
All our episodes are available on the following popular audio and video destinations:
Podcast: iTunes / Spotify / Stitcher / Soundcloud  / IHeartRadio
Episode 130: "I've Got My Foot In The Door… Now What?" w/ Patti Durand
We are celebrating The Impact Farming Show's 3rd Anniversary. To celebrate, we are counting down and rebroadcasting the TOP 5 episodes from season 3.
This week we are excited to bring you the 3rd highest listened to and watched episode, which was "I've Got My Foot In The Door… Now What?" w/ Patti Durand.
This episode was originally aired on May 4, 2021.  Are you part of the second generation and are either looking into the process of taking over the farm or maybe you are already in the process of taking over the family farm?  When looking at farm transitioning, we must look at both parties, the first generation that is transferring as well as the second generation that is taking over the family farm.  It is a difficult process for both, but luckily there are many professionals like Patti Durand to help. 
Geared to the second generation of the farm family, we are happy to bring you our 3rd highest listened to and watched episode.  You do not want to miss this one!
................................................
In this week's episode, we speak to Patti Durand about advice for the second generation in this episode titled "I've Got My Foot In The Door… Now What?"
As a Farm Credit Canada Business Advisor for Transition, Patti works with many farm families to assist them in transferring the farm from the founders to the junior partners. In this work, they see many trends and patterns, and Patti is excited to join us this week to share some actionable for the junior partner.
In this episode, Patti and Tracy chat about:
Patti shares more about Farm Credit Canada's farm transition team, their work, and the difference they are looking to make in the Canadian agriculture industry.
She shares a prevalent theme they see where junior partners (the next generation) are trying to "prove" they are ready to take over leadership and ownership of the farm; however, they are guessing BADLY at times.
Tracy and Patti discuss the MANY factors and tasks involved in transition planning.
Patti then shares the four key things that the junior partner on the farm can focus their efforts on in a productive way.
Are you part of the next generation that is looking to take over your family farm? Do you feel like you are spinning your wheels and getting nowhere fast? If so, we KNOW this episode is precisely what you need to hear today.
Tune in now and make sure to download the
FREE
resources kindly provided by Patti and her team at Farm Credit Canada.
***Don't forget to sign up as an Impact Farming Insider so that you are first to know about all-new episodes, fantastic contests, and new promotions 
https://www.farmmarketer.com/impact_farming_show/sign-up
...............................
* Disclaimer - As always, this information is not intended to provide business or medical advice. To ensure that your own circumstances have been properly considered and that action is taken based on the latest information available, you should obtain professional advice from qualified business or medical professionals before acting on any of the information in this post.
...............................
SHOW RESOURCES
Pdf – Knowledge & Training Assessment - https://www.fcc-fac.ca/fcc/resources/transition-assessment-tool-e.pdf
Focus on Transition Video Series (5-10 minute videos talking about common pitfalls, tips and tricks) - https://youtube.com/playlist?list=PLLZ8O2XFY9E9f-QwXhdz4_mReRRShibVC
...............................
Thank You To Our Show Sponsor
Here at The Impact Farming Show, our goal is to bring our audience the people and ideas that will IMPACT their farming operation. We couldn't do it without the continued support of our sponsors that are committed to supporting our show and our shared vision of helping farmers succeed.

Please take a moment to check out this week's show sponsor: PIONEER
The Pioneer Made To Grow Podcast


Get leading agronomic tips and advice to help overcome today's toughest farming challenges. Hear from trusted industry voices with unique perspectives on the hottest topics in Canadian agriculture.

The newest podcast for Canadian farmers

Each episode, host Andrew Campbell chats with leading experts about the latest Ag innovations, industry news, best practices, tips, tricks and more. Coming Soon!

Learn more HERE.
...............................
 Show Guest
Patti Durand
Business Advisor - Transition, with Farm Credit Canada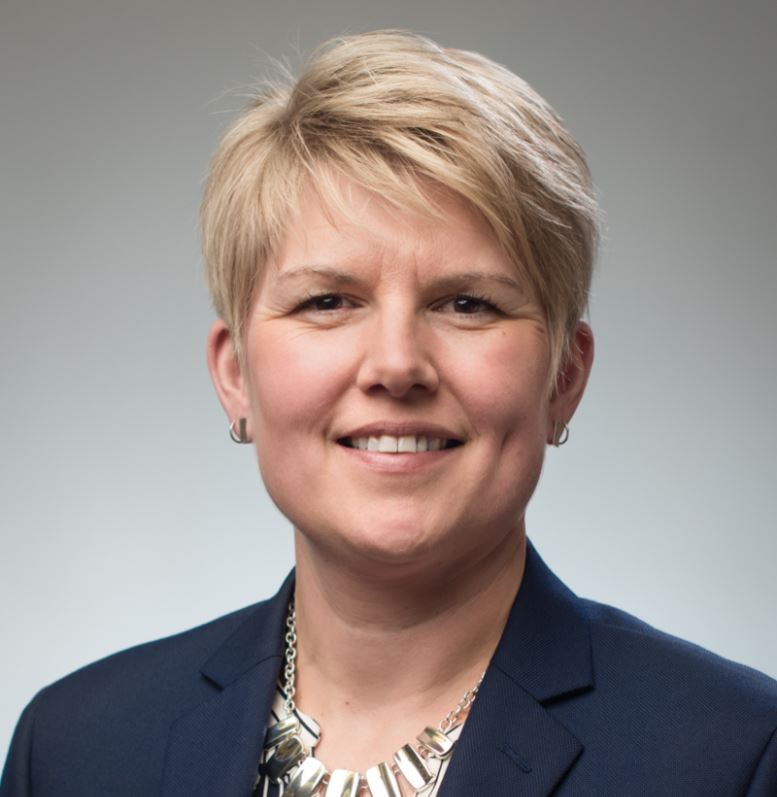 Patti's career has been focused on working with farm businesses both as an entrepreneur and a lending advisor, providing tools and resources that open new paths to success. As an experienced farm transition facilitator, she can initiate and lead the conversation and help producers make the best strategic decisions for their operations.

Patti has an agriculture degree from the University of Manitoba and has worked in the Saskatchewan ag industry for more than 20 years. She's a member of both the Saskatchewan Institute of Agrologists and Canadian Association of Farm Advisors.

Topics: succession planning, farm transition between generations, family communication

Connect with Patti Durand - Facebook / Twitter / Instagram / Linkedin / Website

............................... 
The Impact Farming Show
Welcome to Impact Farming, Farm Marketer's video and audio show dedicated to helping Canadian farmers excel in the business of farming. Our goal with this show is to introduce our audience to the people and ideas that are going to make an IMPACT on their farming operation. 
Show Host - Tracy Brunet
CEO of Farm Marketer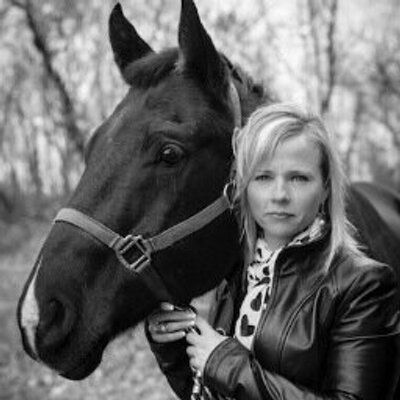 Tracy and her husband are cattle ranchers in South East, Manitoba. As host of the show, primary producer and agvocate, Tracy is passionate about helping farmers succeed in the business of farming. 
In each episode, Tracy chats with today's most successful farm advisors and industry leaders to bring our audience the best and most important ideas. 
Connect with Tracy Brunet - Twitter / Facebook / Instagram / Linked in
.....................