IF 138: Transition Planning Forward w/Terry Betker
Wednesday, July 14, 2021
Back
STREAM PODCAST LIVE
All our episodes are available on the following popular audio and video destinations:
Podcast: iTunes / Spotify / Stitcher / Soundcloud  / IHeartRadio

Episode 138: Transition Planning Forward w/Terry Betker


In this episode of The Impact Farming Show, Tracy speaks with Terry Betker about "Transition Planning Forward."
As farmers, we tend to put off transition planning for many reasons. Today, we will be discussing the increased urgency for transition planning as we look forward to all the changes that we are likely to see next in the next 30 years.
In this episode, Tracy and Terry discuss:
Terry sets the stage for the conversation by commenting on the dramatic changes in the agriculture industry over the last 30 years. The changes have been remarkable; however, Terry encourages the audience to think forward another 30 years and visualize the dramatic changes that we are likely to see in farming.
Terry then applies this to transition planning. If we think transition planning is complex now, what will it be like in 30 years?
He shares the three-circle family business model with our audience. He explains what it is and how this is the same framework used by professionals to help farm families through transition planning.
With the three-circle family business model in mind, Terry and Tracy begin looking at each of the three areas and how they are likely to be impacted over the next 30 years.
How will farm ownership change over the next 30 years? The increase in absentee land ownership is one area they look at.
What changes are we going to see within the farm family? If we look back 30 years, farm families are dramatically different in so many ways. Now, what will that look like going forward?
Last but not least, we look at farm business management and how management practices are bound to change. How will new technology, higher land prices, and even smaller margins impact business management?
Terry wraps up the discussion with a call for even an stronger focus on farm business management and transition planning going forward. He shares another neat concept called the Family Business Continuum Graphic that shows a sliding scale that can help our audience gauge where their farming operation falls on the scale of Family-focused business or business-focused. He shares what he thinks is the sweet spot for farm families.
In a World where farm legacy is so important, producers owe it to themselves to tune into this episode. Terry shares some great thoughts on where top farm business managers should be putting their focus in the future to ensure their operation stands the test of time. Don't miss this one!
...............................
***
Don't forget to sign up as an Impact Farming Insider so that you are first to know about all-new episodes, fantastic contests, and new promotions
https://www.farmmarketer.com/impact_farming_show/sign-up

...............................
* Disclaimer - As always, this information is not intended to provide business or medical advice. To ensure that your own circumstances have been properly considered and that action is taken based on the latest information available, you should obtain professional advice from qualified business or medical professionals before acting on any of the information in this post.
...............................

Show Resources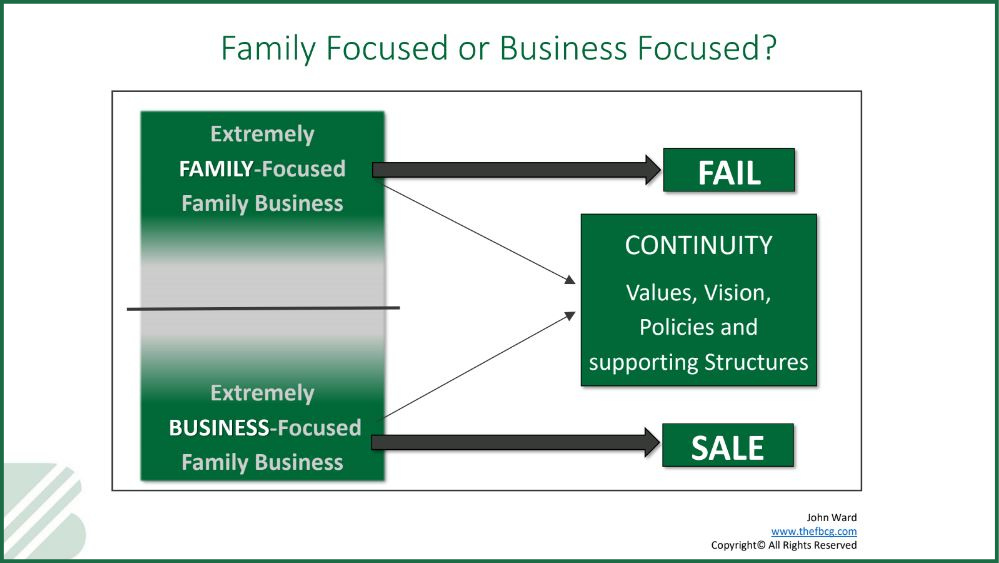 Click HERE to download the Power Point presentation.

...............................

 Show Guest
Terry Betker
President & CEO of Backswath Management Inc.
 
Terry is President and CEO of Backswath Management Inc., a company that provides business management expertise to farm families across Canada on strategic and business planning, transition planning, financial analysis, benchmarking and human resource management.
Terry has delivered presentations on farm business management throughout Canada, the U.S., Mexico, Chile, New Zealand, Poland, Tasmania and the Netherlands. He teaches at the University of Manitoba. Terry is a professional agrologist, a certified agricultural consultant and a certified management consultant. He is the 2015 recipient of Farm Management Canada's Wilson Loree award, recognizing his contribution to developing and promoting new and positive change in agricultural business management practices and expertise in Canada.
Connect with Terry Betker - LinkedIn / Twitter / Facebook / Website
...............................
The Impact Farming Show
Welcome to Impact Farming, Farm Marketer's video and audio show dedicated to helping Canadian farmers excel in the business of farming. Our goal with this show is to introduce our audience to the people and ideas that are going to make an IMPACT on their farming operation. 
Show Host - Tracy Brunet
CEO of Farm Marketer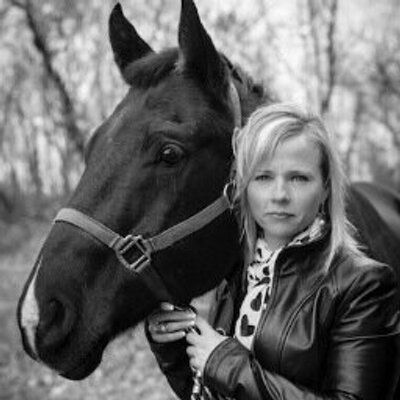 Tracy and her husband are cattle ranchers in South East, Manitoba. As host of the show, primary producer and agvocate, Tracy is passionate about helping farmers succeed in the business of farming. 
In each episode, Tracy chats with today's most successful farm advisors and industry leaders to bring our audience the best and most important ideas. 
Connect with Tracy Brunet - Twitter / Facebook / Instagram / Linked in
.....................