IF 137: Sweat Equity w/ Michael Langemeier
Tuesday, July 6, 2021
Back
STREAM PODCAST LIVE
All our episodes are available on the following popular audio and video destinations:
Podcast: iTunes / Spotify / Stitcher / Soundcloud  / IHeartRadio
IF 137: Sweat Equity w/ Michael Langemeier
In this week's episode, Tracy speaks with Michael Langemeier from Purdue University about "Sweat Equity" on the farm.

The term sweat equity refers to a person's contribution toward a farm family operation. Sweat equity is generally not monetary and, in most cases, comes in the form of physical labor, mental effort, and time.

Sweat equity is commonly found in the family business world, and it is a term that is well known to generations of hardworking farmers.

In this episode, Tracy and Michael discuss this very important topic and cover the following points of interest:
Michael shares his definition of sweat equity.
He shares the two most common reasons why sweat equity occurs.
Tracy asks Michael to speak to the connection between farm profitability, accepting a returning family member, and sweaty equity.
Have you ever wondered if there is a way to measure and value sweat equity for estate planning purposes? You bet there is, and Michael's shares the calculations and how it can be applied within a farm business scenario. He also shares some additional factors that may affect the calculation.
He cautions our audience about the two main dilemmas that arise when calculating sweat equity and what to do about them.
Are you part of a multi-generation farm family and curious about handling and fairly compensating family members for their sweat equity contributions? If so, you will not want to miss this episode.
SHOW RESOURCES
In this episode, we referred to two handouts that Michael and Purdue University have kindly agreed to provide access to our show listeners. You can access these documents here:
Handout #1 - 
Should Sweat Equity be Used to Compensate a Returning Family Member?
Handout #2 - 
How Should Business Income be Divided?
...............................
Don't forget to sign up as an Impact Farming Insider so that you are first to know about all-new episodes, fantastic contests, and new promotions 
https://www.farmmarketer.com/impact_farming_show/sign-up
 ...............................
Show Guest
Michael Langemeier
Associate Director, Center For Commercial Agriculture And Professor, Department Of Agricultural Economics, Purdue University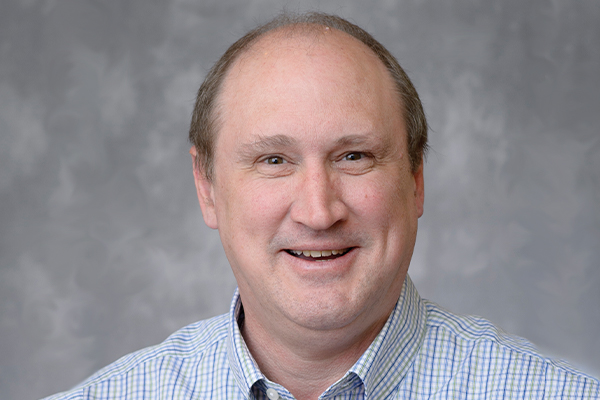 Michael Langemeier joined Purdue University in July 2012. Michael's Extension and research interests include cropping systems, benchmarking, strategic management, cost of production, and technical and economic efficiency. Most of Michael's research has focused on the efficiency of farms and ranches, and crop and livestock enterprise production costs and efficiency. He has also conducted research related to tillage systems, biomass crops and the tradeoff between crop rotation profitability and water quality.
Prior to arriving at Purdue, Michael spent 22 years in the Department of Agricultural Economics at Kansas State University. In addition to working on Extension and research projects, Michael taught courses in economic theory and farm management and worked closely with the Kansas Farm Management Association. He also conducted workshops for feed mill managers, emphasizing the importance of tracking financial performance, benchmarking and capital budgeting.
Connect with Michael Langemeier
 -
LinkedIn / Website 

............................... 
The Impact Farming Show
Welcome to Impact Farming, Farm Marketer's video and audio show dedicated to helping Canadian farmers excel in the business of farming. Our goal with this show is to introduce our audience to the people and ideas that are going to make an IMPACT on their farming operation. 
Show Host - Tracy Brunet
CEO of Farm Marketer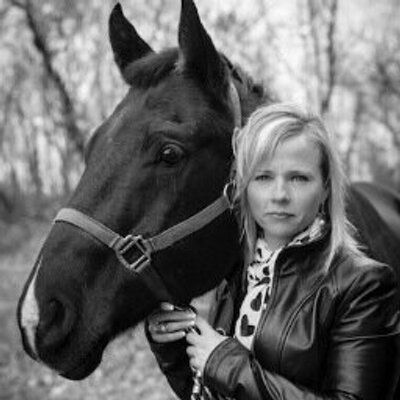 Tracy and her husband are cattle ranchers in South East, Manitoba. As host of the show, primary producer and agvocate, Tracy is passionate about helping farmers succeed in the business of farming. 
In each episode, Tracy chats with today's most successful farm advisors and industry leaders to bring our audience the best and most important ideas. 
Connect with Tracy Brunet - Twitter / Facebook / Instagram / Linked in
.....................