IF 136: Redefining Grain Marketing w/Mark Lepp
Wednesday, June 30, 2021
Back
STREAM PODCAST LIVE
All our episodes are available on the following popular audio and video destinations:
Podcast: iTunes / Spotify / Stitcher / Soundcloud  / IHeartRadio

Episode 136: Redefining Grain Marketing w/Mark Lepp


In this week's episode, Tracy speaks with Mark Lepp about all things grain marketing in this episode titled "Redefining Grain Marketing."
The definition of grain marketing is a little muddy in the industry. Everyone seems to have their own take on it, so it was our pleasure to chat with Mark in today's episode to take an in-depth look at all things grain marketing.
In this episode, Tracy and Mark discuss:
What is true definition of grain marketing?
Once we cover what grain marketing is, Mark tells us what grain marketing isn't
They reflect on how crop inputs and farm equipment have progressed wildly in the last 20 years, but grain marketing has stayed pretty much the same.
They discuss a void in the market and share how FarmLink has developed a platform that will change the future of grain marketing.
For nearing two decades, Mark and his company FarmLink, have been helping farmers with their grain marketing decisions. Tracy draws on Mark's wisdom and asks us to share the ingredients that make up an intelligent grain marketing plan.
Are you a grain producer overwhelmed by the sheer volume and complexity of grain marketing information available?
Are you underwhelmed by the tools available on the market to help you make better grain marketing decisions?
If so, you will not want to miss this episode.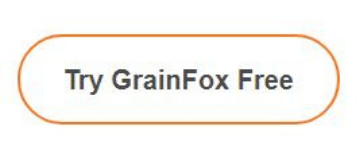 ...............................
***
Don't forget to sign up as an Impact Farming Insider so that you are first to know about all-new episodes, fantastic contests, and new promotions
https://www.farmmarketer.com/impact_farming_show/sign-up

...............................
* Disclaimer - As always, this information is not intended to provide business or medical advice. To ensure that your own circumstances have been properly considered and that action is taken based on the latest information available, you should obtain professional advice from qualified business or medical professionals before acting on any of the information in this post.
...............................

 Show Guest
Mark Lepp
CEO of FarmLink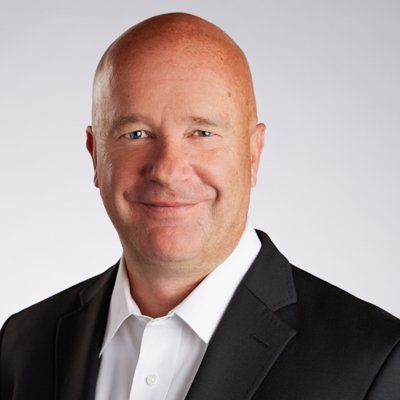 Manitoban at heart, Owner and CEO of FarmLink Marketing Solutions and Chairman of the Grain World Conference. Passionate about positively impacting FarmLink clients' farm business and their communities.
Connect with Mark Lepp
 -
 Twitter / LinkedIn / Instagram / Website 

FarmLink - LinkedIn / Twitter / Facebook / Instagram / Website 


...............................
The Impact Farming Show
Welcome to Impact Farming, Farm Marketer's video and audio show dedicated to helping Canadian farmers excel in the business of farming. Our goal with this show is to introduce our audience to the people and ideas that are going to make an IMPACT on their farming operation. 
Show Host - Tracy Brunet
CEO of Farm Marketer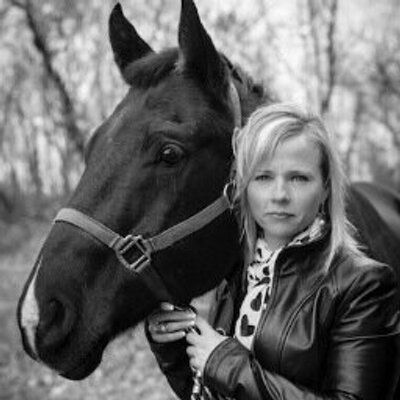 Tracy and her husband are cattle ranchers in South East, Manitoba. As host of the show, primary producer and agvocate, Tracy is passionate about helping farmers succeed in the business of farming. 
In each episode, Tracy chats with today's most successful farm advisors and industry leaders to bring our audience the best and most important ideas. 
Connect with Tracy Brunet - Twitter / Facebook / Instagram / Linked in
.....................