IF 135: Keep It Clean! Growing Market-Ready Crops w/Greg Bartley and Ian Epp
Wednesday, June 23, 2021
Back
STREAM PODCAST LIVE
All our episodes are available on the following popular audio and video destinations:
Podcast: iTunes / Spotify / Stitcher / Soundcloud  / IHeartRadio

Episode 135: Keep It Clean! Growing Market-Ready Crops w/Greg Bartley and Ian Epp


In this week's episode, Tracy speaks with Greg Bartley and Ian Epp about the Keep it Clean initiative.
The quality and reputation of Canadian canola, cereals, and pulses are amongst the best in the world, and Canadian growers work hard to produce crops to the highest standard. As Canadian producers, we have an essential role in protecting Canada's reputation as a trusted supplier and maintaining access to key export markets.  How? By ensuring the crops, we grow are market-ready.
In today's episode, Tracy speaks with Greg and Ian about:
The Keep it Clean initiative. What it is, and why was it launched?
They discuss the importance of our export markets and how because most of what we grow is exported, maintaining market access is of vital importance for Canada.
Greg and Ian share how our on-farm practices DO make a difference. To avoid unacceptable residue levels in the grain, it's critical that we keep it clean – use only acceptable crop protection products and use them correctly.
They share the Keep it Clean 5 Simple Tips with our audience and encourage our audience to follow these tips to protect the marketability of our crops and reduce the risk of rejected shipments due to residues that exceed maximum residue limits (MRLs).
Unsure of the MRLs and best practices? That is where the Keep it Clean initiative, and information portal comes in. Producers can visit www.keepitclean.ca to access handy tools and key resources such as the Product Advisory List, the disease severity scale for Blackleg, the Spray to Swath Interval Calculator, and many more great resources.
You can help protect Canada's reputation as a trusted supplier and access to key export markets by ensuring the crops you grow are market ready.
……………….
***
Don't forget to sign up as an Impact Farming Insider so that you are first to know about all-new episodes, fantastic contests, and new promotions
https://www.farmmarketer.com/impact_farming_show/sign-up

……………….
* Disclaimer - As always, this information is not intended to provide business or medical advice. To ensure that your own circumstances have been properly considered and that action is taken based on the latest information available, you should obtain professional advice from qualified business or medical professionals before acting on any of the information in this post.
...............................


SHOW RESOURCES

Keep it Clean is a joint initiative of the Canola Council of Canada, Pulse Canada, Cereals Canada, Barley Council of Canada and Prairie Oat Growers Association, providing growers like you with resources to grow market-ready crops.

Because most of what we grow is exported, the success of our industry depends on maintaining access to key international markets.

Interested in learning more? Be sure to visit www.keepitclean.ca for more information.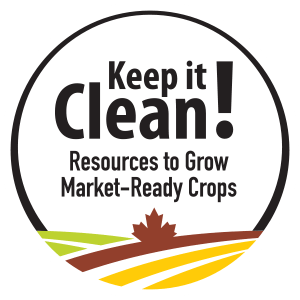 ...............................
 Show Guests
Greg Bartley
Director, Crop Protection & Crop Quality - Pulse Canada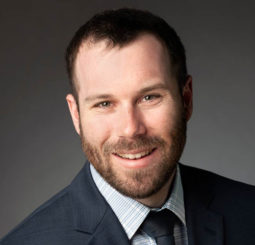 Pulse Canada is committed to ensuring pulse growers have access to the crop protection products they need to grow our industry while keeping export markets open. By proactively monitoring crop protection product MRLs in export markets and identifying registered crop protection products in Canada that may pose a market access risk in an export market due to a missing or misaligned MRL, Pulse Canada helps the industry identify challenges before they become problems for both buyers and sellers.

Connect with Greg Bartley: Website / Twitter / Facebook


Ian Epp
Agronomist Specialist - Canola Council of Canada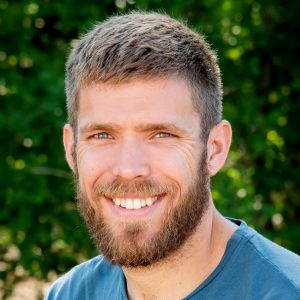 Manitoba Canola Growers is committed to maximizing net income for canola farmers through sustainable production.

The Manitoba Canola Growers Association represents farmers in our province that grow canola. MCGA was incorporated on July 8, 1982 under the Manitoba Corporations Act. At this time the organization was funded by a membership.

In 1996, MCGA was granted a check off of 50 cents per tonne for every tonne of Manitoba canola sold through the Agricultural Producers Organization Funding Act. MCGA continued to be funded in this manner until 2008 when the check off was increased to $1.00 per tonne.

Connect with Ian Lepp: Website

............................... 
The Impact Farming Show
Welcome to Impact Farming, Farm Marketer's video and audio show dedicated to helping Canadian farmers excel in the business of farming. Our goal with this show is to introduce our audience to the people and ideas that are going to make an IMPACT on their farming operation. 
Show Host - Tracy Brunet
CEO of Farm Marketer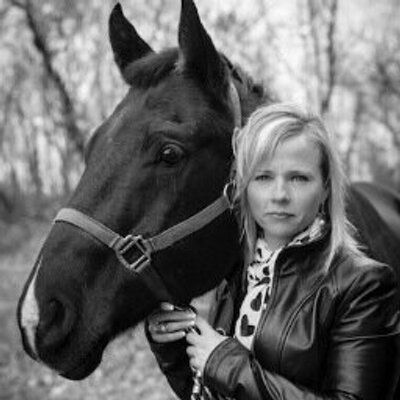 Tracy and her husband are cattle ranchers in South East, Manitoba. As host of the show, primary producer and agvocate, Tracy is passionate about helping farmers succeed in the business of farming. 
In each episode, Tracy chats with today's most successful farm advisors and industry leaders to bring our audience the best and most important ideas. 
Connect with Tracy Brunet - Twitter / Facebook / Instagram / Linked in
.....................