(Show Trailer) IF 132: Farm Transition Part #2: Estate Planning w/Merle Good and Annessa Good
Tuesday, May 18, 2021
Back
Video: YouTube

Episode 132: Farm Transition Part #2: Estate Planning w/Merle Good and Annessa Good
In this week's episode, we will be speaking to Annessa Good and Merle Good about "Estate Planning," in part two of our conversation on Farm Transition.
Did you catch last week's episode? Part two picks up where we left off last week, so we highly encourage our audience to tune into that episode first and then return here for part two of this conversation.
While the term "Estate Planning" sounds highly technical...don't be fooled. This episode is all about land values and transferring land (and other wealth) from founders to generation two.
You DO NOT want to miss part two of this conversation. It is jammed packed with nuggets of wisdom and strategies from Merle and Annessa's work with Canadian farm families.
Watch/Listen to the show...
Wednesday, May 19th, 2021 right here! 
https://www.farmmarketer.com/impact_farming_show/season-one-episodes
………………………….
Don't forget to sign up as an Impact Farming Insider so that you are first to know about all-new episodes, fantastic contests, and new promotions 
https://www.farmmarketer.com/impact_farming_show/sign-up
………………………….
Thank You to our Show Sponsor: 
PIONEER Made To Grow
"The Pioneer Made To Grow" Podcast   Learn More
………………………….
* Disclaimer - As always, this information is not intended to provide business or medical advice. To ensure that your own circumstances have been properly considered and that action is taken based on the latest information available, you should obtain professional advice from qualified business or medical professionals before acting on any of the information in this post.
……………….
The Impact Farming Show
Welcome to Impact Farming, Farm Marketer's video and audio show dedicated to helping Canadian farmers excel in the business of farming. Our goal with this show is to introduce our audience to the people and ideas that are going to make an IMPACT on their farming operation. 
Show Host - Tracy Brunet
CEO of Farm Marketer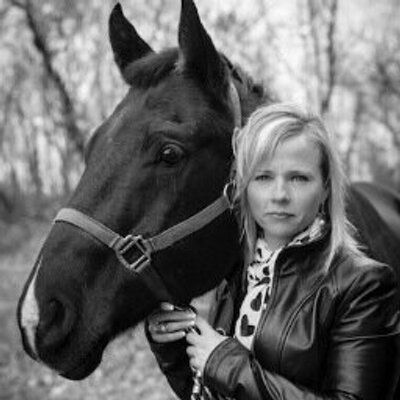 Tracy and her husband are cattle ranchers in South East, Manitoba. As host of the show, primary producer and agvocate, Tracy is passionate about helping farmers succeed in the business of farming. 
In each episode, Tracy chats with today's most successful farm advisors and industry leaders to bring our audience the best and most important ideas. 
Connect with Tracy Brunet - Twitter / Facebook / Instagram / Linked in
.....................