(Show Trailer) IF 126: "How To Transition Plan" w/Brent VanParys
Tuesday, March 30, 2021
Back
Video: YouTube

Episode 126: "How To Transition Plan" w/Brent VanParys
In this week's episode, Tracy speaks to Brent VanParys about "How To Transition Plan."
As farmers, we all know that we should have a transition plan in place; however, once we move past our fears and concerns for the majority, it's still unclear how to proceed.
So, how exactly does a farm family start, create, and implement a transition plan? If you have ever asked this question and found yourself wondering about the answer, this episode is for you.
By the end of this episode, you will understand what transition planning is, how you get started, and how exactly a farm family begins on the transition planning journey.
Watch/Listen to the show... Wednesday, March 31st, 2021 right here! 
https://www.farmmarketer.com/impact_farming_show/season-one-episodes
………………………….
Don't forget to sign up as an Impact Farming Insider so that you are first to know about all-new episodes, fantastic contests, and new promotions 
https://www.farmmarketer.com/impact_farming_show/sign-up
………………………….
Thank You to our Show Sponsor: 
PIONEER Made To Grow
"The Pioneer Made To Grow" Podcast   Learn More
………………………….
* Disclaimer - As always, this information is not intended to provide business or medical advice. To ensure that your own circumstances have been properly considered and that action is taken based on the latest information available, you should obtain professional advice from qualified business or medical professionals before acting on any of the information in this post.
……………….
The Impact Farming Show
Welcome to Impact Farming, Farm Marketer's video and audio show dedicated to helping Canadian farmers excel in the business of farming. Our goal with this show is to introduce our audience to the people and ideas that are going to make an IMPACT on their farming operation. 
Show Host - Tracy Brunet
CEO of Farm Marketer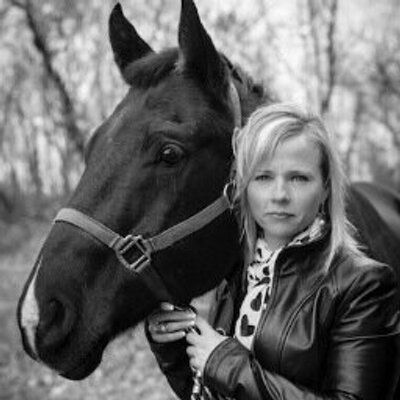 Tracy and her husband are cattle ranchers in South East, Manitoba. As host of the show, primary producer and agvocate, Tracy is passionate about helping farmers succeed in the business of farming. 
In each episode, Tracy chats with today's most successful farm advisors and industry leaders to bring our audience the best and most important ideas. 
Connect with Tracy Brunet - Twitter / Facebook / Instagram / Linked in
.....................