REBROADCAST - IF: 54 "Finding Fairness in Farm Transition" w/Elaine Froese
Wednesday, March 17, 2021
Back
STREAM PODCAST LIVE
All our episodes are available on the following popular audio and video destinations:
Podcast: iTunes / Spotify / Stitcher / Soundcloud  / IHeartRadio
Episode 54 "Finding Fairness in Farm Transition" w/Elaine Froese
In this week's episode, we are recalling episode 54. Tracy sits down with Elaine Froese to discuss "Finding Fairness in Farm Transition".
Elaine states how farm transitions needs to be a change in our language and our mindset. She relates the transition to a tsunami as there is procrastination, conflict and avoidance. Most often these conversations are avoided until absolutely necessary and Elaine is here to help guide us through these tough conversations before fights and hurt set in.
You don't want to miss out on this informative discussion!
*****Don't forget to sign up as an Impact Farming Insider so that you are first to know about all-new episodes, fantastic contests, and new promotions https://www.farmmarketer.com/impact_farming_show/sign-up
...............................
* Disclaimer - As always, this information is not intended to provide business or medical advice. To ensure that your own circumstances have been properly considered and that action is taken based on the latest information available, you should obtain professional advice from qualified business or medical professionals before acting on any of the information in this post.
...............................
 Show Guest
Elaine Froese
Professional Speaker, Author and Farm Family Coach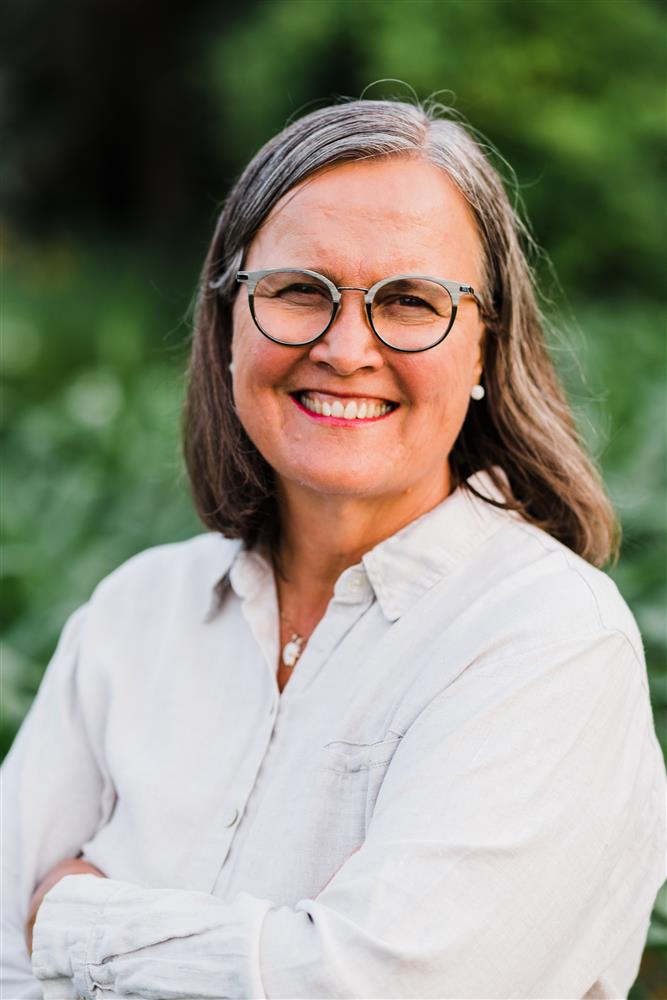 Elaine Froese is a farmer and has a background in conflict resolution and communication. She uses her knowledge to help fellow growers and ranchers face make-or-break issues head-on -- so they can focus on the business of farming.
Connect with Elaine Froese - Twitter / Facebook / LinkedIn / Website

............................... 
The Impact Farming Show
Welcome to Impact Farming, Farm Marketer's video and audio show dedicated to helping Canadian farmers excel in the business of farming. Our goal with this show is to introduce our audience to the people and ideas that are going to make an IMPACT on their farming operation. 
Show Host - Tracy Brunet
CEO of Farm Marketer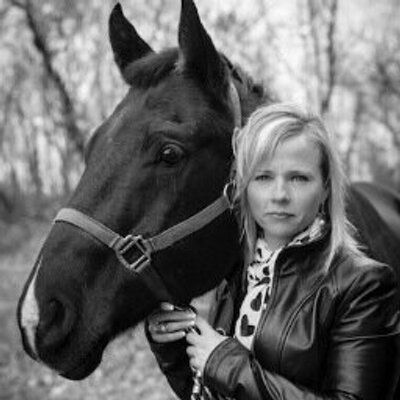 Tracy and her husband are cattle ranchers in South East, Manitoba. As host of the show, primary producer and agvocate, Tracy is passionate about helping farmers succeed in the business of farming. 
In each episode, Tracy chats with today's most successful farm advisors and industry leaders to bring our audience the best and most important ideas. 
Connect with Tracy Brunet - Twitter / Facebook / Instagram / Linked in
.....................