IF 120: "Farm Transition Appreciation Day" w/Heather Watson
Wednesday, February 3, 2021
Back
STREAM PODCAST LIVE
All our episodes are available on the following popular audio and video destinations:
Podcast: iTunes / Spotify / Stitcher / Soundcloud  / IHeartRadio
Episode 120: "Farm Transition Appreciation Day" w/Heather Watson
In this week's episode, we are joined once again by Heather Watson from Farm Management Canada to chat about their "Farm Transition Appreciation Day" and initiative recently launched.
January 12, 2021, marked the inaugural Farm Transition Appreciation Day, which invites farmers to celebrate farm transition planning and take action. The goal of the day is to bring awareness to the importance of farm transition and to celebrate to progress made and the progress that is underway. Over the next ten years, 75 percent of farms will change hands, yet only 8 percent of farmers have a written transition plan.
"By pledging to take steps towards transition planning, farmers are not only building upon their legacy, but ensuring the continuity of Canada's agricultural excellence through effective management planning," said Heather Watson, executive director of Farm Management Canada.
Join Tracy and Heather as they chat about the day, the agenda, and speakers, and what we can hope to look forward to in years to come.
...............................
Don't forget to sign up as an Impact Farming Insider so that you are first to know about all-new episodes, fantastic contests, and new promotions 
https://www.farmmarketer.com/impact_farming_show/sign-up
...............................
* Disclaimer - As always, this information is not intended to provide business or medical advice. To ensure that your own circumstances have been properly considered and that action is taken based on the latest information available, you should obtain professional advice from qualified business or medical professionals before acting on any of the information in this post.
...............................

Thank You To Our Show Sponsor
Here at The Impact Farming Show, our goal is to bring our audience the people and ideas that will IMPACT their farming operation. We couldn't do it without the continued support of our sponsors that are committed to supporting our show and our shared vision of helping farmers succeed.

Please take a moment to check out this week's show sponsor: eKonomics™




eKonomics™ Making Sense of Today's Crop Nutrition Research
eKonomics is dedicated to busy, business-minded growers like you. In today's fast-paced growing environment, we know it's hard to find time to decipher the endless stream of soil fertility information available, so we do it for you.
Learn more HERE.
 ...............................


SHOW RESOURCES
Find all the information you need about farm transitioning including Farm Management Canada's new online tool, "The Farm Transition Guide".
https://farmtransitionguide.ca/
https://takeanewapproach.ca/
https://www.fmc-gac.com/
...............................
Show Guest
Heather Watson
Executive Director, Farm Management Canada (FMC)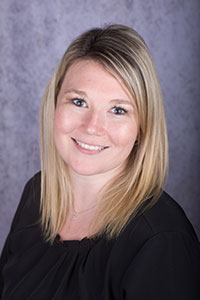 Heather Watson is the Executive Director of Farm Management Canada (FMC). Heather obtained her Bachelor's from the University of Guelph, and went on to obtain her Master's degree from the University of Warwick in Coventry, England.
Heather's passionate about education and committed to enhancing efforts to encourage better business management practices for a sustainable and truly remarkable agriculture industry in Canada. Before joining Farm Management Canada, Heather was a project coordinator within the Business Development Centre of the University of Guelph Kemptville Campus.
Connect with Heather Watson
 -
Facebook / Twitter / LinkedIn / Website / takeanewapproach Website

............................... 
The Impact Farming Show
Welcome to Impact Farming, Farm Marketer's video and audio show dedicated to helping Canadian farmers excel in the business of farming. Our goal with this show is to introduce our audience to the people and ideas that are going to make an IMPACT on their farming operation. 
Show Host - Tracy Brunet
CEO of Farm Marketer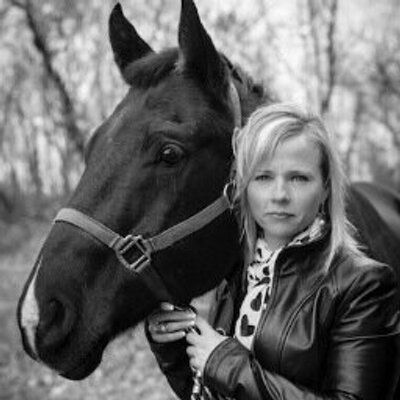 Tracy and her husband are cattle ranchers in South East, Manitoba. As host of the show, primary producer and agvocate, Tracy is passionate about helping farmers succeed in the business of farming. 
In each episode, Tracy chats with today's most successful farm advisors and industry leaders to bring our audience the best and most important ideas. 
Connect with Tracy Brunet - Twitter / Facebook / Instagram / Linked in
.....................