IF 114: "The Success-Energy Equation In Farming" w/Michelle Cederberg
Wednesday, December 9, 2020
Back
STREAM PODCAST LIVE
All our episodes are available on the following popular audio and video destinations:
Podcast: iTunes / Spotify / Stitcher / Soundcloud  / IHeartRadio
Episode 114: "The Success-Energy Equation In Farming" w/Michelle Cederberg
In today's episode, Tracy chats with Michelle about why she wrote the book and who she wrote it for. We all know that farmers are masters of getting sh!t done; however, energy management is key to sustaining what we do as farmers, and we wanted to bring Michelle on to speak about some of her key takeaways from this book.
Here is a highlight from the book's preface:
In The Success-Energy Equation, she shows you how, by using the wisdom of science and your innate common sense, you can combat 21st-and-a-quarter-century stress and tap into a well of energy that will fuel every area of your life. She shows you how slowing down and listening to your body can help you work better and how a focus on health and energy management will sustain your efforts in all you do.
With the right tools and guidance, great things are possible for you. The Success-Energy Equation teaches you how you can boost your energy to:
Go from being stuck on autopilot to thriving with awareness
Set worthwhile goals that feed your sense of purpose
Work better, smarter, and with more focus
Improve your attitude, self-confidence, and self-efficacy
Create a life of greater clarity and fulfillment
And much more.
Energy is a magic multiplier that will drive you toward higher levels of success in life. It's also your not-so-secret weapon against 21st-and-a-quarter-century stress. Engage your success-energy, reach your goals, and live a life you truly want.
We hope that you enjoy this interview as much as we enjoyed bringing it to you.
……………….
* Disclaimer - As always, this information is not intended to provide business or medical advice. To ensure that your own circumstances have been properly considered and that action is taken based on the latest information available, you should obtain professional advice from qualified business or medical professionals before acting on any of the information in this post.
...............................

Thank You To Our Show Sponsor
Here at The Impact Farming Show, our goal is to bring our audience the people and ideas that will IMPACT their farming operation. We couldn't do it without the continued support of our sponsors that are committed to supporting our show and our shared vision of helping farmers succeed.

Please take a moment to check out this week's show sponsor:
Smart Nutrition™: Boost your soil's performance with new Smart Nutrition MAP+MST.
Smart Nutrition fertilizer products use Micronized Sulfur Technology (MST®) to supply crops with sulfur throughout the growing season. MST is a patented technology where the elemental sulfur source has been micronized, resulting in an average particle size of 15 micron. The small particle size allows for quicker elemental sulfur oxidation.

Learn more HERE.
 ...............................


SHOW RESOURCES

THE SUCCESS-ENERGY EQUATION - How to Regain Focus, Recharge Your Life + Really Get Sh!t Done

If you are interested in Michelle's book, you can order your very own copy from Michelle's 
website
or at 
Amazon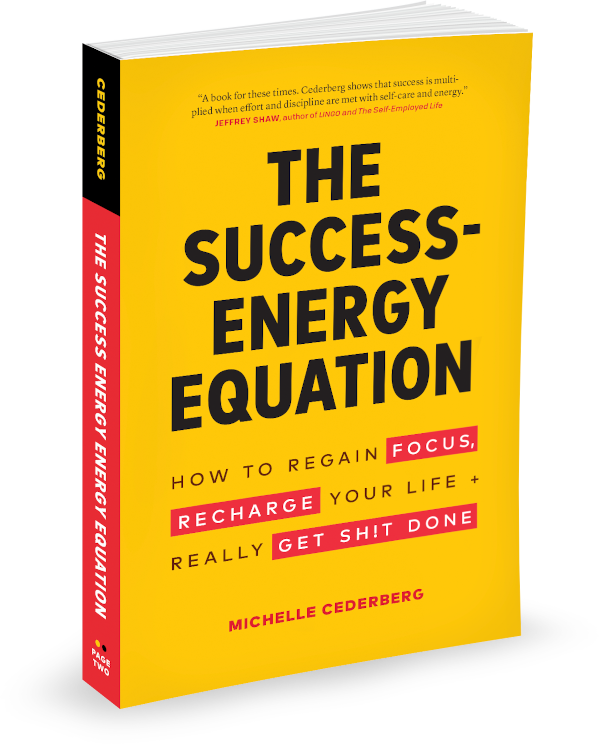 Engage your Success-Energy, Reach Your Goals, and Create the Life and Career You Want.
We all have goals for ourselves, but with crazy schedules and constant demands stealing our focus, we get stalled out, or stuck. Add to that the drain of digital noise and distractions from our devices, and we simply don't have the energy to progress in the areas that are most important to us. This is 21st-and-a-quarter-century stress, and it's messing with our success.
As the world demands more from us. The Success-Energy Equation is a formula worth exploring. This book shows you that with the right tools and guidance, great things are possible. By using the wisdom of science and your innate common sense, you can tap into a well of energy that will fuel every area of your life and drive you to higher levels of success.
Buy Your Copy on 
Michelle's website 
Buy on 
Amazon
We will also be giving away copies of this book so make sure that you are signed up as an Impact Farming Insider so that you are automatically entered into all contests and giveaways 
https://www.farmmarketer.com/impact_farming_show/sign-up
 ...............................
 Show Guest
Michelle Cederberg
Change Agent | Author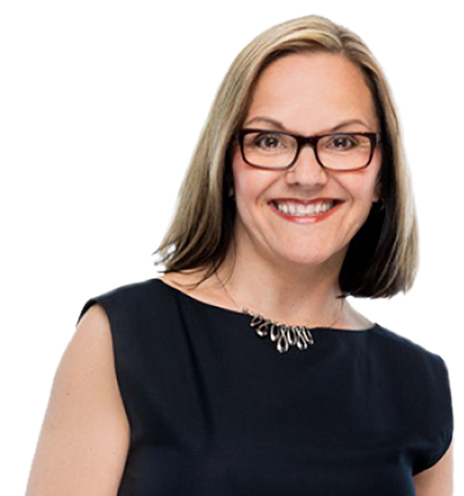 EMPOWERING TODAY'S DREAMERS, LEADERS AND GO-GETTERS TO CREATE THE LIFE AND CAREER THEY WANT.
To say that I'm inspired by the power of the human spirit is an understatement.
I've spent most of my life in the realm of human performance – as a competitive kayaker, as an avid outdoor enthusiast; mountain biker, rock climber and snowboarder. I've been a fitness instructor and personal trainer. I am a psychology major turned Kinesiology Master. I've worked as a college instructor, health educator, and personal trainer always interested in what makes people tick – inside and out.
Now, as a coach, consultant, and professional speaker I educate busy, driven professionals about purpose, productivity and the pursuit of better.
If anything drives me it's this: to empower every person who dreams of more to go for it, every leader who dares to make a difference to trust they're able, and every go-getter with a vision for success to say "Yeah, I can!"
We only get one chance at this thing called life.
I say, dare to live it BIG!
Book Michelle for Your Next Event:
 Contact Michelle Today

Connect with Michelle Cederberg - Website / Facebook / Instagram / Twitter / LinkedIn / YouTube


............................... 
The Impact Farming Show
Welcome to Impact Farming, Farm Marketer's video and audio show dedicated to helping Canadian farmers excel in the business of farming. Our goal with this show is to introduce our audience to the people and ideas that are going to make an IMPACT on their farming operation. 
Show Host - Tracy Brunet
CEO of Farm Marketer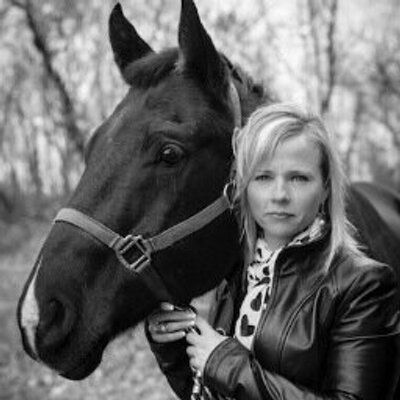 Tracy and her husband are cattle ranchers in South East, Manitoba. As host of the show, primary producer and agvocate, Tracy is passionate about helping farmers succeed in the business of farming. 
In each episode, Tracy chats with today's most successful farm advisors and industry leaders to bring our audience the best and most important ideas. 
Connect with Tracy Brunet - Twitter / Facebook / Instagram / Linked in
.....................