IF 101: "Food Bullying: How To Avoid Buying B.S." w/ Michele Payn
Tuesday, September 8, 2020
Back
STREAM PODCAST LIVE
All our episodes are available on the following popular audio and video destinations:
Podcast: iTunes / Spotify / Stitcher / Soundcloud  / IHeartRadio
Episode 101: "Food Bullying: How To Avoid Buying B.S." w/ Michele Payn
In this week's episode, we speak to Michele Payn about her third book, "Food Bullying: How To Avoid Buying B.S."
Food has become a battleground where marketing labels and misinformation is used to bully and demonize people around their eating choices. Michele asks, "What if you could stop stressing about what other people think and make eating decisions based on your standards?" Her book offers an eye-opening look at the misrepresentation of food. It sheds light on bogus nutrition and environmental claims to help you recognize bullies and defend your food choices.
In today's show, Tracy and Michele discuss precisely that. They discuss how food has become a battleground, and they explore several compelling and hot topics around food bullying. In this episode,
Michele shares her background and why she is so passionate about the food conversation.
She shares her why behind writing this book and reveals the concept of bull speak to our audience.
Tracy asks Michele about the significant players and victims of food bullying. The discuss the hierarchy of food needs and the motivators behind food bullying.
Michele encourages each one of us to build our own food story and set our own food standards. Never heard of food standards before? We have you covered. Michele explains the four areas laid out in the book, and she shares her food standards to get the audience thinking.
Michele explains the neuromarketing tactics used to generate $5.75 trillion in food sales.
Last but not least, Tracy asks Michele how farmers can stand up to food bullies and make a difference.
Are you fed up with all the food bullying and false labeling and marketing that happens in our food system?
If so, you will not want to miss Tracy's conversation with Michele.
……………….
* Disclaimer - As always, this information is not intended to provide business or medical advice. To ensure that your own circumstances have been properly considered and that action is taken based on the latest information available, you should obtain professional advice from qualified business or medical professionals before acting on any of the information in this post.
...............................

Thank You To Our Show Sponsor

Here at The Impact Farming Show, our goal is to bring our audience the people and ideas that will IMPACT their farming operation. We couldn't do it without the continued support of our sponsors that are committed to supporting our show and our shared vision of helping farmers succeed.

Please take a moment to check out this week's show sponsor:
Proven® Seed : Proven innovation. Proven performance.
You want bigger, higher-quality yields plus profit. And Proven Seed delivers. With leading edge technology and the widest selection of advanced seeds available, we perform to the highest standards - yours.

Learn more HERE.
 ...............................
SHOW RESOURCES
If this conversation is one that you are extra passionate about, we encourage you to purchase Michele's book. It gives words to many of the thoughts, feelings, and frustration that many farmers are currently feeling with this ever-increasing food bullying culture.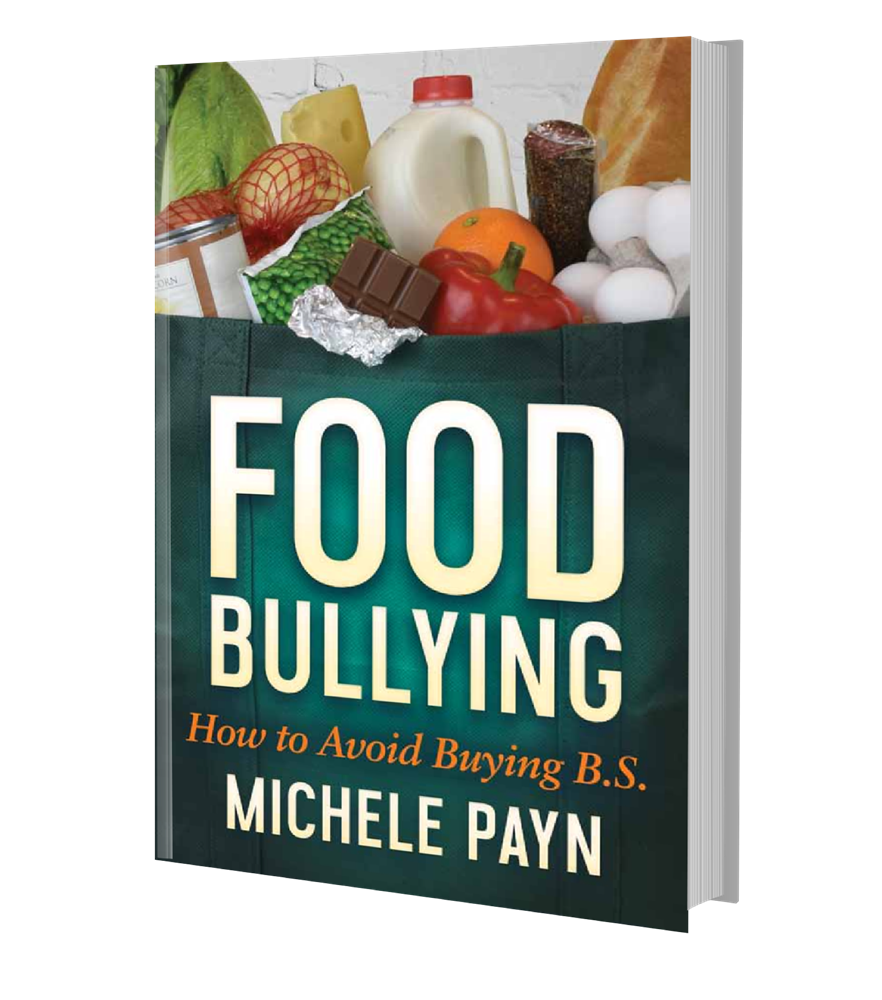 You can purchase Michele's book by visiting her website 
https://causematters.com/books/
We will also be giving out a few copies of Michele's book this month, so <
SIGN UP
> now to become an Impact Insider, and you will automatically be entered in show contests.
Event Organizers
- Are you looking for a speaker with passion, leadership & practical tools?  Michele's enthusiasm, humour and candid style helps attendees share experiences, have a great time learning and put ideas to work when they leave your conference or virtual event.  She's know for the ability to connect with people's hearts to move their minds. Connect with Michele <
HERE
>.
 ...............................
 Show Guest
Michele Payn
Founder of Cause Matters Corp. and International Award-Winning Author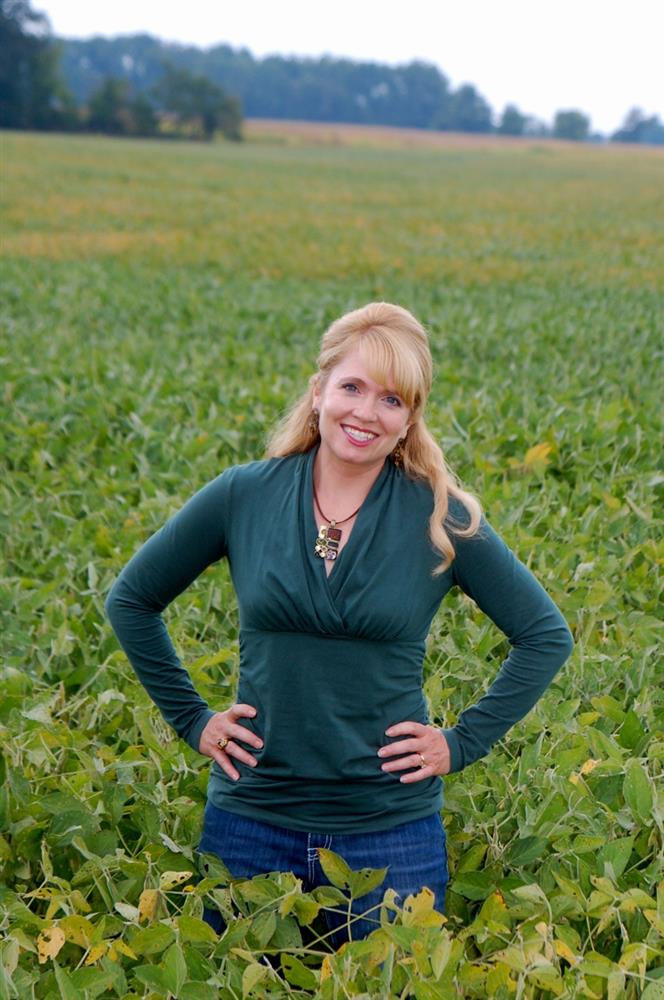 Michele Payn personifies passion. Known as one of North America's leading experts in connecting farm and food, she serves as a resource for people around the plate.
Utilizing her diverse professional experience in the agricultural, sales and not-for-profit sectors, Michele founded Cause Matters Corp., a company designed to create connections around the food plate, in 2001.
Payn grew on a dairy farm and holds degrees in Agricultural Communications and Animal Science from Michigan State University. She is past president of College of Agriculture and Natural Resources Alumni Association and had the impact of her work featured in one of the first Spartan Sagas.
Connect with Michele Payne
 -
Website / Facebook / Instagram / LinkedIn / Twitter / YouTube

............................... 
The Impact Farming Show
Welcome to Impact Farming, Farm Marketer's video and audio show dedicated to helping Canadian farmers excel in the business of farming. Our goal with this show is to introduce our audience to the people and ideas that are going to make an IMPACT on their farming operation. 
Show Host - Tracy Brunet
CEO of Farm Marketer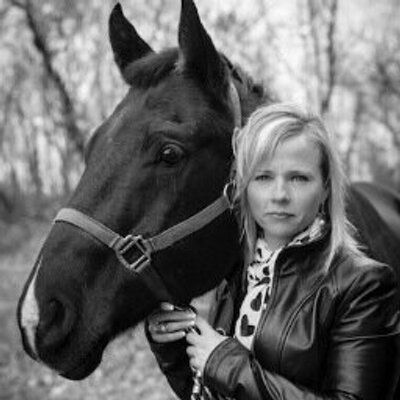 Tracy and her husband are cattle ranchers in South East, Manitoba. As host of the show, primary producer and agvocate, Tracy is passionate about helping farmers succeed in the business of farming. 
In each episode, Tracy chats with today's most successful farm advisors and industry leaders to bring our audience the best and most important ideas. 
Connect with Tracy Brunet - Twitter / Facebook / Instagram / Linked in
.....................