Back to News
SPECIAL FEATURE: "A Stigma-Free Society" with Special Host Gerry Friesen and Guest Tracy Brunet
Friday, October 15, 2021
Reference: Impact Farming
STREAM PODCAST LIVE
All our episodes are available on the following popular audio and video destinations:
Podcast: iTunes / Spotify / Stitcher / Soundcloud  / IHeartRadio
SPECIAL FEATURE: "A Stigma-Free Society" with Special Host Gerry Friesen and Guest Tracy Brunet


Join host Gerry Friesen, The Recovering Farmer, as he interviews Tracy Burnet. They will discuss her show, Impact Farming, rural mental wellness and so much more!
The Stigma-Free Society is committed to combating stigma of all kinds, with a focus on mental health. The Charity's Vision and Mission foster programs that cultivate, encourage, and educate diverse communities to be inclusive and compassionate through awareness and understanding through education, support and leadership. Our Society helps people achieve personal empowerment by providing peer support for youth and adults and raising awareness through education in schools and the community.
The Society's goal is to create AWARENESS of the various stigmas that exist in the world, develop an UNDERSTANDING of the challenges that numerous people face and encourage all people to foster ACCEPTANCE of themselves and others.
You do not want to miss this episode!



...............................
* Disclaimer - As always, this information is not intended to provide business or medical advice. To ensure that your own circumstances have been properly considered and that action is taken based on the latest information available, you should obtain professional advice from qualified business or medical professionals before acting on any of the information in this post.
 ...............................
SHOW RESOURCES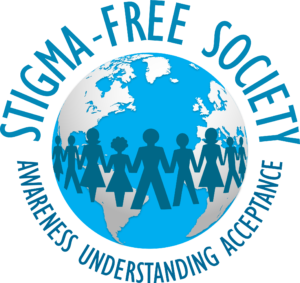 Learn more about the Stigma-Free Society here
.
 ...............................
 Show Host
Gerry Friesen
Stress & Conflict Management Specialist | The Recovering Farmer
 
Gerry comes from a diverse background of experience, learning, and discovery. It would appear that he has never found his niche in life and loves talking about it. Never short on humor, because after all humor can be a cover-up for much deeper issues, Gerry is bound to share the stories, the experiences, the ups and downs of his life through stories, stories all of you will relate too. As a listener, the one thing you can be assured of is that you will find an applicable life lesson through what you hear. Lessons that will help you in bringing back a semblance of sanity to the crazy world we live in.

Connect with Gerry Friesen - Twitter / Linkedin / Website

............................... 
The Impact Farming Show
Welcome to Impact Farming, Farm Marketer's video and audio show dedicated to helping Canadian farmers excel in the business of farming. Our goal with this show is to introduce our audience to the people and ideas that are going to make an IMPACT on their farming operation. 
Show Host - Tracy Brunet
CEO of Farm Marketer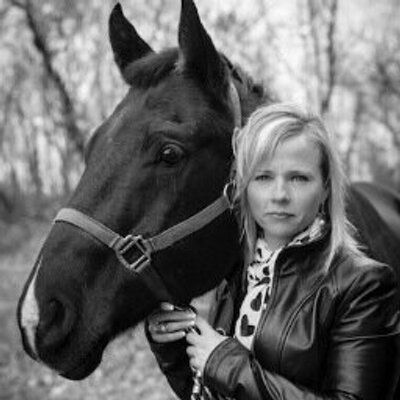 Tracy and her husband are cattle ranchers in South East, Manitoba. As host of the show, primary producer and agvocate, Tracy is passionate about helping farmers succeed in the business of farming. 
In each episode, Tracy chats with today's most successful farm advisors and industry leaders to bring our audience the best and most important ideas. 
Connect with Tracy Brunet - Twitter / Facebook / Instagram / Linked in
.....................