About Us
WHEN ORDINARY IS JUST NOT GOOD ENOUGH ... WE GO THE EXTRA COUNTRY MILE.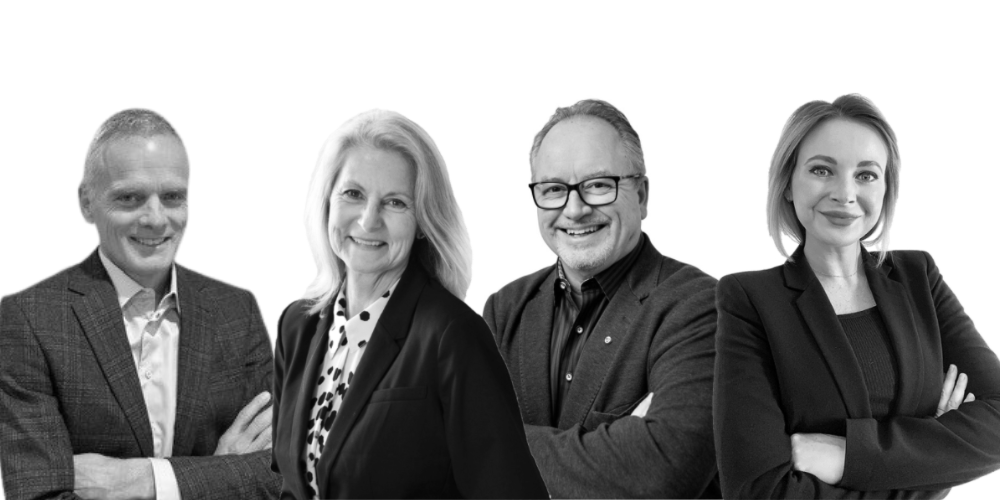 Acquiring and divesting of a farm property requires careful planning and needs to be strategically analyzed to ensure your ultimate objective is achieved. With a focus on farm operations, they also pay attention to the rural and city residential market and diligently work with you every step of the way. In fact, their philosophy is simple; know our client's needs and objectives, know your product, know the marketplace, and provide the best client service possible.
Team Properties
Displaying 1-10 of 13 listings
Incredible opportunity to purchase 375 acres in Southwestern Ontario. Located just outside of Wallacetown. This impressive...

Attention Londoners! Don't miss this unique opportunity to own a sprawling 115 acre farm located within the London city...

Attention all investors and developers! Don't miss out on this 100 acres of prime real estate on the edge of Strathroy's...

112 acres with approximately 110 workable acres. Soil map shows soil type as clyde clay loam and thames clay loam....

LAKE FRONT PROPERTY ON "ONTARIO'S BLUE COAST". This property is simply magical. 95 acres of fields, Carolinian woodland,...

Available for the first time in 75 years! Enjoy all the modern conveniences and luxuries of city living in a quiet country...

67 acre parcel with approximately 66 acres workable. Productive thames clay loam soil. Tile drained. Municipal water and...

68 acres with approximately 58 workable. Productive Loam and Clay Loam soil. Systematically tile drained. 6 acre woodlot at...

Paincourt cash crop farm. 73 acres with approx 71 workable acres. Vacant land. Soil type is Toledo silty clay loam. Tile...

Specialty crop farmland - Chatham 52 acre parcel with approx 51 workable acres. Prime and very productive sandy loam soil....