About Us
'Selling thousands of acres across Southwestern Ontario'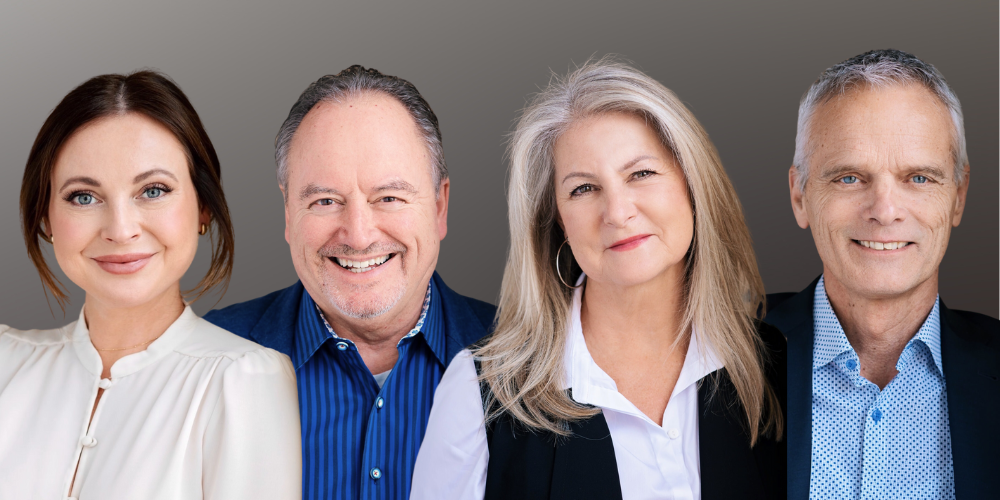 The Just Farms team is dedicated to providing our clients with comprehensive and experienced service surrounding all of your farm sale needs. With a dedicated focus on farm real estate, we offer knowledgeable, experienced and farm educated service to all of our clients. With close to 100 years of combined farm real estate knowledge, we know just what it takes to accomplish your farm real estate goals. From asking the right questions to providing expert advice on buying and selling we can help.

Team Properties
Displaying 1-10 of 31 listings
Selling four parcels of land totalling 450 acres with 417 workable acres. Tiled ever 30-40' with maps available. Brookston...

Incredible opportunity to live and work in a beautiful country setting. Located in St.Paul's, J-Lyn Grains offers receiving,...

Incredible opportunity to purchase 375 acres in Southwestern Ontario. Located just outside of Wallacetown. This impressive...

Attention Londoners! Don't miss this unique opportunity to own a sprawling 115 acre farm located within the London city...

Luxury 4000 sq.ft. home on 43 acres. 32 workable acres with 5 acres servicing successful hydroponic greenhouse operation...

CASH CROP FARM- 214 ACRES, ALL IN ONE BLOCK WITH 200 ACRES WORKABLE. PRIME TOLEDO SILTY CLAY LOAM SOIL. SYSTEMATICALLY TILE...

Attention all investors and developers! Don't miss out on this 100 acres of prime real estate on the edge of Strathroy's...

Two parcels with 74 total acres. Approximately 22 acres workable. One two-story and one three-story barn with a total of...

Cash Crop Farm. 161 Acres total with approx 155 Workable Acres. Productive Clay loom soil. Vacant land. Systematically tile...

Picturesque 94 acre farm located just outside of Glencoe, ON. +/- 91 tiled workable acres. Soil consists of Brantford clay...