About Us
WHEN ORDINARY IS JUST NOT GOOD ENOUGH ... WE GO THE EXTRA COUNTRY MILE.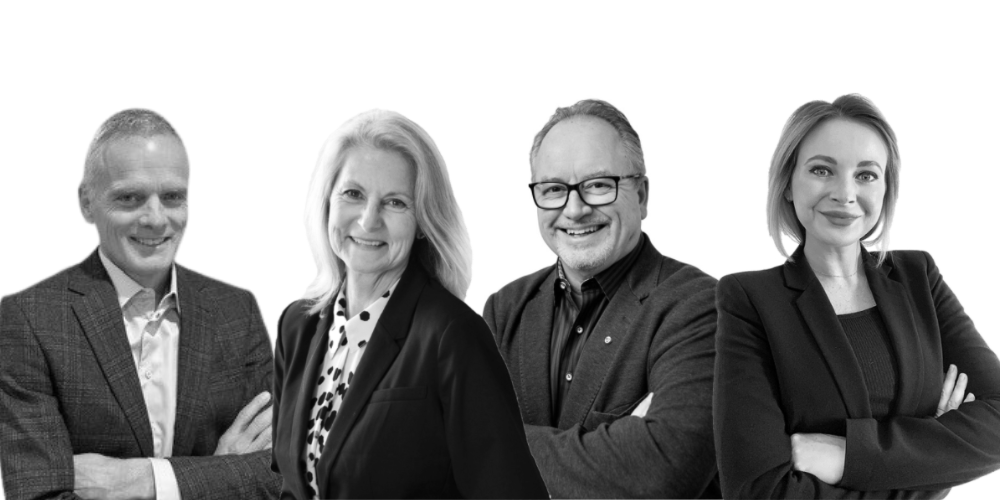 Acquiring and divesting of a farm property requires careful planning and needs to be strategically analyzed to ensure your ultimate objective is achieved. With a focus on farm operations, they also pay attention to the rural and city residential market and diligently work with you every step of the way. In fact, their philosophy is simple; know our client's needs and objectives, know your product, know the marketplace, and provide the best client service possible.
Team Properties
Displaying 1-10 of 10 listings
Opportunity for Prime Future Development in the northwest section of the City of Chatham. Rare to find a block of 219 acres...

Attention all investors and developers! Don't miss out on this 100 acres of prime real estate on the edge of Strathroy's...

RARE OPPORTUNITY to own 110 acre parcel of land within the Urban Growth Boundary of London. Truck your commodities down the...

Available for the first time in 75 years! Enjoy all the modern conveniences and luxuries of city living in a quiet country...

LAKE FRONT PROPERTY ON "ONTARIO'S BLUE COAST". This property is simply magical. 95 acres of fields, Carolinian woodland,...

LAKE FRONT PROPERTY ON ONTARIO'S BLUE COAST. This property is simply magical. 95 acres of fields, Carolinian woodland, ridge...

Immaculate farm for sale near Elmwood! Located on the corner of Concession Rd. 8 and Sideroad 25N, this impressive farm...

On-going, well established nursery stock business in the heart of Southwest Ontario. This operation has been well managed...

12 acre parcel zoned C2 - Commercial. Many uses including restaurant, gas bar, retail, parking, hotel, garden centre,...

Country investment opportunity awaits! 50 Acre parcel just South of Ridgetown and close to Lake Erie. 33 Acres of workable...