Back to News
Episode 117: "Bookkeeper Reveals 5 Most Costly Mistakes" w/Wade McLaughlin
Wednesday, January 13, 2021
Reference: Impact Farming
STREAM PODCAST LIVE
All our episodes are available on the following popular audio and video destinations:
Podcast: iTunes / Spotify / Stitcher / Soundcloud  / IHeartRadio
Episode 117: "Bookkeeper Reveals 5 Most Costly Mistakes" w/Wade McLaughlin
In this week's episode, Tracy speaks with Wade McLaughlin in this episode titled "Bookkeeper Reveals 5 Most Costly Mistakes".
Bookkeeping is essential for helping you maintain accurate financial records. Yet still, many farm businesses fail to implement this necessary process. Besides the fact you are required under law to maintain accurate books and records, doing so will save you frustration later on.
In fact, "poor accounting" is one of the top reasons businesses fail. Without bookkeeping or accounting, you are blindly driving your business.
Still not convinced that your focus needs to be on bookkeeping or that you should hire a bookkeeper for the farm? Join us in today's episode as Wade shares the top 5 Mistakes they see regarding farms and bookkeeping.
...............................
Don't forget to sign up as an Impact Farming Insider so that you are first to know about all-new episodes, fantastic contests, and new promotions 
https://www.farmmarketer.com/impact_farming_show/sign-up
...............................
* Disclaimer - As always, this information is not intended to provide business or medical advice. To ensure that your own circumstances have been properly considered and that action is taken based on the latest information available, you should obtain professional advice from qualified business or medical professionals before acting on any of the information in this post.
...............................


 Show Guest
Wade McLaughlin
Senior Analyst & Specialist, Record Keeping with Backswath Management Inc.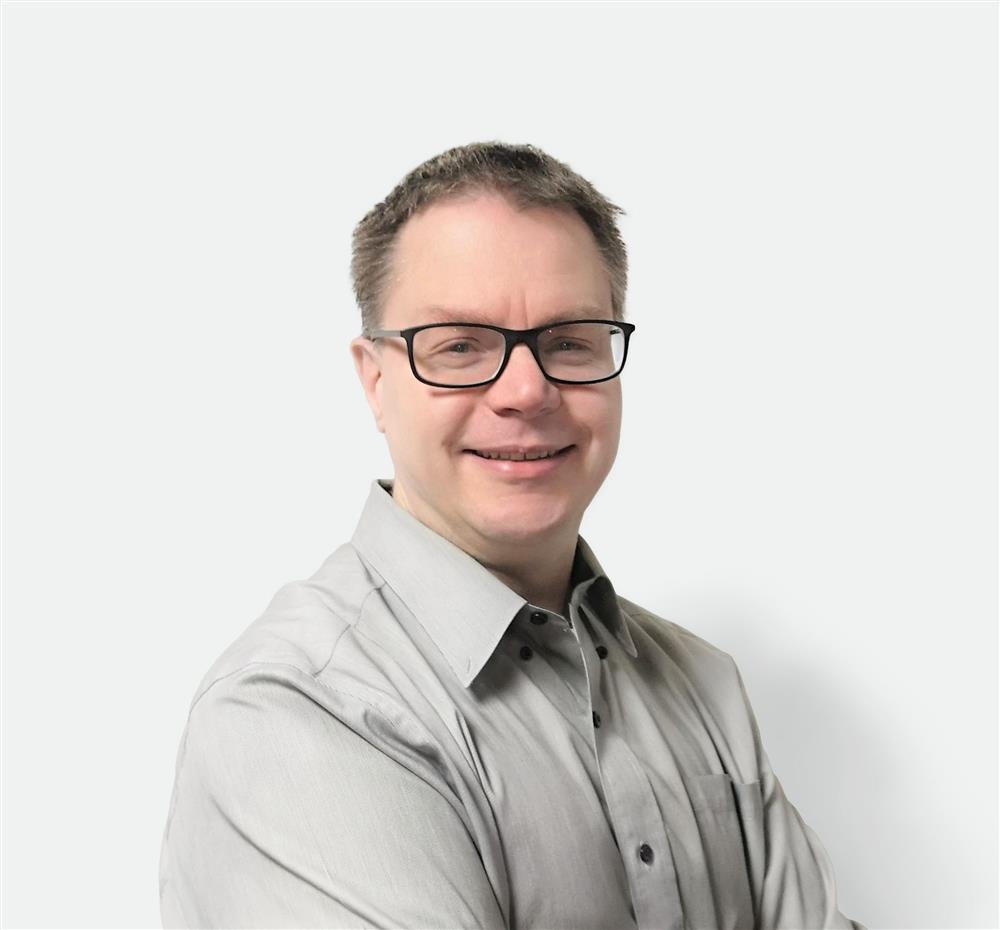 Wade McLaughlin is a Senior Analyst/Bookkeeper specializing in farm and agricultural bookkeeping at Backswath Management. He is a certified professional bookkeeper, a QuickBooks ProAdvisor (Gold), certified expert in QuickBooks Online, and an ACA (AgExpert Certified Advisor). He is passionate about the day to day operation of businesses and has helped many companies improve their record keeping best practices. Over the years, Wade has worked in many diverse industries, such as financial services, construction, retail, and restaurant,.

Wade has been responsible for all aspects of accounting including payroll, bank reconciliations, cash flow management, generating profit loss statements, balance sheet statements and budgeting, and has worked for companies with revenues ranging from below $100 000, to over $3 million.

Wade began his bookkeeping career in 1996. His entrepreneurial spirit moved him to start his own business in 1999 in his hometown of Grande Prairie, Alberta, and he soon became the Controller for a small group of companies. In 2007, he took a Controller position with a company in Winnipeg, and moved his growing family to the country to be closer to extended family in 2015.
Connect with Wade McLaughlin
 -
LinkedIn / Website 

............................... 
The Impact Farming Show
Welcome to Impact Farming, Farm Marketer's video and audio show dedicated to helping Canadian farmers excel in the business of farming. Our goal with this show is to introduce our audience to the people and ideas that are going to make an IMPACT on their farming operation. 
Show Host - Tracy Brunet
CEO of Farm Marketer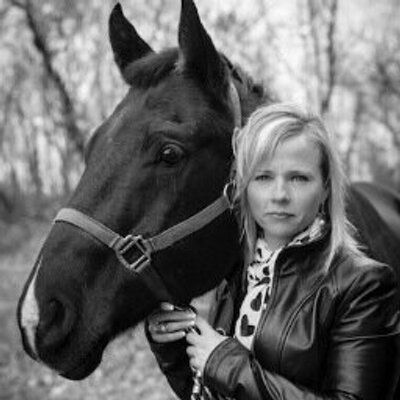 Tracy and her husband are cattle ranchers in South East, Manitoba. As host of the show, primary producer and agvocate, Tracy is passionate about helping farmers succeed in the business of farming. 
In each episode, Tracy chats with today's most successful farm advisors and industry leaders to bring our audience the best and most important ideas. 
Connect with Tracy Brunet - Twitter / Facebook / Instagram / Linked in
.....................