Episode 21: Tracy Brunet - Holiday Greetings
Monday, December 24, 2018
Back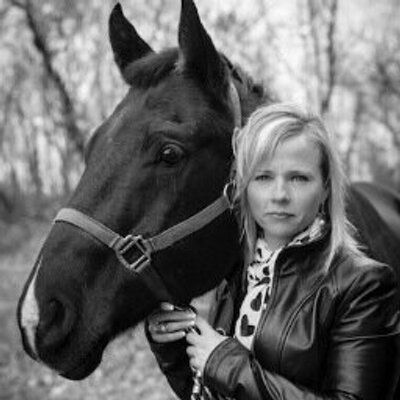 Tracy Brunet hosts a very special episode of the Impact Farming Show. 
The team at Farm Marketer, wish you a very happy holiday and a prosperous New Year.
This episode is also available on podcast iTunes / Spotify / Stitcher / Soundcloud / IHeartRadio
Listen Here:
 * Disclaimer - As always, this information is not intended to provide business or medical advice. To ensure that your own circumstances have been properly considered and that action is taken based on the latest information available, you should obtain professional advice from qualified business or medical professionals before acting on any of the information in this post.