Episode 204: "Conflict On The Farm" w/Elaine Froese
Wednesday, November 1, 2023
Back
STREAM PODCAST LIVE
All our episodes are available on the following popular audio and video destinations:
Podcast: iTunes / Spotify / Stitcher / Soundcloud  / IHeartRadio

Episode 204: "Conflict On The Farm" w/Elaine Froese
In this week's episode, Tracy speaks to Elaine Froese about "Conflict On The Farm."
Farming is challenging enough to begin with. Then add in family, and perhaps multiple generations of family, and it becomes conflict waiting to happen.
In this episode, Tracy and Elaine chat about:
How conflict is always perceived as negative and meant to be avoided at all costs. Elaine speaks to the fact that conflict is not bad.
In her role, Elaine deals with farm families that are experiencing conflict. She shares the areas that most farm families struggle with.
She shares positive conflict behaviours that we want to embrace, destructive ones we want to let go of, and hot-button triggers. This is good stuff!
At the AgEx event in November, Elaine will be helping farmers in the audience understand the questions needed to get clarity for better conflict resolution. She shares these questions with our audience.
Each person handles conflict differently based on so many different variables. Elaine has a Conflict Dynamic Profile, and she tells our audience more about this tool.
Tracy always ends by asking Elaine a similar question…. "How do farmers know when it is time to bring in outside help like a farm coach?"
If you are experiencing conflict on your farm or want to proactively learn how to improve your communication style… this episode is for you.


...............................
* Disclaimer - As always, this information is not intended to provide business or medical advice. To ensure that your own circumstances have been properly considered and that action is taken based on the latest information available, you should obtain professional advice from qualified business or medical professionals before acting on any of the information in this post.
...............................
Show Resources

AgEx Event Info & Registration:
www.fmc-gac.com/programs-services/agricultural-excellence-conference/

Elaine's Website: https://elainefroese.com

Farm Family Transition Membership: https://elainefroese.com/membership/

Conflict Dynamic Profile: https://elainefroese.com/coaching/conflict-dynamics-profile/

...............................

Show Guest

Elaine Froese
Professional Speaker, Author and Farm Family Coach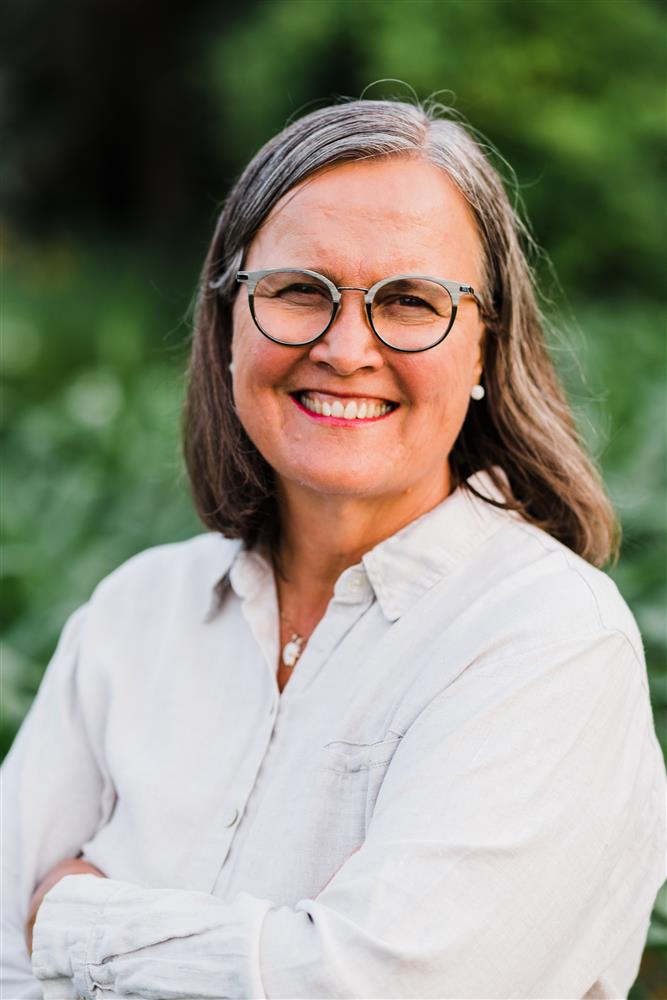 Elaine Froese is a farmer and has a background in conflict resolution and communication. She uses her knowledge to help fellow growers and ranchers face make-or-break issues head-on - so they can focus on the business of farming.

Connect with Elaine Froese - Twitter / Facebook / LinkedIn / Website

............................... 
The Impact Farming Show
Welcome to Impact Farming, Farm Marketer's video and audio show dedicated to helping Canadian farmers excel in the business of farming. Our goal with this show is to introduce our audience to the people and ideas that are going to make an IMPACT on their farming operation. 
Show Host - Tracy Brunet
CEO of Farm Marketer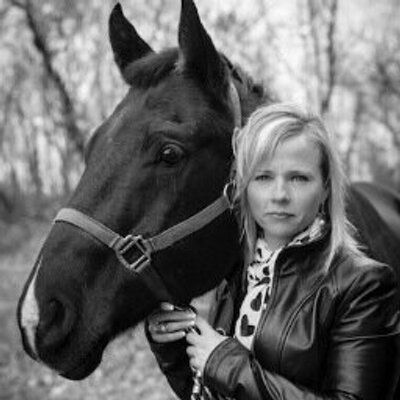 Tracy and her husband are cattle ranchers in South East, Manitoba. As host of the show, primary producer and agvocate, Tracy is passionate about helping farmers succeed in the business of farming. 
In each episode, Tracy chats with today's most successful farm advisors and industry leaders to bring our audience the best and most important ideas. 
Connect with Tracy Brunet - Twitter / Facebook / Instagram / Linked in
.....................