Episode 203: "Embrace The Opportunity: 2023 AgExcellence Event" w/Heather Watson
Wednesday, October 25, 2023
Back
STREAM PODCAST LIVE
All our episodes are available on the following popular audio and video destinations:
Podcast: iTunes / Spotify / Stitcher / Soundcloud  / IHeartRadio

Episode 203: "Embrace The Opportunity: 2023 AgExcellence Event" w/Heather Watson
In this week's episode, Tracy speaks to Heather Watson from Farm Management Canada about their upcoming "Embrace The Opportunity: 2023 AgExcellence Event."
This year's Conference theme, Embrace the Opportunity, is a chance for producers to discuss the social, economic, and environmental impacts on the farm business by exploring proven management practices and fostering proactive planning.
In this conversation, Tracy and Heather chat more about the event, including a farm tour to start the event, various keynote presentations, concurrent workshops, panel discussions, and networking with Canada's farm business thought leaders.
Are you interested in attending? Save the date for the 2023 Agricultural Excellence Conference in Guelph, Ontario, on November 21-23, 2023. Prepare to acquire valuable insights and resources to enhance your farm management skills. You'll have the chance to connect with fellow farmers, exchange your thoughts, and return to your business equipped with a range of fresh abilities. AgEx is dedicated to supporting your success.
To learn more about Canada's premier farm business management conference, please check out the show notes below:


...............................
* Disclaimer - As always, this information is not intended to provide business or medical advice. To ensure that your own circumstances have been properly considered and that action is taken based on the latest information available, you should obtain professional advice from qualified business or medical professionals before acting on any of the information in this post.
...............................

Show Resources





AgEx Event Info & Registration:
www.fmc-gac.com/programs-services/agricultural-excellence-conference/
...............................
Show Guests
Heather Watson
Executive Director, Farm Management Canada (FMC)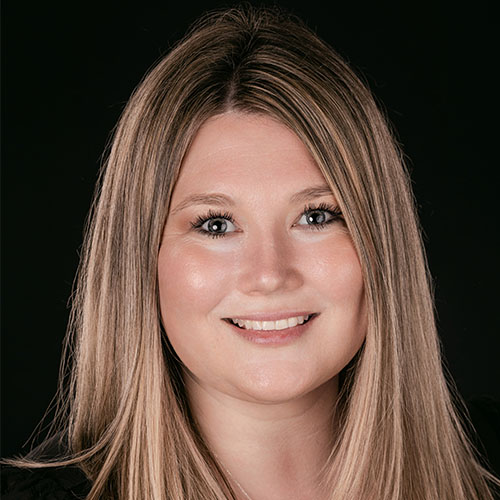 Heather Watson is the Executive Director of Farm Management Canada (FMC). Heather obtained her Bachelor's from the University of Guelph, and went on to obtain her Master's degree from the University of Warwick in Coventry, England.
Heather's passionate about education and committed to enhancing efforts to encourage better business management practices for a sustainable and truly remarkable agriculture industry in Canada. Before joining Farm Management Canada, Heather was a project coordinator within the Business Development Centre of the University of Guelph Kemptville Campus.
Connect with Heather Watson
 -
Facebook / Twitter / LinkedIn / Website / takeanewapproach Website

............................... 
The Impact Farming Show
Welcome to Impact Farming, Farm Marketer's video and audio show dedicated to helping Canadian farmers excel in the business of farming. Our goal with this show is to introduce our audience to the people and ideas that are going to make an IMPACT on their farming operation. 
Show Host - Tracy Brunet
CEO of Farm Marketer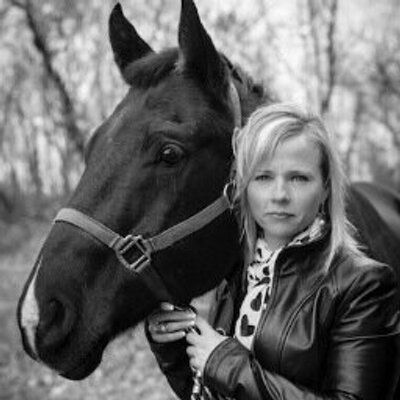 Tracy and her husband are cattle ranchers in South East, Manitoba. As host of the show, primary producer and agvocate, Tracy is passionate about helping farmers succeed in the business of farming. 
In each episode, Tracy chats with today's most successful farm advisors and industry leaders to bring our audience the best and most important ideas. 
Connect with Tracy Brunet - Twitter / Facebook / Instagram / Linked in
.....................