Episode 202: "SHOP MOTORS - ANYTIME. ANYWHERE."
Friday, October 20, 2023
Back
STREAM PODCAST LIVE
All our episodes are available on the following popular audio and video destinations:
Podcast: iTunes / Spotify / Stitcher / Soundcloud  / IHeartRadio

Episode 202: "Shop Motors - Anytime. Anywhere"
In this week's episode, Tracy speaks to Chris and Cory from eMotors Direct about their innovative online platform that allows farmers to "Buy Farm Motors: Anytime. Anywhere."
Did you know that an online platform was launched to kick-start a revolution in the electric motor industry?
There is, and the platform is eMotors Direct. And even more exciting is that eMotors Direct serves the agriculture industry by providing motors for various farming applications.
In today's episode, Tracy speaks with Chris and Cory about eMotors Direct in an episode that is equal parts inspiring and equal parts informative.
In this episode, Chris shares that he and his brother, Rob, spent their young years working on classic cars, fixing their dirt bikes and ATVs, and constantly searching for new tools and toys online. The ease at which they could find what they were looking for resulted in a business idea. Why not offer the same convenience to the electric motor industry? They did.
They share with Tracy more about eMotors Direct, and the types of motors they offer for their agriculture industry.
Chris and Cory share more about the recent buzz about changes to motor efficiency.
The cost of electricity in some provinces has tripled since 2020. They share advice to help farmers compensate for this, considering electric motors account for a large percentage of electricity costs on a farm.
A motor going down can be devastating, impacting production and sometimes leading to spoiled inventory. And if you have ever waited 13 weeks for a replacement, you know that pain. It is not realistic to keep a spare for every motor on the farm. Tracy asks how farmers can maintain a sufficient spare inventory while keeping costs manageable.
It is fairly common to have a preferred brand of motor. Your tried and trusted brand. Some manufacturers are still bouncing back from the pandemic and catching up to keep these essential motor SKUs on shelves. Cory speaks to what happens if a farmer's preferred brand is out of stock. What are their options?
Motor overload is a common issue for farm-duty motors, and this can lead to unplanned downtime. Cory shares advice for farmers to get ahead of a motor overloading.
Repair or replace it? When a motor goes down, sometimes it is unclear whether it makes more sense to repair or replace it. How do you make that differentiation?
As farmers know, finding parts in stock and getting parts shipped in a timely manner can be a challenge. They speak to how eMotors works to overcome these concerns.
They share advice for farmers when it comes to finding the best value for their motor.
They speak to returns and warranty. If something doesn't work out with the motor, how is this handled?
To wrap things up, the gentlemen share how eMotors is different than the motor shop down the road and share the best way for farmers to use their online platform www.emotorsdirect.ca
If you are a farmer, and you purchase electric motors for your farming operation, you will definitely want to check out this episode.
While you are at it, head on over to 
www.emotorsdirect.ca
to browse around and search for your preferred brand of motor.


...............................
* Disclaimer - As always, this information is not intended to provide business or medical advice. To ensure that your own circumstances have been properly considered and that action is taken based on the latest information available, you should obtain professional advice from qualified business or medical professionals before acting on any of the information in this post.
...............................

Show Resources


eMotors Direct - Shop Farm Motors: Anytime. Anywhere.  www.emotorsdirect.ca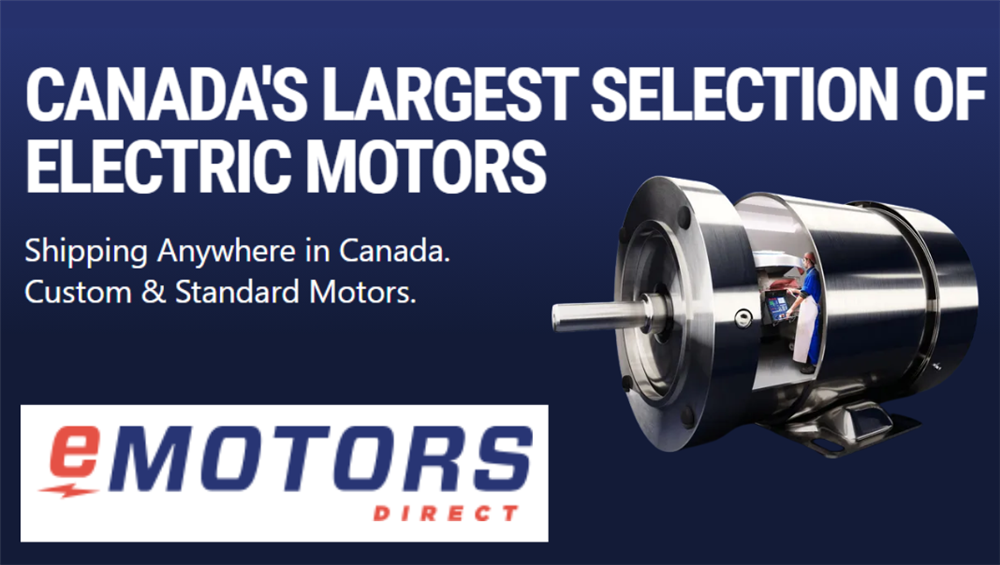 ...............................
Show Guests
Chris Beaton
CEO & Co-Founder | eMotors Direct Inc.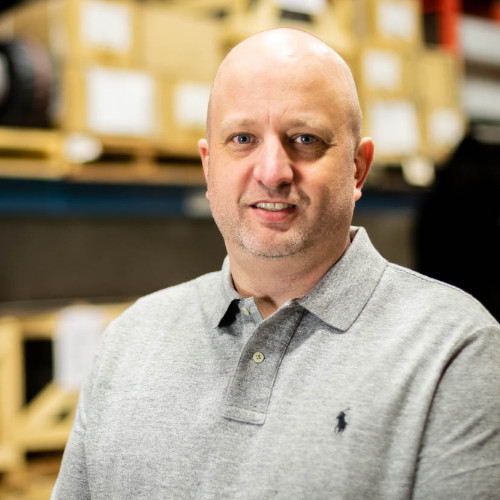 ................
Cory Soetaert
Senior Business Development Manager | eMotors Direct Inc.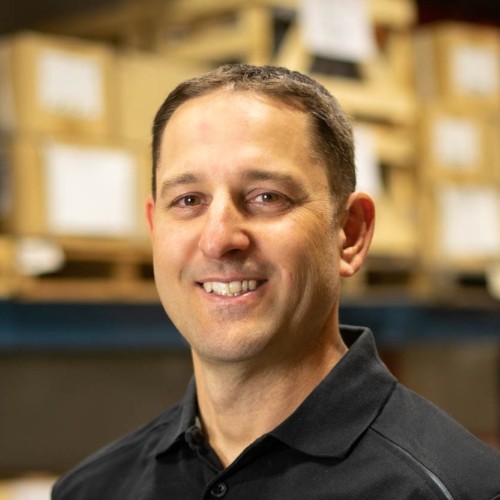 ............................... 
The Impact Farming Show
Welcome to Impact Farming, Farm Marketer's video and audio show dedicated to helping Canadian farmers excel in the business of farming. Our goal with this show is to introduce our audience to the people and ideas that are going to make an IMPACT on their farming operation. 
Show Host - Tracy Brunet
CEO of Farm Marketer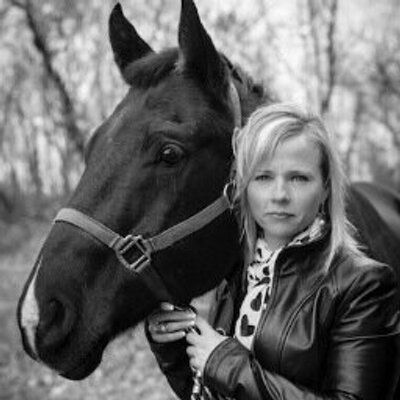 Tracy and her husband are cattle ranchers in South East, Manitoba. As host of the show, primary producer and agvocate, Tracy is passionate about helping farmers succeed in the business of farming. 
In each episode, Tracy chats with today's most successful farm advisors and industry leaders to bring our audience the best and most important ideas. 
Connect with Tracy Brunet - Twitter / Facebook / Instagram / Linked in
.....................