Episode 199: "Mental Health In Farming." w/Dr. Briana Hagen
Wednesday, October 4, 2023
Back
STREAM PODCAST LIVE
All our episodes are available on the following popular audio and video destinations:
Podcast: iTunes / Spotify / Stitcher / Soundcloud  / IHeartRadio
Episode  199: "Mental Health In Farming." w/Dr. Briana Hagen
In this week's episode, Tracy speaks to Dr. Briana Hagen about "Mental Health In Farming."
How are farmers doing?
Mental health in agriculture is one of our most critical conversations. In today's episode, we are excited to interview Briana, who has been there since the start of the conversation.
In this conversation, Tracy and Briana speak about:
The original National Survey Of Farmer Mental Health was back in 2015/2016. Briana shares more about why the survey was launched and the key takeaways.
How this study has impacted mental health awareness and the agriculture industry.
Skipping forward, the 2021 National Survey Of Farmer Mental Health was launched, and Briana shares some of the key differences between the surveys.
Brian shares more about the Canadian Centre for Agricultural Wellbeing and how it was launched to address the national infrastructure gap in providing mental health research and evidence-based programming to Canadian agriculture.
If farmers need help, what should they do, and where can they go for resources? Briana shares more about why she is so passionate about mental health in agriculture and her hope behind bringing this body of work to the industry.
This is an episode you don't want to miss.... Tune In!


...............................
* Disclaimer - As always, this information is not intended to provide business or medical advice. To ensure that your own circumstances have been properly considered and that action is taken based on the latest information available, you should obtain professional advice from qualified business or medical professionals before acting on any of the information in this post.
...............................
Show Resources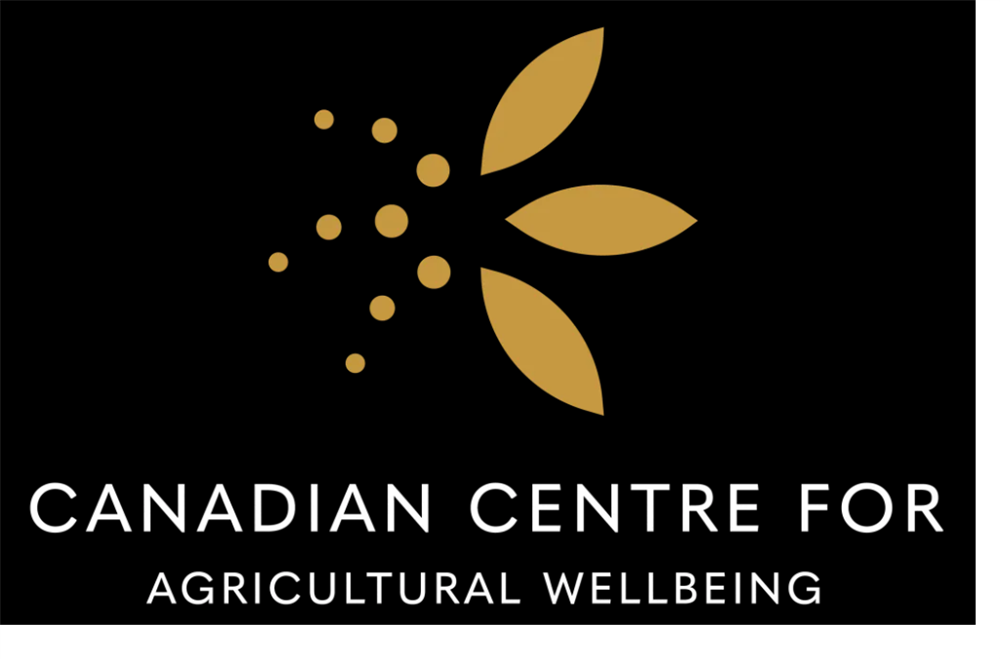 SUPPORTING CANADIAN
AGRICULTURAL WELL-BEING
WITH GRASSROOTS EVIDENCE-
BASED PROGRAMMING.
Canadian Centre for Agricultural Wellbeing - https://ccaw.ca
...............................
Show Guest
Dr. Briana Hagen
CEO | Lead Scientist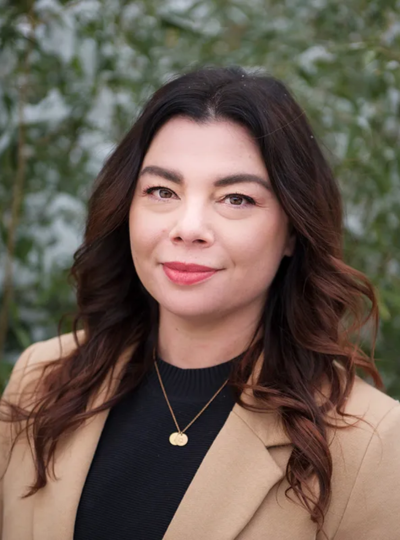 After completing her Master's of Science in Community Health and Epidemiology, Dr. Hagen completed a PhD in the department of Population Medicine at the Ontario Veterinary College at the University of Guelph. Using both survey and qualitative data, she examined how farmers and their farms are impacted by mental health outcomes, with a focus on perceived stress and the barriers and facilitators of help-seeking for farmers. Dr. Hagen is passionate about collaborative research approaches and building strong partnerships with the agriculture community to co-design research projects and mental health programming. After completing her PhD in July 2020, she completed a two-year Mitacs Elevate Post-Doctoral Fellowship to continue her investigations around farmer mental health in Canada and expand access to 'In the Know': mental health literacy training for Canadian agriculture, which she co- developed. Dr. Hagen has won several awards for this work, including the 2020 Brigid Rivoire Award for Champions of Agricultural Mental Health, the 2021 Research Achievement Award from the International Society of Agricultural Safety and Health, and the 2022 University of Guelph Innovation of the Year award for the development of 'In the Know'.
Connect with Dr. Briana Hagen - Website /  LinkedIn / Twitter 
............................... 
The Impact Farming Show
Welcome to Impact Farming, Farm Marketer's video and audio show dedicated to helping Canadian farmers excel in the business of farming. Our goal with this show is to introduce our audience to the people and ideas that are going to make an IMPACT on their farming operation. 
Show Host - Tracy Brunet
CEO of Farm Marketer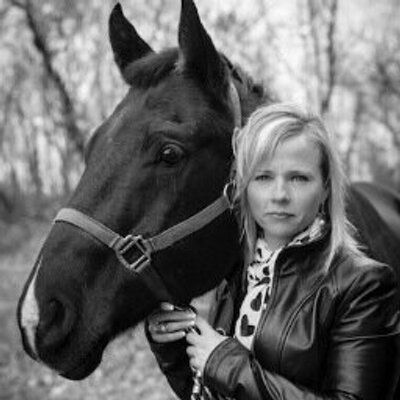 Tracy and her husband are cattle ranchers in South East, Manitoba. As host of the show, primary producer and agvocate, Tracy is passionate about helping farmers succeed in the business of farming. 
In each episode, Tracy chats with today's most successful farm advisors and industry leaders to bring our audience the best and most important ideas. 
Connect with Tracy Brunet - Twitter / Facebook / Instagram / Linked in
.....................