IF 191: "FCC Knowledge: Talking Farm and Food Podcast" w/Joel Bokenfohr
Wednesday, May 17, 2023
Back
STREAM PODCAST LIVE
All our episodes are available on the following popular audio and video destinations:
Podcast: iTunes / Spotify / Stitcher / Soundcloud  / IHeartRadio
Episode 191: "FCC Knowledge: Talking Farm and Food Podcast" w/Joel Bokenfohr
In this episode, Tracy speaks with Joel Bokenfohr about the FCC Knowledge: Talking Farm and Food Podcast.
Have you tuned into Farm Credit Canada's podcast yet? If not, you are in for a treat.
The Talking Farm and Food is a monthly podcast that highlights the stories and experiences of farm business entrepreneurs and the lessons they've learned along the way. You'll also hear from industry experts about the farm management topics you care about.
In this episode, Tracy, and Joel chat about:
The vision behind FCC's podcast and why it was launched.
They chat about the ideal listeners and what the audience can expect from Season 3 episodes.
As Joel explains, Season 3 focuses on the Pathway to Transition. He shares more about where the idea came from and what the vision behind the series is.
Tracy asks Joel what he hopes listeners take away from each episode. We love his answer.
Is transition planning on the horizon on your farm? If so, you will want to go to FCC's website and listen to these great episodes immediately.



...............................
* Disclaimer - As always, this information is not intended to provide business or medical advice. To ensure that your own circumstances have been properly considered and that action is taken based on the latest information available, you should obtain professional advice from qualified business or medical professionals before acting on any of the information in this post.
...............................
Show Resources

FCC Knowledge: Talking Farm and Food Podcast

Here is a sneak peek at Season 9 episodes:

Episode 1: Is your farm transition-ready? How to plan and prepare
Episode 2: Crunching the numbers: Assessing farm transition financials
Episode 3: Farm transition: Value, vision, and goal setting – a farm transition powerhouse
Episode 4: Building the right farm transition team
Episode 5: Why every farm transition needs a will and estate plan
Episode 6: Business plans: Creating one that fits your farm vision
Episode 7: Transferring knowledge in farm transition 
Episode 8: Leaning in and leading through farm transition
Episode 9: Keeping your farm transition plan alive

Head over to FCC's website to listen to these incredible episodes right away.
https://www.fcc-fac.ca/en/knowledge/podcasts.html

 ...............................
Show Guest
Joel Bokenfohr
Farm Credit Canada - Ag Transition Specialist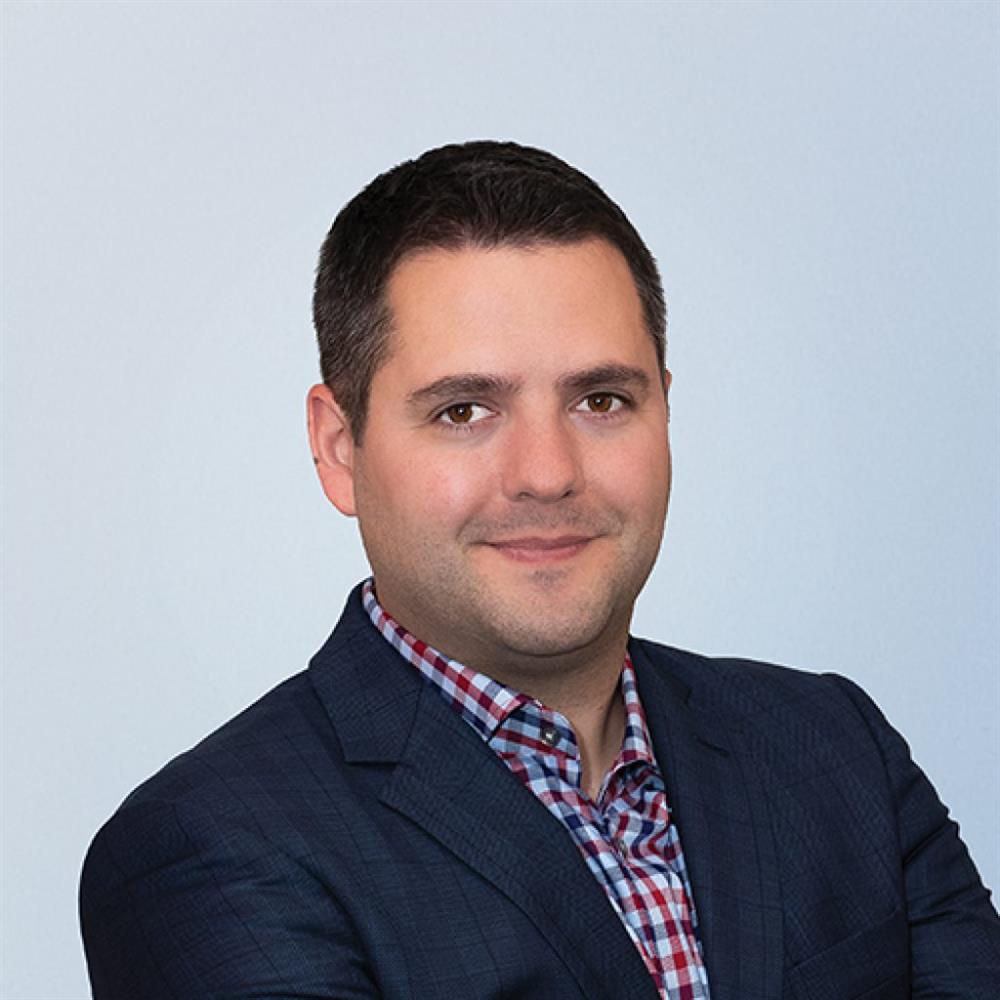 Joel has worked in agriculture in many different capacities, advising farms, food processors and policy makers on issues affecting the industry. His true passion is helping primary producers and farm families with decisions on transition planning, farm management and business structures.

Joel holds a degree in commerce and management from MacEwan University, master's in economics from the University of British Columbia and agri-business certificates from Texas A&M and the University of Sao Paulo. Joel continues to farm in Sturgeon County, Alberta, with his family.

Connect with Joel Bokenfohr - LinkedIn / Twitter / Website
............................... 
The Impact Farming Show
Welcome to Impact Farming, Farm Marketer's video and audio show dedicated to helping Canadian farmers excel in the business of farming. Our goal with this show is to introduce our audience to the people and ideas that are going to make an IMPACT on their farming operation. 
Show Host - Tracy Brunet
CEO of Farm Marketer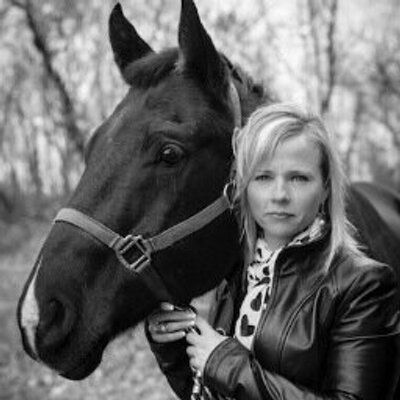 Tracy and her husband are cattle ranchers in South East, Manitoba. As host of the show, primary producer and agvocate, Tracy is passionate about helping farmers succeed in the business of farming. 
In each episode, Tracy chats with today's most successful farm advisors and industry leaders to bring our audience the best and most important ideas. 
Connect with Tracy Brunet - Twitter / Facebook / Instagram / Linked in
.....................