IF 184: "Let's Stop Procrastinating" w/Elaine Froese
Wednesday, March 15, 2023
Back
STREAM PODCAST LIVE
All our episodes are available on the following popular audio and video destinations:
Podcast: iTunes / Spotify / Stitcher / Soundcloud  / IHeartRadio
Episode 184: "Let's Stop Procrastinating" w/Elaine Froese
In this week's episode, Tracy speaks to Elaine Froese about transition planning in this episode titled "Let's Stop Procrastinating."
In this conversation, Tracy & Elaine discuss:
The very real danger behind procrastinating when it comes to transition planning.
Tracy asks Elaine, "why do farmers procrastinate on this conversation?"
Tracy presents Elaine with three scenarios and what farm kids should do if they are stuck in any of these situations:
Wanting to have a transition planning conversation but scared to bring it up.
What to do when discussions are had, but nothing happens afterward.
What to do when your attempts to talk about transition planning with the farm founders continually get brushed off.
Elaine speaks to the importance of blocking time off for essential conversations that can so quickly go ignored.
We wrap the episode up with Elaine's final thoughts and transition planning wisdom.
Are you ready to have a straight-to-the-point conversation about transition planning? If so, this episode is for you!



...............................
* Disclaimer - As always, this information is not intended to provide business or medical advice. To ensure that your own circumstances have been properly considered and that action is taken based on the latest information available, you should obtain professional advice from qualified business or medical professionals before acting on any of the information in this post.
...............................
Thank You To Our Show Sponsor

Here at The Impact Farming Show, our goal is to bring our audience the people and ideas that will IMPACT their farming operation. We couldn't do it without the continued support of our sponsors that are committed to supporting our show and our shared vision of helping farmers succeed.

Please take a moment to check out this week's show sponsor: Farm Credit Canada (FCC)
FCC Knowledge: Talking Farm and Food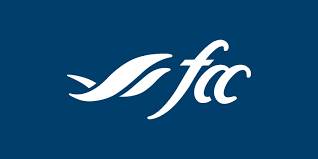 Agriculture is not only a way of life, it's a business. Talking Farm and Food is a monthly podcast that highlights the stories and experiences of farm business entrepreneurs and the lessons they've learned along the way. You'll also hear from industry experts about the farm management topics you care about.
Learn more here.
 ...............................
 Show Guest

Elaine Froese
Professional Speaker, Author and Farm Family Coach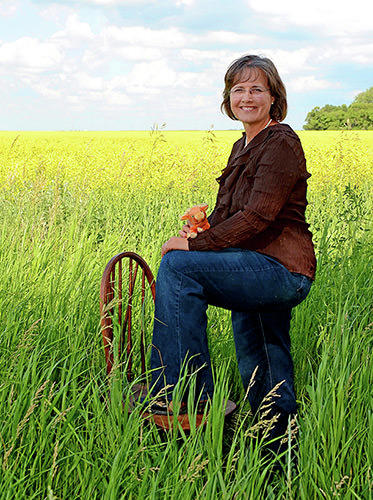 Elaine Froese is a farmer and has a background in conflict resolution and communication. She uses her knowledge to help fellow growers and ranchers face make-or-break issues head-on - so they can focus on the business of farming.

Connect with Elaine Froese - Twitter / Facebook / LinkedIn / Website

............................... 
The Impact Farming Show
Welcome to Impact Farming, Farm Marketer's video and audio show dedicated to helping Canadian farmers excel in the business of farming. Our goal with this show is to introduce our audience to the people and ideas that are going to make an IMPACT on their farming operation. 
Show Host - Tracy Brunet
CEO of Farm Marketer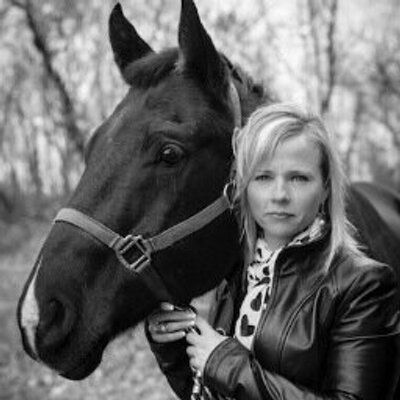 Tracy and her husband are cattle ranchers in South East, Manitoba. As host of the show, primary producer and agvocate, Tracy is passionate about helping farmers succeed in the business of farming. 
In each episode, Tracy chats with today's most successful farm advisors and industry leaders to bring our audience the best and most important ideas. 
Connect with Tracy Brunet - Twitter / Facebook / Instagram / Linked in
.....................