IF 182: "Succession Superheroes" w/Dave Specht
Wednesday, February 8, 2023
Back
STREAM PODCAST LIVE
All our episodes are available on the following popular audio and video destinations:
Podcast: iTunes / Spotify / Stitcher / Soundcloud  / IHeartRadio
Episode 182: "Succession Superheroes" w/Dave Specht
In this week's episode, Tracy speaks to Dave Specht in this episode titled "Succession Superheroes."
What do farm succession and superheroes have in common? According to this week's guest, more than you could ever imagine.
You will not want to miss this informative and clever episode where Tracy and Dave discuss:
The importance of deliberate succession planning.
Dave shares that farm business owners are remarkable people, yet the sobering truth is that they are mortal human beings. When it comes to preparing for the inevitable—business continuity planning—there are four reasonably predictable ways that most farm business owners' attitudes can be characterized. Their thoughts and behaviours are represented here by four superheroes: Captain Immortal, Dr. Shhhh, Oblivious Man, and Ms. Reality. You will not want to miss this.
Dave then shares the three Kryptonite points that cause farm succession planning to fail.
Last but not least, Dave shares some strong words of wisdom with the audience on the importance of planning before it's too late.
So what do farm succession and superheroes have in common? You will have to tune into this great episode to hear the full story.



...............................
* Disclaimer - As always, this information is not intended to provide business or medical advice. To ensure that your own circumstances have been properly considered and that action is taken based on the latest information available, you should obtain professional advice from qualified business or medical professionals before acting on any of the information in this post.
...............................
Show Resources

Dave Specht's Website - 
https://www.thefarmwhisperer.com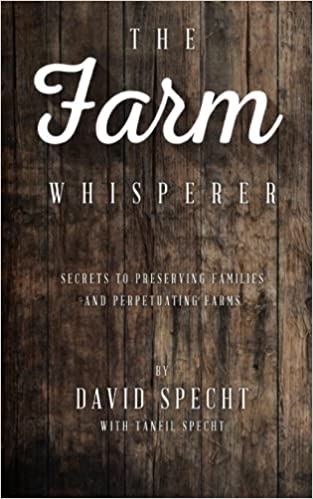 The Farm Whisperer - 
Buy Dave's Book TODAY!
 ...............................
 Show Guest

Dave Specht

Director of Global Family Business Institute | The Drucker School of Management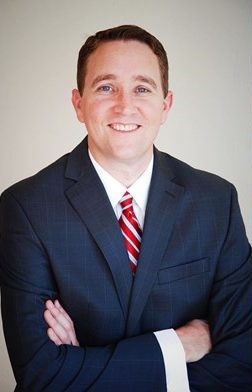 Dave and Taneil Specht are the parents of 5 children. Dave is a strategy consultant to generational family-owned businesses throughout the United States. He was a lecturer at The University of Nebraska and is best known for his creation of the Inspired Questions- For Family Business mobile app and the GenerationalBusiness360 process. Taneil is a university-educated woman that has chosen to invest her talents in the home. When she isn't chasing children, she is a writer, proofreader, sounding board and voice of reason in the entrepreneurial process.
 
Connect with Dave Specht- Twitter / Facebook / Instagram / LinkedIn / Website 


............................... 
The Impact Farming Show
Welcome to Impact Farming, Farm Marketer's video and audio show dedicated to helping Canadian farmers excel in the business of farming. Our goal with this show is to introduce our audience to the people and ideas that are going to make an IMPACT on their farming operation. 
Show Host - Tracy Brunet
CEO of Farm Marketer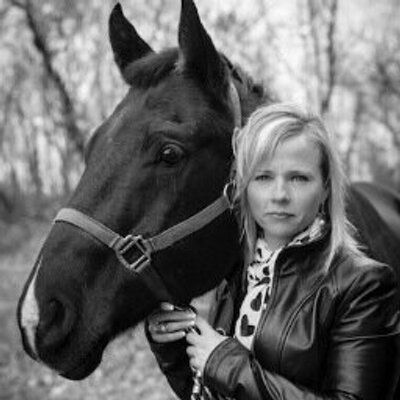 Tracy and her husband are cattle ranchers in South East, Manitoba. As host of the show, primary producer and agvocate, Tracy is passionate about helping farmers succeed in the business of farming. 
In each episode, Tracy chats with today's most successful farm advisors and industry leaders to bring our audience the best and most important ideas. 
Connect with Tracy Brunet - Twitter / Facebook / Instagram / Linked in
.....................