IF 181: "Mental Health Chat" w/Gerry Friesen
Wednesday, January 25, 2023
Back
STREAM PODCAST LIVE
All our episodes are available on the following popular audio and video destinations:
Podcast: iTunes / Spotify / Stitcher / Soundcloud  / IHeartRadio
Episode 181: "Mental Health Chat" w/Gerry Friesen
In this week's episode, Tracy speaks with Gerry Friesen from The Recovering Farmer.
In this "Mental Health Chat," Tracy and Gerry chat about:
What's keeping farmers up at night
Best practices for stress management
They discuss the Manitoba Farmer Wellness Program and its successes to date.
Gerry shares a list of mental health resources for farmers that are struggling (please see the resource section below)
Are you struggling? If so, Gerry shares words of wisdom for farmers dealing with stress and mental health concerns.
Your mental health is so important. Don't miss this episode!



...............................
* Disclaimer - As always, this information is not intended to provide business or medical advice. To ensure that your own circumstances have been properly considered and that action is taken based on the latest information available, you should obtain professional advice from qualified business or medical professionals before acting on any of the information in this post.
...............................
 Show Guest
Gerry Friesen
The Recovering Farmer, Consultant, Mediator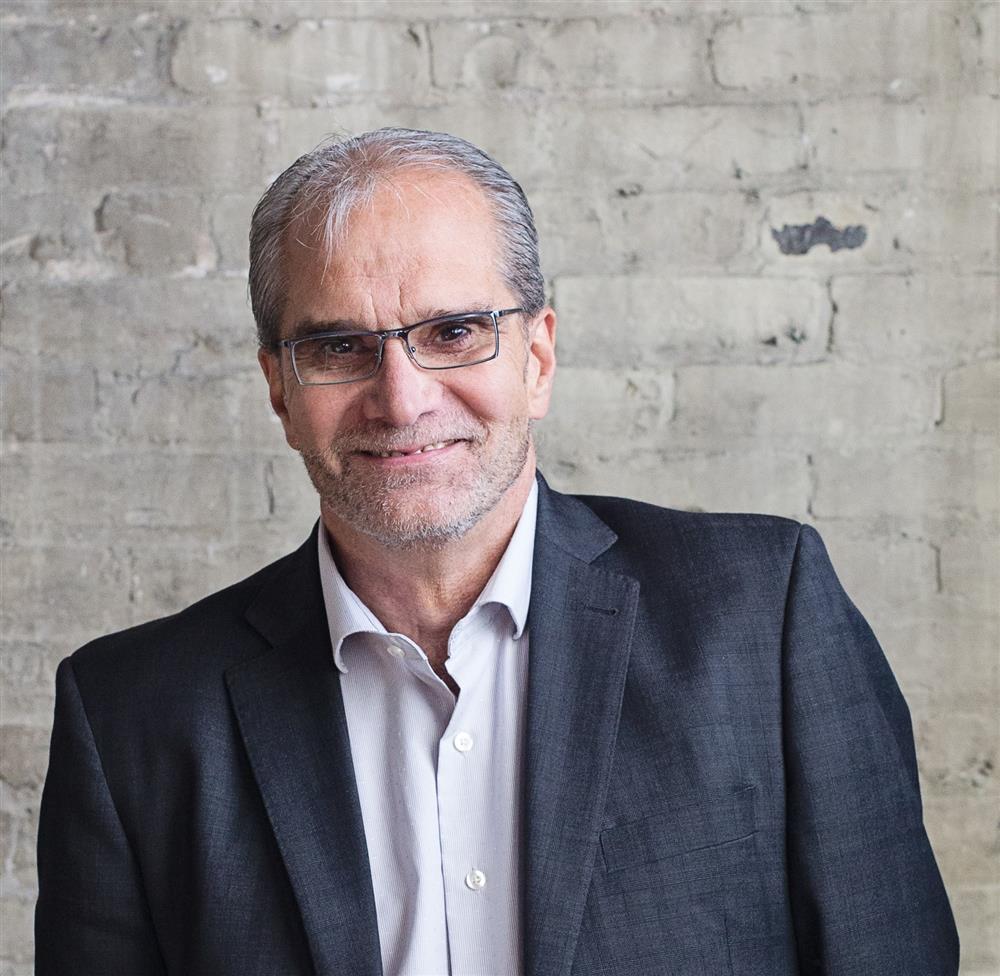 Gerry comes from a diverse background of experience, learning and discovery. He grew up on a farm and in 1983
took over the family farm. He operated the farm until 2007 when other interests demanded more and more of his time. Today, Gerry's passion is in helping others find solutions for the various issues that life throws at us whether that is conflict or stress.
Aside from his private practice Gerry provides mediation services for Farm Debt Mediation Services and the Automobile Injury Mediation office and is a conflict management specialist. Gerry is a recipient of the Manitoba Pork Friend of the Industry award for "providing emotional support and expertise to help farmers cope with financial and emotional stress in their darkest days".

Connect with Gerry Friesen - Twitter / LinkedIn / Website
............................... 
The Impact Farming Show
Welcome to Impact Farming, Farm Marketer's video and audio show dedicated to helping Canadian farmers excel in the business of farming. Our goal with this show is to introduce our audience to the people and ideas that are going to make an IMPACT on their farming operation. 
Show Host - Tracy Brunet
CEO of Farm Marketer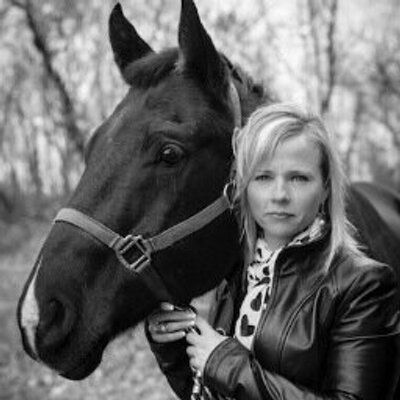 Tracy and her husband are cattle ranchers in South East, Manitoba. As host of the show, primary producer and agvocate, Tracy is passionate about helping farmers succeed in the business of farming. 
In each episode, Tracy chats with today's most successful farm advisors and industry leaders to bring our audience the best and most important ideas. 
Connect with Tracy Brunet - Twitter / Facebook / Instagram / Linked in
.....................