IF 173: "FuelPositive - Fuel For A Mindful World: Innovation in Agriculture Series" w/Ian Clifford
Wednesday, June 29, 2022
Back
STREAM PODCAST LIVE
All our episodes are available on the following popular audio and video destinations:
Podcast: iTunes / Spotify / Stitcher / Soundcloud  / IHeartRadio
Episode 173: "FuelPositive - Fuel For A Mindful World: Innovation in Agriculture Series" w/Ian Clifford
This week's segment continues our "Innovation in Agriculture" limited series.
Today we have Ian Clifford from FuelPositive speaking to Tracy about their innovative green ammonia production system.
Have you heard of FuelPositive? If not, you are in for a treat.
FuelPositive's containerized, on-site green ammonia production system is a perfect solution for decentralizing production and reducing reliance on foreign-controlled supply chains.
Beyond decarbonizing the production of ammonia, our containerized, modular and scalable system liberates farmers from the supply chain problems of the past and offers both energy and food security. The green ammonia is produced on-site, where it is used. End users will have energy security and a reliable supply of green ammonia when they need it, in the amount they need, and at a steady, affordable price that they control. Our "plant-in-a-box" will be easy and quick set-up, stop and re-start, with near-zero maintenance requirements over years of use.
Curious? Tune into this episode to hear all about this new technology, how it works, its costs, and some additional innovations they are looking to launch in the new future.



...............................
* Disclaimer - As always, this information is not intended to provide business or medical advice. To ensure that your own circumstances have been properly considered and that action is taken based on the latest information available, you should obtain professional advice from qualified business or medical professionals before acting on any of the information in this post.
...............................
SHOW RESOURCES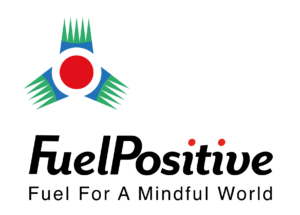 FuelPositive

...............................
 Show Guest
Ian Clifford
CEO, FuelPositive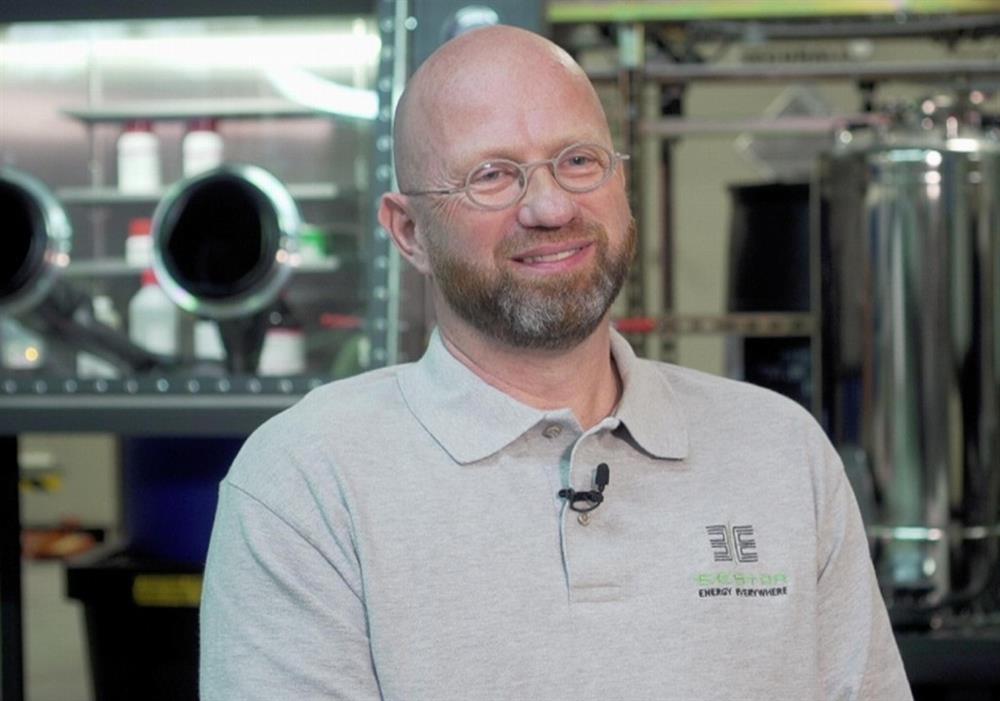 Adventurer ☛ idea generator ☛ sustainability advocate ☛ entrepreneur of change, I've forged my own path as a start-up founder with a passion for renewable resources and social responsibility. I'm the CEO of a solid-state energy storage firm based in Toronto and Austin with expanding operations globally.
My efforts to bring about environmental change started in 2000. I co-founded a company with a vision of turning 40-year-old retro ICE vehicles into state-of-the-art electric vehicles. Our booth sat next to Ford Motor Company at the Canadian Auto Show. 50 test drives: 50 orders!
Next goal – produce an electric Low-Speed Vehicle (LSV), thus began the ZENN brand – Zero Emissions No Noise. We sold vehicles in the US and Canada. I now head EEStor Corporation. We have a great, committed and growing team and firmly believe innovations in energy storage will have a tremendous impact on our global environment.

Connect with Ian Clifford - Twitter / Website / LinkedIn / Instagram / Facebook
............................... 
The Impact Farming Show
Welcome to Impact Farming, Farm Marketer's video and audio show dedicated to helping Canadian farmers excel in the business of farming. Our goal with this show is to introduce our audience to the people and ideas that are going to make an IMPACT on their farming operation. 
Show Host - Tracy Brunet
CEO of Farm Marketer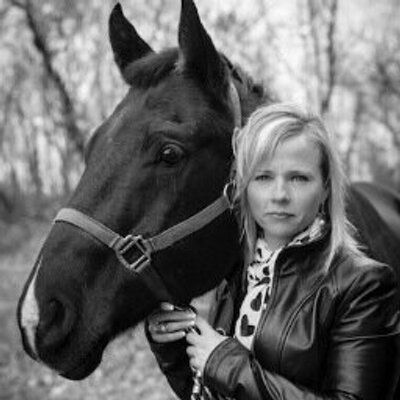 Tracy and her husband are cattle ranchers in South East, Manitoba. As host of the show, primary producer and agvocate, Tracy is passionate about helping farmers succeed in the business of farming. 
In each episode, Tracy chats with today's most successful farm advisors and industry leaders to bring our audience the best and most important ideas. 
Connect with Tracy Brunet - Twitter / Facebook / Instagram / Linked in
.....................