IF 172: "Farms Of The Future: Innovation in Agriculture" w/Dr. Joy Agnew
Wednesday, June 22, 2022
Back
STREAM PODCAST LIVE
All our episodes are available on the following popular audio and video destinations:
Podcast: iTunes / Spotify / Stitcher / Soundcloud  / IHeartRadio
Episode 172: "Farms Of The Future: Innovation in Agriculture" w/Dr. Joy Agnew
In this week's segment, we are launching the first episode of our "Innovation in Agriculture" limited series.
To launch the series, we have Dr. Joy Agnew from Olds College speaking to Tracy about developing the "Farms Of The Future."
With their College mission of "Transforming agriculture for a better world", Joy shares how everything they do at Olds is done to advance all aspects of the agriculture industry.
In this episode, Tracy and Joy discuss:
Why and when Olds college decided to place a strong focus on agriculture tech and data?
The importance of ag-tech and data as it relates to producers and the industry.
Their three-pillared approach to ag-tech and data includes educational opportunities, their Smart Farm, and their AgSmart ag-tech event.
Joy expands on these pillars. The College provides training for farmers and industry, the Smart Farm tests new products and solutions, and then the AgSmart event brings these innovations to the field for the agriculture industry to learn about and witness in action.
If you are interested in new technology and maximizing your farm data…. you will want to tune into this episode and learn about the great work that Olds College is doing to advance the "Farms Of The Future."



...............................
* Disclaimer - As always, this information is not intended to provide business or medical advice. To ensure that your own circumstances have been properly considered and that action is taken based on the latest information available, you should obtain professional advice from qualified business or medical professionals before acting on any of the information in this post.
...............................
SHOW RESOURCES

Upcoming 2022 AgSmart Event: August 9 & 10th, 2022 -
https://agsmartolds.ca

Olds College - https://www.oldscollege.ca
...............................
 Show Guest
Dr. Joy Agnew
Associate VP, Applied Research at Olds College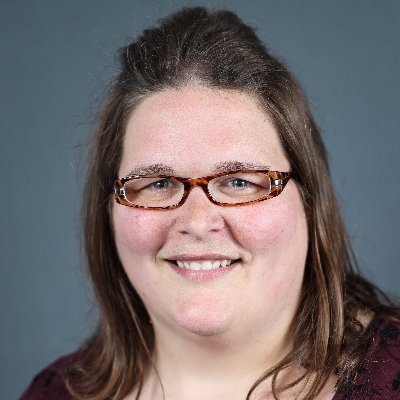 Passionate about sustainable agriculture, renewable energy, and teaching engineering and agricultural topics. Experienced manager and mentor in the agricultural and engineering research fields. Skilled in project management, experimental design, data analysis, strategic planning, extension, and communication with stakeholders.
"Dr. Agnew has emerged as one of Canada's key leaders for positioning our agriculture industry at the leading edge," comments Stuart Cullum, President, Olds College. "She has built the next generation applied research environment in the Olds College Smart Farm and has designed it to also be the next generation learning environment that our country needs right now, in order to produce the talent required to maintain our global leadership."

Connect with Dr. Joy Agnew - Twitter / Website / LinkedIn
............................... 
The Impact Farming Show
Welcome to Impact Farming, Farm Marketer's video and audio show dedicated to helping Canadian farmers excel in the business of farming. Our goal with this show is to introduce our audience to the people and ideas that are going to make an IMPACT on their farming operation. 
Show Host - Tracy Brunet
CEO of Farm Marketer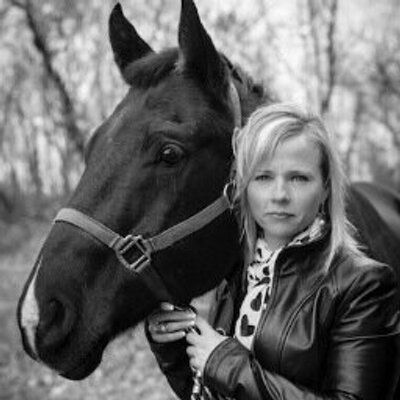 Tracy and her husband are cattle ranchers in South East, Manitoba. As host of the show, primary producer and agvocate, Tracy is passionate about helping farmers succeed in the business of farming. 
In each episode, Tracy chats with today's most successful farm advisors and industry leaders to bring our audience the best and most important ideas. 
Connect with Tracy Brunet - Twitter / Facebook / Instagram / Linked in
.....................