IF 171: "Making Decisions In An Extremely Volatile Price Environment" w/Michael Langemeier
Wednesday, June 15, 2022
Back
STREAM PODCAST LIVE
All our episodes are available on the following popular audio and video destinations:
Podcast: iTunes / Spotify / Stitcher / Soundcloud  / IHeartRadio
Episode 171: "Making Decisions In An Extremely Volatile Price Environment" w/Michael Langemeier
In this week's episode, Tracy speaks to Michael Langemeier about "Making Decisions In An Extremely Volatile Price Environment."
The times we are facing are unprecedented with concerns of war, supply shortage, supply chain issues, and weather concerns, just to name a few.
Making decisions in the best of times can be challenging; now, throwing in multiple unpredictable factors becomes even more challenging.
Join Tracy and Michael as they discuss:
The challenges that farmers are facing heading into summer 2022.

How farmers are facing some hard decisions in these volatile times. Michael speaks to these challenges.
Michael shares the importance of taking extra time around making decisions and how to make decisions in a highly volatile price environment. They speak about short-term and long-term decisions.
Are you looking for some guidance for these challenging times? If so, you will not want to miss this episode.



...............................
* Disclaimer - As always, this information is not intended to provide business or medical advice. To ensure that your own circumstances have been properly considered and that action is taken based on the latest information available, you should obtain professional advice from qualified business or medical professionals before acting on any of the information in this post.
...............................
SHOW RESOURCES

Purdue University - 
https://ag.purdue.edu/department/agecon/extension/extension-resources.html
...............................
 Show Guest
Michael Langemeier
Associate Director, Center For Commercial Agriculture And Professor, Department Of Agricultural Economics, Purdue University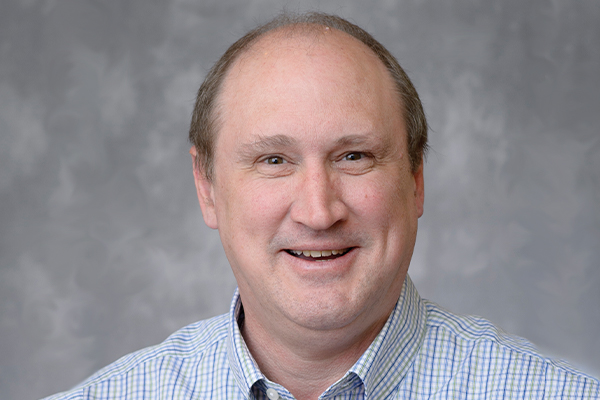 Michael Langemeier joined Purdue University in July 2012. Michael's Extension and research interests include cropping systems, benchmarking, strategic management, cost of production, and technical and economic efficiency. Most of Michael's research has focused on the efficiency of farms and ranches, and crop and livestock enterprise production costs and efficiency. He has also conducted research related to tillage systems, biomass crops and the tradeoff between crop rotation profitability and water quality.
Prior to arriving at Purdue, Michael spent 22 years in the Department of Agricultural Economics at Kansas State University. In addition to working on Extension and research projects, Michael taught courses in economic theory and farm management and worked closely with the Kansas Farm Management Association. He also conducted workshops for feed mill managers, emphasizing the importance of tracking financial performance, benchmarking and capital budgeting.
Connect with Michael Langemeier
 -
LinkedIn / Website 
............................... 
The Impact Farming Show
Welcome to Impact Farming, Farm Marketer's video and audio show dedicated to helping Canadian farmers excel in the business of farming. Our goal with this show is to introduce our audience to the people and ideas that are going to make an IMPACT on their farming operation. 
Show Host - Tracy Brunet
CEO of Farm Marketer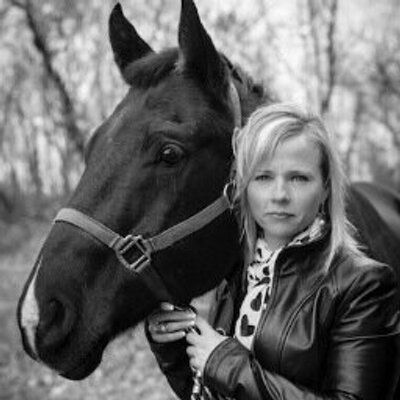 Tracy and her husband are cattle ranchers in South East, Manitoba. As host of the show, primary producer and agvocate, Tracy is passionate about helping farmers succeed in the business of farming. 
In each episode, Tracy chats with today's most successful farm advisors and industry leaders to bring our audience the best and most important ideas. 
Connect with Tracy Brunet - Twitter / Facebook / Instagram / Linked in
.....................