IF 169: "Leaving The Covid Cave… Let's Get Life Back To Normal Already" w/Tom Field
Wednesday, June 1, 2022
Back
STREAM PODCAST LIVE
All our episodes are available on the following popular audio and video destinations:
Podcast: iTunes / Spotify / Stitcher / Soundcloud  / IHeartRadio
Episode 169: "Leaving The Covid Cave… Let's Get Life Back To Normal Already" w/Tom Field
In this week's program, Tracy speaks with Tom Field about "Leaving The Covid Cave…Let's Get Life Back To Normal Already."
For many in agriculture, the pandemic did not impact us on a day-to-day level the same as it did for urban individuals; however, when it comes to life, personal relationships, and community involvement…many individuals were impacted greatly.
After two years, it's time that we step forward, leave the covid cave, and get life back to normal again.
In this episode, Tracy and Tom chat about:
Taking action to reclaim authority – Small steps are fine…just continue to move forward towards something.
Acknowledging the residual impacts of the last two years when it comes to stress, fatigue, grief, etc., and the importance of moving towards health and wellness.
Getting past fear while acknowledging the challenges; don't let a culture of fear set up shop in your brain, in your family, or on the farm. This is so important!
Tom shares his formula for helping individuals get back to normal: Reengage – interact – connect – socialize.
The power of learning new knowledge as a way to move yourself forward when you don't know how.
Tom's message is that we cannot continue to retreat…we need to physically and mentally leave the covid cave.
It's time to get back to living life again. Give yourself permission as no one else will.
Tom shares some AMAZING insights in this episode, and I have a feeling that this message is THE message that everyone needs to hear right now.
 


...............................
* Disclaimer - As always, this information is not intended to provide business or medical advice. To ensure that your own circumstances have been properly considered and that action is taken based on the latest information available, you should obtain professional advice from qualified business or medical professionals before acting on any of the information in this post.
...............................
SHOW RESOURCES
Here is the song that Tom mentions towards the end of the episode. He hopes you enjoy the song…
...............................
Show Guest
Tom Field PhD
Engler Entrepreneurship Program Chair and Director, Professor at the University of Nebraska-Lincoln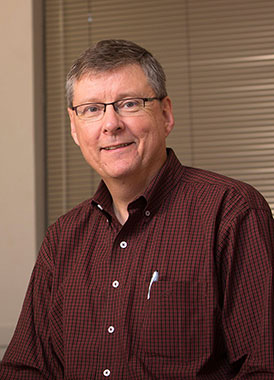 Tom is a passionate advocate for education, agriculture, free enterprise, engaged citizenship, and the potential of young people. He serves the people of Nebraska as the Director of the Engler Agribusiness Entrepreneurship Program and holder of the Engler Chair in Entrepreneurship at the University of Nebraska-Lincoln. He is also a noted agricultural author with works including his column "Out of the Box" and featured commentator of "The Entrepreneurial Minute" on the Angus Report on RFD-TV.
A frequent speaker at agricultural events in the U.S. and abroad, he has consulted with a number of agricultural enterprises and organizations, and has served on numerous boards related to education, agriculture, and athletics. He is the co-owner of Field Land and Cattle Company, LLC in Colorado. He and his wife Laura watch over a brood that includes a son in the Teach for America Program, twins who are seniors in college and toddler twins to round out the team.


Connect with Tom Field - LinkedIn / Website 

............................... 
The Impact Farming Show
Welcome to Impact Farming, Farm Marketer's video and audio show dedicated to helping Canadian farmers excel in the business of farming. Our goal with this show is to introduce our audience to the people and ideas that are going to make an IMPACT on their farming operation. 
Show Host - Tracy Brunet
CEO of Farm Marketer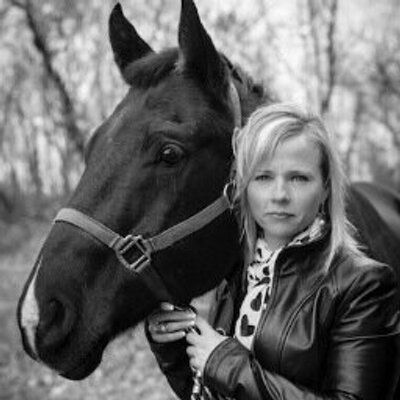 Tracy and her husband are cattle ranchers in South East, Manitoba. As host of the show, primary producer and agvocate, Tracy is passionate about helping farmers succeed in the business of farming. 
In each episode, Tracy chats with today's most successful farm advisors and industry leaders to bring our audience the best and most important ideas. 
Connect with Tracy Brunet - Twitter / Facebook / Instagram / Linked in
.....................