IF 167: "Know Thyself" w/Louise Sanders
Wednesday, April 27, 2022
Back
STREAM PODCAST LIVE
All our episodes are available on the following popular audio and video destinations:
Podcast: iTunes / Spotify / Stitcher / Soundcloud  / IHeartRadio
Episode 167: "Know Thyself" w/Louise Sanders
In this week's episode, Tracy speaks with Louise Sanders about "Knowing Yourself" through the Enneagram.
The last year has held many surprises; however, one of the things that have left many people reeling is how people have coped with the pandemic and the conflict this has created in our relationships. The uncertainty, the stress, and our loved one's reactions have left many at a loss. We have seen the strangest reactions in our friends, family, communities, and around the World.
Louise is with The Stress Experts, and she is joining us today to speak about knowing yourself and others by understanding the Enneagram.
Never heard of the Enneagram? Well, you are in for a treat. Self-awareness is the key to unlocking the best in us and others, and the Enneagram is one of the most powerful tools you can find.
What Is The Enneagram?
The Enneagram is a personality typing system that describes patterns in how people interpret the world and manage their emotions. The Enneagram describes nine personality types and maps each of these types on a nine-pointed diagram which helps to illustrate how the types relate to one another.
What Does the Enneagram Tell Us?
According to the Enneagram, each of the nine personality types is defined by a particular core belief about how the world works. This core belief drives your deepest motivations and fears — and fundamentally shapes a person's worldview and the perspective through which they see the world and the people around them.
"To know thyself is the beginning of wisdom." ~ Socrates
Have you ever wondered why people do what they do? Why have so many reacted one way to the situation and others completely different?
If so, this episode and the following mini-series should help answer some of your questions.

SERIES SCHEDULE
Today's episode explains what the Enneagram is and how it works.
We will publish 9 mini segments dedicated to reviewing each of the 9 Enneagram personality types in the coming week.
 


...............................
* Disclaimer - As always, this information is not intended to provide business or medical advice. To ensure that your own circumstances have been properly considered and that action is taken based on the latest information available, you should obtain professional advice from qualified business or medical professionals before acting on any of the information in this post.
...............................
Show Guest
Louise Sanders
Stress Consultant | Co-founder of The Stress Experts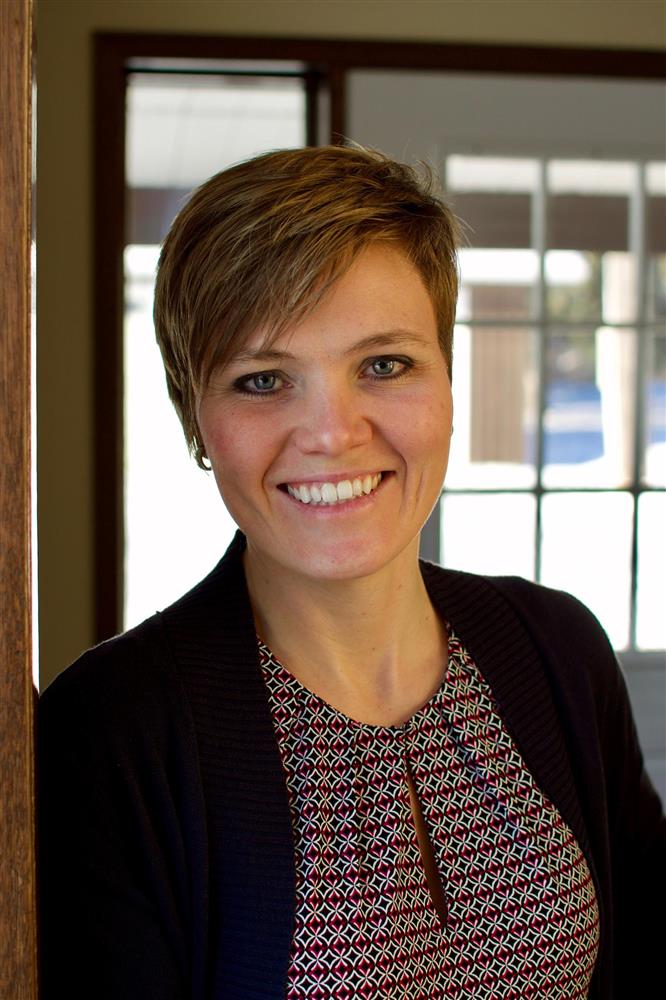 Louise is passionate about sharing with individuals and large groups, the skills necessary to live a happy and meaningful life. She earned her Bachelor of Medical Rehabilitation, Physical Therapy at the University of Manitoba in 2009. Besides being a Certified HeartMath Trainer, she is also certified in a variety of alternative therapies. In her spare time, Louise hand sews real fur teddy bears.
Connect with Louise Sanders - Facebook / Instagram / Twitter / Website / Email / Blog
............................... 
The Impact Farming Show
Welcome to Impact Farming, Farm Marketer's video and audio show dedicated to helping Canadian farmers excel in the business of farming. Our goal with this show is to introduce our audience to the people and ideas that are going to make an IMPACT on their farming operation. 
Show Host - Tracy Brunet
CEO of Farm Marketer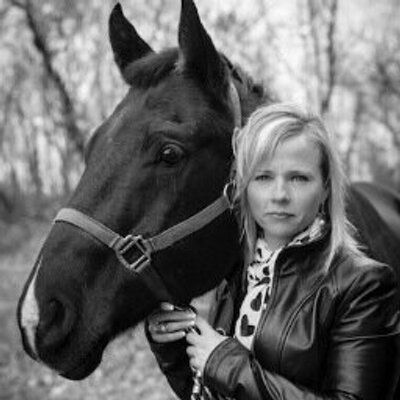 Tracy and her husband are cattle ranchers in South East, Manitoba. As host of the show, primary producer and agvocate, Tracy is passionate about helping farmers succeed in the business of farming. 
In each episode, Tracy chats with today's most successful farm advisors and industry leaders to bring our audience the best and most important ideas. 
Connect with Tracy Brunet - Twitter / Facebook / Instagram / Linked in
.....................