IF 157: "Getting More of What Matters Most" w/Kelly Dobson
Wednesday, December 15, 2021
Back
STREAM PODCAST LIVE
All our episodes are available on the following popular audio and video destinations:
Podcast: iTunes / Spotify / Stitcher / Soundcloud  / IHeartRadio
Episode 157: "Getting More of What Matters Most" w/Kelly Dobson
In this week's episode, Tracy speaks to Kelly Dobson about "Getting More of What Matters Most."
Do you have a pain point on the farm? Troubling relationships that have you frustrated and feeling defeated?
If so, tune into this episode where Tracy and Kelly chat about one often over looked area of improvement "on the farm" that can be a complete game changer.



...............................
* Disclaimer - As always, this information is not intended to provide business or medical advice. To ensure that your own circumstances have been properly considered and that action is taken based on the latest information available, you should obtain professional advice from qualified business or medical professionals before acting on any of the information in this post.
...............................
SHOW RESOURCES

Elevate your performance.
We develop high performance leaders through training, coaching and a commitment to individual success.
Learn More





Take charge.
All the advice in the world doesn't change the fact that it's up to you.
Leadership can't be outsourced, but it can be developed.
Apply Today
 Discover a way out of silence, argument, and unproductive behavior.

AgEx is the only event in Canada dedicated exclusively to bringing farm management enthusiasts together to build their business acumen.  
Learn More
...............................
Thank You To Our Show Sponsor
Here at The Impact Farming Show, our goal is to bring our audience the people and ideas that will IMPACT their farming operation. We couldn't do it without the continued support of our sponsors that are committed to supporting our show and our shared vision of helping farmers succeed.

Please take a moment to check out this week's show sponsor: The Pioneer® Made To Grow™ Podcast
The newest podcast for Canadian farmers


Get leading agronomic tips and advice to help overcome today's toughest farming challenges. Hear from trusted industry voices with unique perspectives on the hottest topics in Canadian agriculture.

Each episode, host Andrew Campbell chats with leading experts about the latest Ag innovations, industry news, best practices, tips, tricks and more.

Learn more HERE.

...............................

 Show Guest
Kelly Dobson
Chief Leadership Officer - LeaderShift Inc.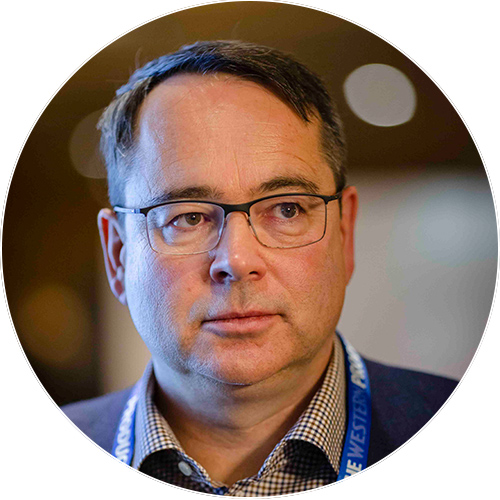 Kelly Dobson is the chief leadership officer of LeaderShift Inc., powering the National Farm Leadership Program initiated by Farm Management Canada for farmers and farm advisors in January 2020. He has a life long interest in teams and how effective leadership can create results greater than the sum of individual efforts. Striving to create that leadership dynamic is what excites Kelly to do this work.
Kelly is also the current leader of a four-generation farm at Fairfax, Manitoba. His two-plus decades of tenure has given him direct experience with family business dynamics and managing through cyclical markets. Kelly has also chaired agricultural groups provincially and federally.
Connect with Kelly Dobson - LinkedIn / Twitter / Email / Website
Leadership Inc - LinkedIn / Twitter / Website
............................... 
The Impact Farming Show
Welcome to Impact Farming, Farm Marketer's video and audio show dedicated to helping Canadian farmers excel in the business of farming. Our goal with this show is to introduce our audience to the people and ideas that are going to make an IMPACT on their farming operation. 
Show Host - Tracy Brunet
CEO of Farm Marketer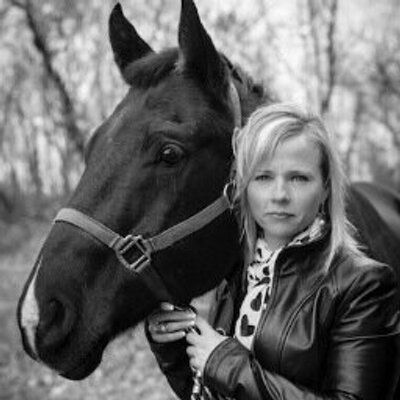 Tracy and her husband are cattle ranchers in South East, Manitoba. As host of the show, primary producer and agvocate, Tracy is passionate about helping farmers succeed in the business of farming. 
In each episode, Tracy chats with today's most successful farm advisors and industry leaders to bring our audience the best and most important ideas. 
Connect with Tracy Brunet - Twitter / Facebook / Instagram / Linked in
.....................