(Show Trailer) IF 121: "Managing Through The Storm"
Tuesday, February 16, 2021
Back
Video: YouTube

Episode 121: "Managing Through The Storm"
In this week's episode, Tracy speaks with three great guests about their upcoming virtual seminar titled "Managing Through The Storm".
Seminar Overview
Managing the family business, as well as the family and business relationships can feel like navigating through a storm. If this describes how you feel at times, you're not alone.
Are you experiencing a strain on cash flow due to weather, lower commodity prices, feed shortages, trade issues and delivery delays and not sure how to fix it, or how to prepare for the discussion with your creditors?
Do you have trouble managing employees and family members and is poor communication among family members causing you stress?
Are you feeling overwhelmed with all the chaos that life has thrown at you?
If you answered any of these questions with a yes, then be sure to tune in to this week's episode!
Watch/Listen to the show... Wednesday, February 17th, 2021 right here! 
https://www.farmmarketer.com/impact_farming_show/season-one-episodes
………………………….
Thank You to our Show Sponsor:
eKonomics™ 
Making Sense of Today's Crop Nutrition Research
Learn More
………………………….
* Disclaimer - As always, this information is not intended to provide business or medical advice. To ensure that your own circumstances have been properly considered and that action is taken based on the latest information available, you should obtain professional advice from qualified business or medical professionals before acting on any of the information in this post.
……………….
The Impact Farming Show
Welcome to Impact Farming, Farm Marketer's video and audio show dedicated to helping Canadian farmers excel in the business of farming. Our goal with this show is to introduce our audience to the people and ideas that are going to make an IMPACT on their farming operation. 
Show Host - Tracy Brunet
CEO of Farm Marketer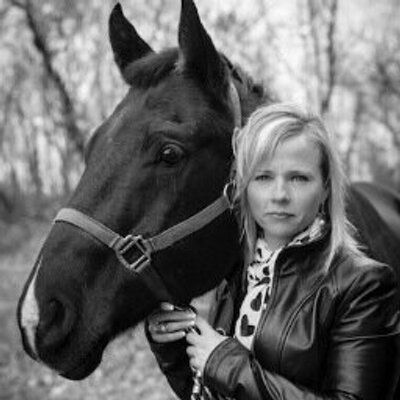 Tracy and her husband are cattle ranchers in South East, Manitoba. As host of the show, primary producer and agvocate, Tracy is passionate about helping farmers succeed in the business of farming. 
In each episode, Tracy chats with today's most successful farm advisors and industry leaders to bring our audience the best and most important ideas. 
Connect with Tracy Brunet - Twitter / Facebook / Instagram / Linked in
.....................