IF 116: "Strategic Planning 101" w/Josée Lemoine
Wednesday, January 6, 2021
Back
STREAM PODCAST LIVE
All our episodes are available on the following popular audio and video destinations:
Podcast: iTunes / Spotify / Stitcher / Soundcloud  / IHeartRadio
Episode 116: "Strategic Planning 101" w/Josée Lemoine
In this week's episode, Tracy speaks with Josée Lemoine about "Strategic Planning 101".
"If you do not know where you are going, any road will take you there." This quote is a great way to lead into today's episode about strategic planning for the farm. Are you familiar with the term strategic planning? Are you wondering what it is all about? Or maybe you are new to the term, and you are currently looking to improve the operational efficiency and profitability of the farm. If so, this episode is for you!
In this episode, Tracy chats with Josée about:
What is strategic planning?
Who can benefit from strategic planning?
How does it work?
What is covered in the plan?
Tips for getting the most out of your plan.
The benefits of working with an advisor for strategic planning and much, much more.
Are you looking to hone your farm business management practices? Strategic planning is one of the essential tools in the farm business management tool belt. Tune in to today's episode to see how this process could IMPACT your farming operation.
……………….
* Disclaimer - As always, this information is not intended to provide business or medical advice. To ensure that your own circumstances have been properly considered and that action is taken based on the latest information available, you should obtain professional advice from qualified business or medical professionals before acting on any of the information in this post.
...............................

Thank You To Our Show Sponsor
Here at The Impact Farming Show, our goal is to bring our audience the people and ideas that will IMPACT their farming operation. We couldn't do it without the continued support of our sponsors that are committed to supporting our show and our shared vision of helping farmers succeed.

Please take a moment to check out this week's show sponsor:
Smart Nutrition™: Boost your soil's performance with new Smart Nutrition MAP+MST.
Smart Nutrition fertilizer products use Micronized Sulfur Technology (MST®) to supply crops with sulfur throughout the growing season. MST is a patented technology where the elemental sulfur source has been micronized, resulting in an average particle size of 15 micron. The small particle size allows for quicker elemental sulfur oxidation.

Learn more HERE.
 ...............................
 Show Guest
Josée Lemoine
Chief Operating Officer and Strategy & Facilitation Leader |Backswath Management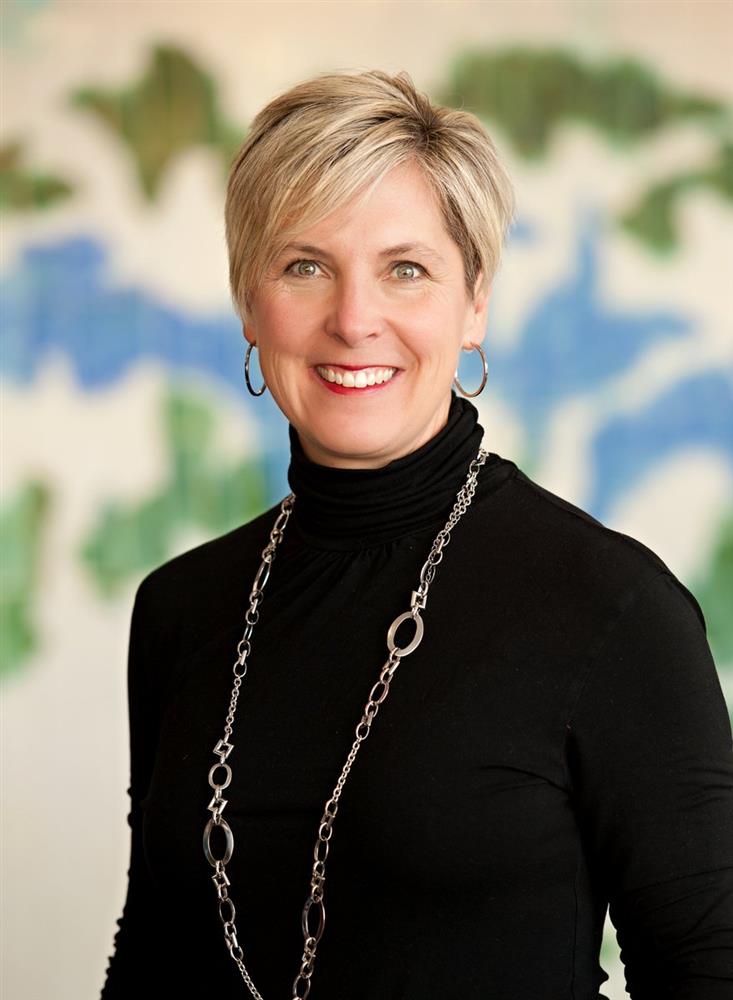 Josée Lemoine is the Chief Operating Officer and Strategy & Facilitation Leader at Backswath Industries. She is responsible for the overall operations and oversees our consulting and specialty practices. Josée has been working as a management consultant since 1998 across numerous industries; her specialty is to work with business owners to develop strategic plans, and coach them through implementation.
Josée is a Certified Management Consultant, has completed a Bachelor of Commerce Honours in International Business from the Asper School of Business, including a semester abroad at the Fundacao Getulio Vargas in Sao Paulo, Brazil. She has a Bachelor of Arts in French and Spanish from the University of Manitoba and she lived in Lisbon, Portugal for a year in 1990-1991.

Connect with Josée Lemoine - Website / Facebook / Instagram / Twitter / LinkedIn


............................... 
The Impact Farming Show
Welcome to Impact Farming, Farm Marketer's video and audio show dedicated to helping Canadian farmers excel in the business of farming. Our goal with this show is to introduce our audience to the people and ideas that are going to make an IMPACT on their farming operation. 
Show Host - Tracy Brunet
CEO of Farm Marketer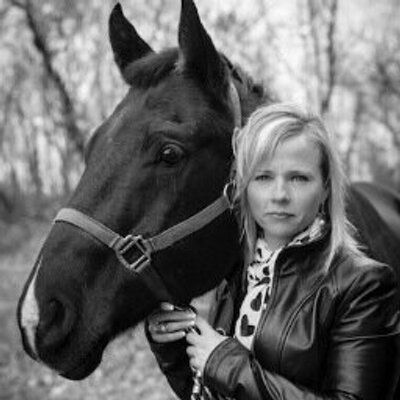 Tracy and her husband are cattle ranchers in South East, Manitoba. As host of the show, primary producer and agvocate, Tracy is passionate about helping farmers succeed in the business of farming. 
In each episode, Tracy chats with today's most successful farm advisors and industry leaders to bring our audience the best and most important ideas. 
Connect with Tracy Brunet - Twitter / Facebook / Instagram / Linked in
.....................