(Show Trailer) SPECIAL FEATURE: "The Future of Ag - North American Roundtable"
Tuesday, December 29, 2020
Back
Video: YouTube

SPECIAL FEATURE: "The Future of Ag - North American Roundtable"
In this week's episode, we will be broadcasting a special feature in place of our regular weekly episode. We look forward to bringing you another year of Impact Farming Show episodes starting on Wednesday, January 6th.
This past fall, Tracy was honored to moderate a panel for the North American Ag Roundtable. This panel was focused on the people of agriculture and aptly titled "The Future of Agriculture & the People Who Keep it Growing - Employment, Education & Succession."
As an industry, we know that the future of agriculture lies in the hands of our people. Is the next generation ready, though? We have many opportunities in the agriculture industry; however, we also have many challenges facing our industry. How do we give young people a chance at a future in ag? How do we help provide farmers with reliable employees? How do we support families transitioning during succession planning and execution?
Watch/Listen to the show... Wednesday, December 30th, 2020 right here! 
https://www.farmmarketer.com/impact_farming_show/season-one-episodes
………………………….
* Disclaimer - As always, this information is not intended to provide business or medical advice. To ensure that your own circumstances have been properly considered and that action is taken based on the latest information available, you should obtain professional advice from qualified business or medical professionals before acting on any of the information in this post.
………………………….
The Impact Farming Show
Welcome to Impact Farming, Farm Marketer's video and audio show dedicated to helping Canadian farmers excel in the business of farming. Our goal with this show is to introduce our audience to the people and ideas that are going to make an IMPACT on their farming operation. 
Show Host - Tracy Brunet
CEO of Farm Marketer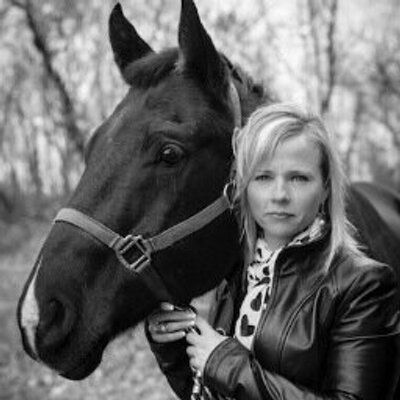 Tracy and her husband are cattle ranchers in South East, Manitoba. As host of the show, primary producer and agvocate, Tracy is passionate about helping farmers succeed in the business of farming. 
In each episode, Tracy chats with today's most successful farm advisors and industry leaders to bring our audience the best and most important ideas. 
Connect with Tracy Brunet - Twitter / Facebook / Instagram / Linked in
.....................