IF 115: "Planning For The Unthinkable" w/Tom Field
Wednesday, December 16, 2020
Back
STREAM PODCAST LIVE
All our episodes are available on the following popular audio and video destinations:
Podcast: iTunes / Spotify / Stitcher / Soundcloud  / IHeartRadio
Episode 115: "Planning For The Unthinkable" w/Tom Field
In this week's episode, Tracy speaks with Tom Field about "Planning For The Unthinkable."
There are several types of planning in farm business management, and many of these planning processes are well known. They are production planning, financial planning, tax planning, estate planning, transition planning, etc. This week, Tracy speaks with Tom about a critical planning process that does not receive enough attention when it come to setting our farm business up for success. This process is called contingency planning, otherwise known as emergency planning.
Tom is a Professor at the University of Nebraska-Lincoln and speaks to students and farm families about the importance of planning on the farm. Now more than ever, Tom is passionate about communicating this message to farmers. To start the episode, he shares a powerful quote with our audience "Planning is attending to the goals we ought to be thinking about and never do, the facts we do not like to face, and the questions we lack the courage to ask."
With the COVID current pandemic at the forefront of everyone's minds right now, this conversation about "Planning For The Unthinkable" is an urgent and timely message for all farm families.
Join Tracy and Tom as he shares his four-part process to creating a contingency plan for your farm business operation.
Are you like the vast majority of the human population, and you avoid creating a will or emergency plan because you are superstitious? Or because, honestly, who wants to plan for something morbid when we can do anything else? If so, Tom shares a brilliant little mind hack right towards the end of the episode that COMPLETELY changes our mind frame for how we approach emergency planning. This thought shifter will remove a majority, if not all, of our reluctance to "Plan For The Unthinkable." This mind hack right here is worth its weight in Gold.
……………….
* Disclaimer - As always, this information is not intended to provide business or medical advice. To ensure that your own circumstances have been properly considered and that action is taken based on the latest information available, you should obtain professional advice from qualified business or medical professionals before acting on any of the information in this post.
...............................


 Show Guest
Tom Field PhD
Engler Entrepreneurship Program Chair and Director, Professor at the University of Nebraska-Lincoln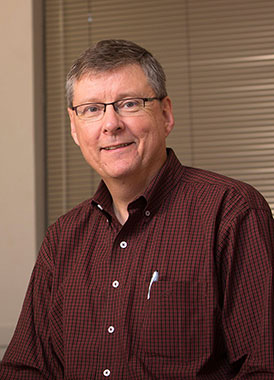 Tom is a passionate advocate for education, agriculture, free enterprise, engaged citizenship, and the potential of young people. He serves the people of Nebraska as the Director of the Engler Agribusiness Entrepreneurship Program and holder of the Engler Chair in Entrepreneurship at the University of Nebraska-Lincoln. He is also a noted agricultural author with works including his column "Out of the Box" and featured commentator of "The Entrepreneurial Minute" on the Angus Report on RFD-TV.
A frequent speaker at agricultural events in the U.S. and abroad, he has consulted with a number of agricultural enterprises and organizations, and has served on numerous boards related to education, agriculture, and athletics. He is the co-owner of Field Land and Cattle Company, LLC in Colorado. He and his wife Laura watch over a brood that includes a son in the Teach for America Program, twins who are seniors in college and toddler twins to round out the team.
Connect with Tom Field
 -
LinkedIn / Website 

............................... 
The Impact Farming Show
Welcome to Impact Farming, Farm Marketer's video and audio show dedicated to helping Canadian farmers excel in the business of farming. Our goal with this show is to introduce our audience to the people and ideas that are going to make an IMPACT on their farming operation. 
Show Host - Tracy Brunet
CEO of Farm Marketer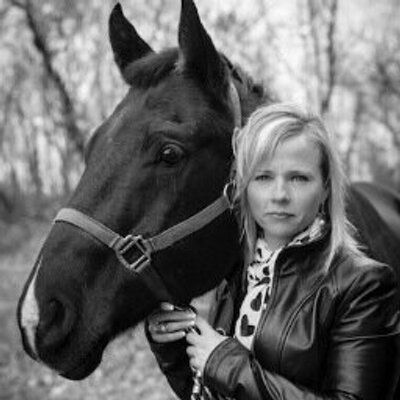 Tracy and her husband are cattle ranchers in South East, Manitoba. As host of the show, primary producer and agvocate, Tracy is passionate about helping farmers succeed in the business of farming. 
In each episode, Tracy chats with today's most successful farm advisors and industry leaders to bring our audience the best and most important ideas. 
Connect with Tracy Brunet - Twitter / Facebook / Instagram / Linked in
.....................