(Show Trailer) IF 115: "Planning For The Unthinkable" w/Tom Field
Tuesday, December 15, 2020
Back
Video: YouTube

Episode 115: "Planning For The Unthinkable" w/Tom Field
In this week's episode, Tracy speaks with Tom Field about "Planning For The Unthinkable".
There are several types of planning in farm business management, and many of these planning processes are well known. They are production planning, financial planning, tax planning, estate planning, transition planning, etc. This week, Tracy speaks with Tom about a critical planning process that does not receive enough attention when it come to setting our farm business up for success. This process is called contingency planning, otherwise known as emergency planning.
Tom is a Professor at the University of Nebraska-Lincoln and speaks to students and farm families about the importance of planning on the farm. Now more than ever, Tom is passionate about communicating this message to farmers. To start the episode, he shares a powerful quote with our audience "Planning is attending to the goals we ought to be thinking about and never do, the facts we do not like to face, and the questions we lack the courage to ask."
Join Tracy and Tom as he shares his four-part process to creating a contingency plan for your farm business operation.
Watch/Listen to the show... Wednesday, December 16th, 2020 right here! 
https://www.farmmarketer.com/impact_farming_show/season-one-episodes
………………………….
* Disclaimer - As always, this information is not intended to provide business or medical advice. To ensure that your own circumstances have been properly considered and that action is taken based on the latest information available, you should obtain professional advice from qualified business or medical professionals before acting on any of the information in this post.
………………………….
The Impact Farming Show
Welcome to Impact Farming, Farm Marketer's video and audio show dedicated to helping Canadian farmers excel in the business of farming. Our goal with this show is to introduce our audience to the people and ideas that are going to make an IMPACT on their farming operation. 
Show Host - Tracy Brunet
CEO of Farm Marketer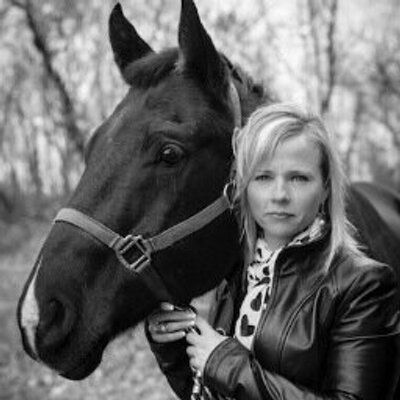 Tracy and her husband are cattle ranchers in South East, Manitoba. As host of the show, primary producer and agvocate, Tracy is passionate about helping farmers succeed in the business of farming. 
In each episode, Tracy chats with today's most successful farm advisors and industry leaders to bring our audience the best and most important ideas. 
Connect with Tracy Brunet - Twitter / Facebook / Instagram / Linked in
.....................