(Show Trailer) IF 112: "Strategic Borrowing" w/Terry Betker
Tuesday, November 24, 2020
Back
Video: YouTube

Episode 112: "Strategic Borrowing" w/Terry Betker
In this week's episode, Tracy speaks to Terry Betker from Backswath Management about "Strategic Borrowing".
Terry is recognized for his visionary and leading-edge contribution to farm management, and we are thrilled to have Terry joining us on the show once again.
In this episode, Tracy and Terry chat about:
How farmers can be very traditional, if not a little passive, when it comes to borrowing money for their farm.
How has the lending industry changed from then to now? Terry's career spans over 40 years of working with farmers, so he draws on his years in the business and shares the changes he has seen and why it is important.
They discuss how competitive the current market is amongst lenders, and the opportunity it holds for farmers.
Are you looking to hone your farm business acumen? This episode holds the keys to help farmers become more strategic in their lending transactions.
Watch/Listen to the show... Wednesday, November 24th, 2020 right here! 
https://www.farmmarketer.com/impact_farming_show/season-one-episodes
………………………….
Thank You to our Show Sponsor:
eKonomics™ 
Making Sense of Today's Crop Nutrition Research
Learn More
………………………….
* Disclaimer - As always, this information is not intended to provide business or medical advice. To ensure that your own circumstances have been properly considered and that action is taken based on the latest information available, you should obtain professional advice from qualified business or medical professionals before acting on any of the information in this post.
……………….
The Impact Farming Show
Welcome to Impact Farming, Farm Marketer's video and audio show dedicated to helping Canadian farmers excel in the business of farming. Our goal with this show is to introduce our audience to the people and ideas that are going to make an IMPACT on their farming operation. 
Show Host - Tracy Brunet
CEO of Farm Marketer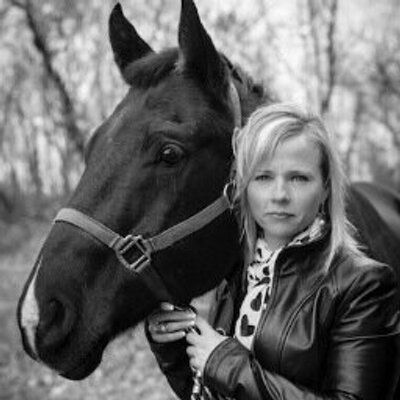 Tracy and her husband are cattle ranchers in South East, Manitoba. As host of the show, primary producer and agvocate, Tracy is passionate about helping farmers succeed in the business of farming. 
In each episode, Tracy chats with today's most successful farm advisors and industry leaders to bring our audience the best and most important ideas. 
Connect with Tracy Brunet - Twitter / Facebook / Instagram / Linked in
.....................