(Show Trailer) IF 108: "Healthy Minds, Healthy Farms" w/Heather Watson
Tuesday, October 27, 2020
Back
Video: YouTube

Episode 108: Healthy Minds, Healthy Farms w/Heather Watson

In this week's episode, "Healthy Minds, Healthy Farms," we speak to Heather Watson about the powerful connection between farm business management practices and mental health.

Building on last week's episode where we explored the goldmine of farm management resources that Farm Management Canada offers, we are now diving into two of their most recent studies that research the connection between a farmer's business management skills and the effect that it has on their mental health.

Do you believe there is a connection between your farm management skills and your mental health?

With the farm's all-encompassing and hectic pace, it is often challenging to turn our attention to the non-production aspects of the business; however, once you watch this episode, we feel that many producers will be interested in honing their business acumen.

Are you seeking higher profit and increased mental health on your farm? If so, you will not want to miss this episode.

Watch/Listen to the show... Wednesday, October 27th, 2020 right here! https://www.farmmarketer.com/impact_farming_show/season-one-episodes

………………………….

Thank You to our Show Sponsor: Farmers Business Network ®  Learn More

………………………….
* Disclaimer - As always, this information is not intended to provide business or medical advice. To ensure that your own circumstances have been properly considered and that action is taken based on the latest information available, you should obtain professional advice from qualified business or medical professionals before acting on any of the information in this post.
……………….
The Impact Farming Show
Welcome to Impact Farming, Farm Marketer's video and audio show dedicated to helping Canadian farmers excel in the business of farming. Our goal with this show is to introduce our audience to the people and ideas that are going to make an IMPACT on their farming operation. 
Show Host - Tracy Brunet
CEO of Farm Marketer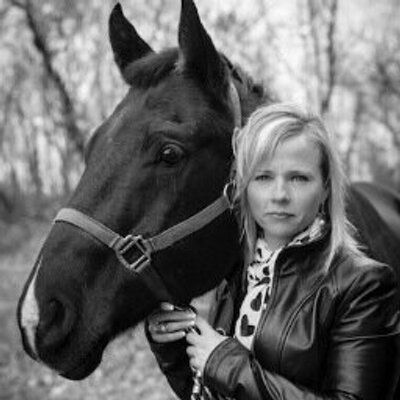 Tracy and her husband are cattle ranchers in South East, Manitoba. As host of the show, primary producer and agvocate, Tracy is passionate about helping farmers succeed in the business of farming. 
In each episode, Tracy chats with today's most successful farm advisors and industry leaders to bring our audience the best and most important ideas. 
Connect with Tracy Brunet - Twitter / Facebook / Instagram / Linked in
.....................