(Show Trailer) IF 101: "Food Bullying: How To Avoid Buying B.S." w/ Michele Payn
Tuesday, September 8, 2020
Back
Video: YouTube

Episode 101: "Food Bullying: How To Avoid Buying B.S." w/ Michele Payn

In this week's episode, we speak to Michele Payn about her third book, "Food Bullying: How To Avoid Buying B.S."

Food has become a battleground where marketing labels and misinformation is used to bully and demonize people around their eating choices. Michele asks, "What if you could stop stressing about what other people think and make eating decisions based on your standards?" Her book offers an eye-opening look at the misrepresentation of food. It sheds light on bogus nutrition and environmental claims to help you recognize bullies and defend your food choices.


Are you fed up with all the food bullying and false labeling and marketing that happens in our food system?


If so, you will not want to miss Tracy's conversation with Michele, Wednesday, September 9th, 2020 right here!  https://www.farmmarketer.com/impact_farming_show/season-one-episodes
……………….
* Disclaimer - As always, this information is not intended to provide business or medical advice. To ensure that your own circumstances have been properly considered and that action is taken based on the latest information available, you should obtain professional advice from qualified business or medical professionals before acting on any of the information in this post.
……………….
The Impact Farming Show
Welcome to Impact Farming, Farm Marketer's video and audio show dedicated to helping Canadian farmers excel in the business of farming. Our goal with this show is to introduce our audience to the people and ideas that are going to make an IMPACT on their farming operation. 
Show Host - Tracy Brunet
CEO of Farm Marketer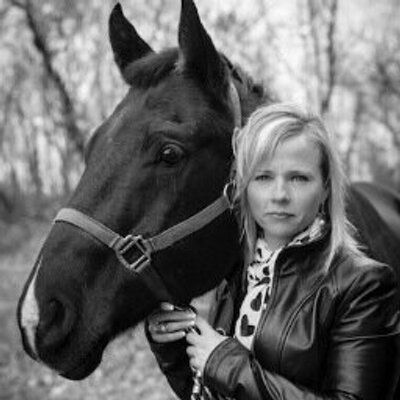 Tracy and her husband are cattle ranchers in South East, Manitoba. As host of the show, primary producer and agvocate, Tracy is passionate about helping farmers succeed in the business of farming. 
In each episode, Tracy chats with today's most successful farm advisors and industry leaders to bring our audience the best and most important ideas. 
Connect with Tracy Brunet - Twitter / Facebook / Instagram / Linked in
.....................