IF 98: Transition Planning Secrets of Success - Gen 2 Successors w/Elaine Froese
Wednesday, July 22, 2020
Back
STREAM PODCAST LIVE
All our episodes are available on the following popular audio and video destinations:
Podcast: iTunes / Spotify / Stitcher / Soundcloud  / IHeartRadio
IF 98: Transition Planning Secrets of Success - Gen 2 Successors w/Elaine Froese
In this week's episode, "Transition Planning Secrets of Success for Gen 2 Successors," Tracy and Elaine follow up on last week's show with an episode geared to the unique challenges facing second-generation farm successors.

Are you a Gen 2 Successor? Do you feel like your farm succession/transition plan is stuck in neutral? Maybe your parents refuse to discuss the subject, leaving you frustrated, resentful, and fearful for your future? If so, this episode is right for you. First off, it doesn't need to be this way. Secondly, you don't have to travel this path alone. Today's guest, Elaine Froese, is here to help get the next generation unstuck.

Elaine Froese is a farm family coach and has been helping farm families get unstuck when it comes to transition planning for over 40 years. Elaine Froese is often referred to as Canada's Farm Whisperer. Those that know her well couldn't agree more. She has a way in getting right to the heart of the matter and helping farm families succeed.

It is our pleasure to have Elaine Froese joining us on the show again this week to share her wisdom and advice with the next generation. In this episode, Elaine focuses on critical areas and actions that Gen 2 should be focused on to start these courageous conversations and move the needle forward on their dreams.

Did you catch last week's episode? Whether you are a founder or a Gen 2 Successor, we encourage everyone to watch these back to back episodes so that both generations are on the same page when it comes to farm transition planning. You can find it <HERE>
If a transition is on the horizon for your farm, PLEASE do not miss this episode...
……………….
* Disclaimer - As always, this information is not intended to provide business or medical advice. To ensure that your own circumstances have been properly considered and that action is taken based on the latest information available, you should obtain professional advice from qualified business or medical professionals before acting on any of the information in this post.
...............................

SHOW RESOURCES

Are you going through transition planning on your farm?

If so, follow the links below to download Elaine's "Farm Family Toolkit" containing 19 tools that will help you communicate better and grow stronger on your farm!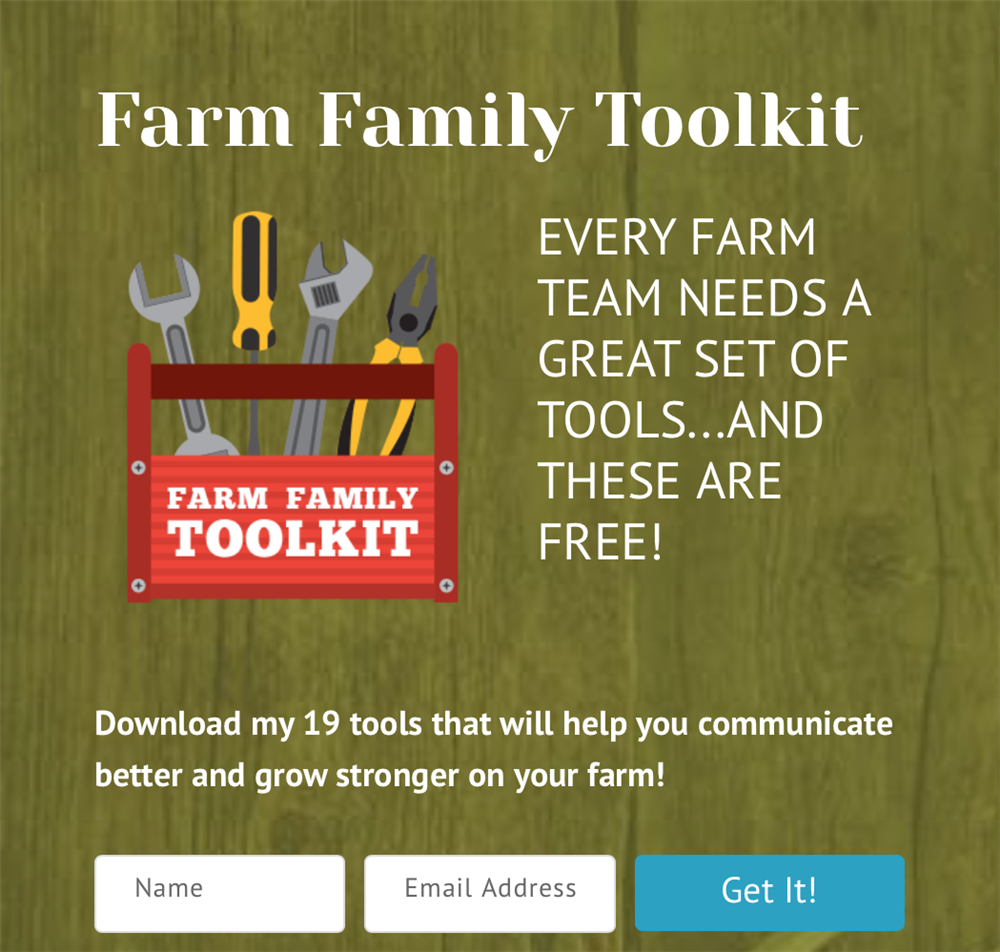 <DOWNLOAD HERE>
...............................
Thank You To Our Show Sponsor

Here at The Impact Farming Show, our goal is to bring our audience the people and ideas that will IMPACT their farming operation. We couldn't do it without the continued support of our sponsors that are committed to supporting our show and our shared vision of helping farmers succeed.

Please take a moment to check out this week's show sponsor:
Nachurs Alpine Solutions®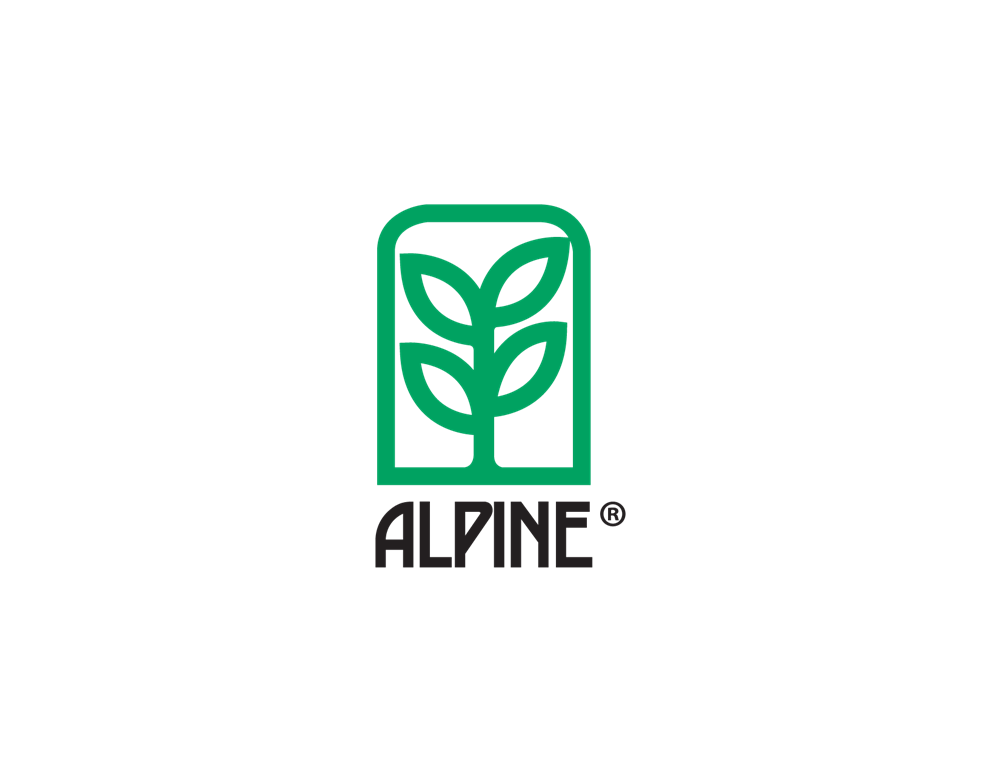 For over 70 years, Nachurs Alpine Solutions® has been the industry leader in NPK liquid fertilizer technology. We are proud to continue that tradition by introducing a new potassium-based fertilizer technology that is unique to both the ALPINE brand as well as the agriculture industry in general, and that is K-Tech ™

Learn more about Nachurs Alpine Solutions here.

 ...............................
 Show Guest
Elaine Froese
Professional Speaker, Author and Farm Family Coach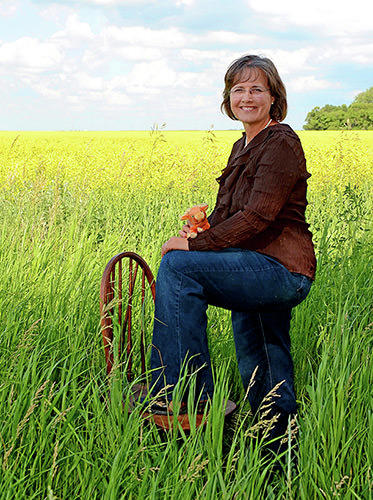 Elaine Froese is a farmer and has a background in conflict resolution and communication. She uses her knowledge to help fellow growers and ranchers face make-or-break issues head-on - so they can focus on the business of farming.

Connect with Elaine Froese - Twitter / Facebook / LinkedIn / Website

............................... 
The Impact Farming Show
Welcome to Impact Farming, Farm Marketer's video and audio show dedicated to helping Canadian farmers excel in the business of farming. Our goal with this show is to introduce our audience to the people and ideas that are going to make an IMPACT on their farming operation. 
Show Host - Tracy Brunet
CEO of Farm Marketer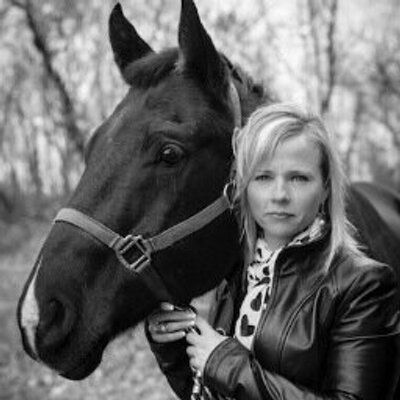 Tracy and her husband are cattle ranchers in South East, Manitoba. As host of the show, primary producer and agvocate, Tracy is passionate about helping farmers succeed in the business of farming. 
In each episode, Tracy chats with today's most successful farm advisors and industry leaders to bring our audience the best and most important ideas. 
Connect with Tracy Brunet - Twitter / Facebook / Instagram / Linked in
.....................