IF 96: Thriving During "The Great Pause" w/Elaine Froese
Wednesday, July 8, 2020
Back
STREAM PODCAST LIVE
All our episodes are available on the following popular audio and video destinations:
Podcast: iTunes / Spotify / Stitcher / Soundcloud  / IHeartRadio
Video: YouTube

Episode 96: Thriving During "The Great Pause" w/Elaine Froese


In this episode, Thriving During "The Great Pause," Tracy speaks with Elaine Froese on maximizing summer fun on the farm during these unique times.

The Great Pause has canceled overnight summer camps, limited family gatherings, delayed weddings, and the list goes on. Even with all the restrictions, we know that summer 2020 will breeze by. As with anything, it's how we frame it. Are we going to allow COVID19 limits to cancel our fun, or are we going to seek out and find the positives in this situation? The challenge is to come out of our funk and get creative.

In this episode, Tracy and Elaine explore dozens of ideas to create and maximize summer fun on the farm. From painting "en plain air" to cleaning out the farm shed and hunting for treasures. Many farm treasures can be gifted, sold for a profit on eBay, or even repurposed into beautiful pieces like a shabby chic photo display made with a window frame, jute, and clothespins. The options are endless, and the memories will last a lifetime.

Are you in a homeschooling funk and out of creative ideas? If so, you and your family will not want to miss this episode.
……………….
* Disclaimer - As always, this information is not intended to provide business or medical advice. To ensure that your own circumstances have been properly considered and that action is taken based on the latest information available, you should obtain professional advice from qualified business or medical professionals before acting on any of the information in this post.
...............................
Thank You To Our Show Sponsor

Here at The Impact Farming Show, our goal is to bring our audience the people and ideas that will IMPACT their farming operation. We couldn't do it without the continued support of our sponsors that are committed to supporting our show and our shared vision of helping farmers succeed.

Please take a moment to check out this week's show sponsor:
Nachurs Alpine Solutions®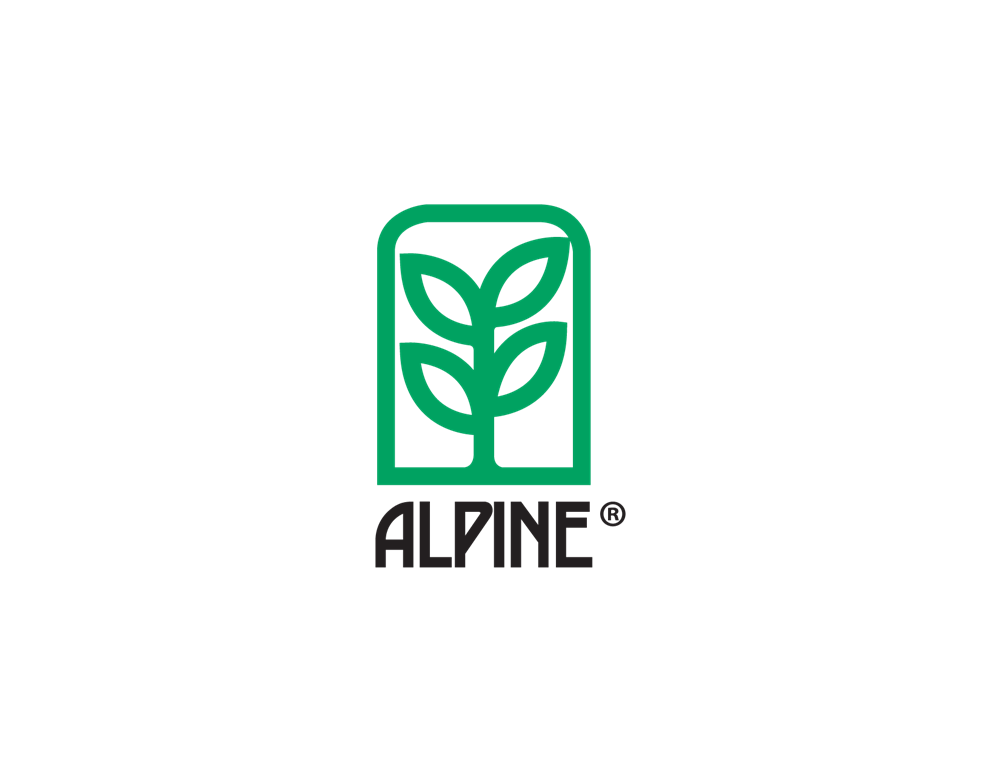 For over 70 years, Nachurs Alpine Solutions® has been the industry leader in NPK liquid fertilizer technology. We are proud to continue that tradition by introducing a new potassium-based fertilizer technology that is unique to both the ALPINE brand as well as the agriculture industry in general, and that is K-Tech ™

Learn more about Nachurs Alpine Solutions here.

 ...............................
 Show Guests
Elaine Frose
Professional Speaker, Author and Farm Family Coach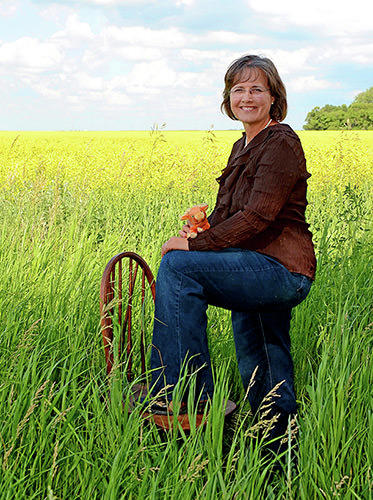 Elaine Froese is a farmer and has a background in conflict resolution and communication. She uses her knowledge to help fellow growers and ranchers face make-or-break issues head-on - so they can focus on the business of farming.

Connect with Elaine Froese - Twitter / Facebook / LinkedIn / Website

............................... 
The Impact Farming Show
Welcome to Impact Farming, Farm Marketer's video and audio show dedicated to helping Canadian farmers excel in the business of farming. Our goal with this show is to introduce our audience to the people and ideas that are going to make an IMPACT on their farming operation. 
Show Host - Tracy Brunet
CEO of Farm Marketer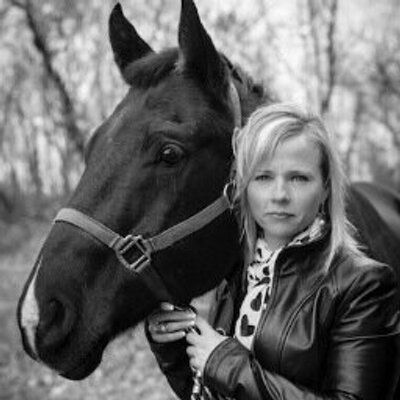 Tracy and her husband are cattle ranchers in South East, Manitoba. As host of the show, primary producer and agvocate, Tracy is passionate about helping farmers succeed in the business of farming. 
In each episode, Tracy chats with today's most successful farm advisors and industry leaders to bring our audience the best and most important ideas. 
Connect with Tracy Brunet - Twitter / Facebook / Instagram / Linked in
.....................