IF 94: Crop & Forage Insurance 101 w/David Van Deynze
Wednesday, June 24, 2020
Back
STREAM PODCAST LIVE
All our episodes are available on the following popular audio and video destinations:
Podcast: iTunes / Spotify / Stitcher / Soundcloud  / IHeartRadio
Video: YouTube

Episode 94: Crop & Forage Insurance 101 w/David Van Deynze


In this week's episode "Crop & Forage Insurance 101," Tracy speaks with David Van Deynze from Manitoba Agricultural Services Corporation (MASC).

As part of the risk management series on The Impact Farming Show, we invited David to share more about both topics with our producers. In this interview, we review the different types of crop insurance programs offered, qualifying crops, costs, and coverage types/levels, claim process and stipulations, and the adoption rates here in Manitoba and other provinces.

After reviewing any misunderstood parts of the crop insurance program, David and Tracy move onto answering the same questions for the forage insurance programs, which seem to have less traction and adoption with cattle producers than the crop insurance programs do with crop producers.

Are you are a crop or cattle producer? If so, this episode is for you.
……………….
* Disclaimer - As always, this information is not intended to provide business or medical advice. To ensure that your own circumstances have been properly considered and that action is taken based on the latest information available, you should obtain professional advice from qualified business or medical professionals before acting on any of the information in this post.
...............................
Thank You To Our Show Sponsor

Here at The Impact Farming Show, our goal is to bring our audience the people and ideas that will IMPACT their farming operation. We couldn't do it without the continued support of our sponsors that are committed to supporting our show and our shared vision of helping farmers succeed.

Please take a moment to check out this week's show sponsor:
TDS Law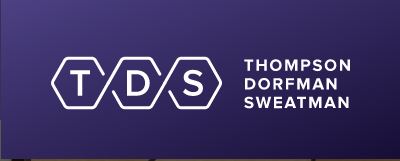 At Thompson Dorfman Sweatman LLP (TDS), we believe that collaboration is essential to providing outstanding professional service.
Working together with a shared vision, we are devoted to serving our valued clients. Our collegial workplace fosters greater teamwork, responsiveness and communication, providing better results for clients.

When we're retained, we will refer you to the TDS lawyer with the ideal level of experience in your field, or alternatively, a legal team will be assembled to work towards a suitable solution. We aim to deliver a full-service firm that makes our team, our clients, and those who aspire to join us feel that they are free to lead.

Learn more about TDS Law here.

 ...............................
 Show Guest
David Van Deynze
Vice-President, Innovation and Product Support; Manitoba Agricultural Services Corporation (MASC)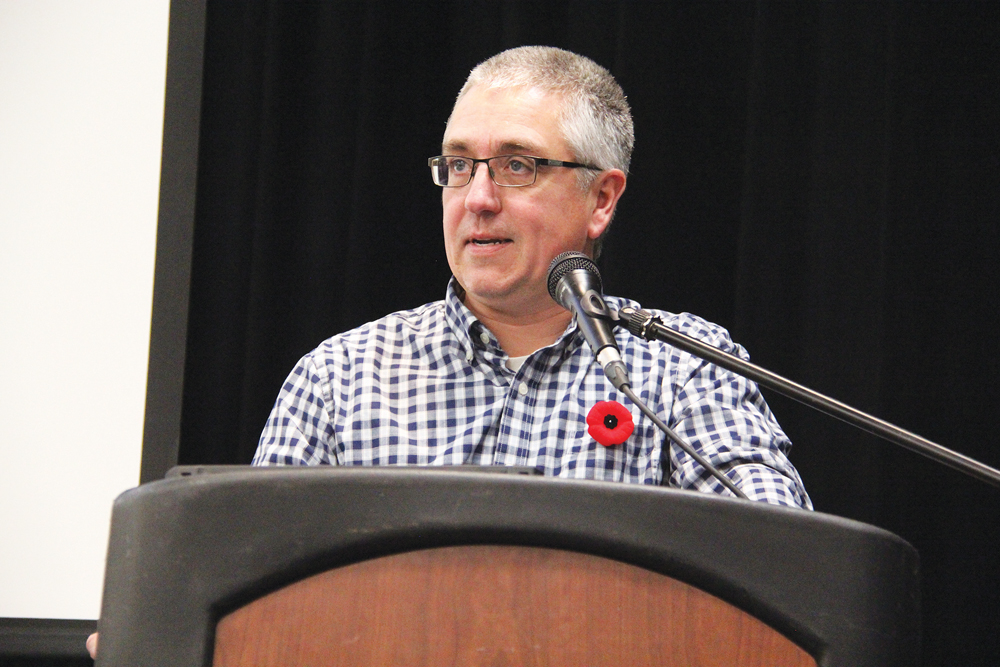 As the vice-president of Innovation and Product Support, David is responsible for the development of new products and services, and innovations that support the business. This division also supports MASC products through claim services, market research, data discovery and sharing, and policy development;
Connect with David Van Deynze - Website
............................... 
The Impact Farming Show
Welcome to Impact Farming, Farm Marketer's video and audio show dedicated to helping Canadian farmers excel in the business of farming. Our goal with this show is to introduce our audience to the people and ideas that are going to make an IMPACT on their farming operation. 
Show Host - Tracy Brunet
CEO of Farm Marketer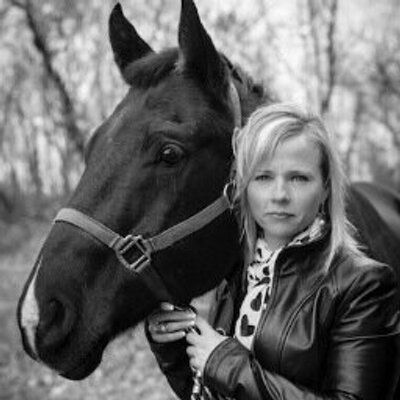 Tracy and her husband are cattle ranchers in South East, Manitoba. As host of the show, primary producer and agvocate, Tracy is passionate about helping farmers succeed in the business of farming. 
In each episode, Tracy chats with today's most successful farm advisors and industry leaders to bring our audience the best and most important ideas. 
Connect with Tracy Brunet - Twitter / Facebook / Instagram / Linked in
.....................