IF 90: 2019 FCC Land Values Report w/J.P. Gervais
Wednesday, May 27, 2020
Back
STREAM PODCAST LIVE
All our episodes are available on the following popular audio and video destinations:
Podcast: iTunes / Spotify / Stitcher / Soundcloud  / IHeartRadio
Video: YouTube

Episode 90: 2019 FCC Land Values Report w/J.P. Gervais


In this week's episode, "2019 FCC Land Values Report," Tracy speaks with J.P. Gervais about Farm Credit Canada's most recent annual report.

In this annual interview, Tracy interviews J.P. about the 2019 Canadian Farmland Values. They cover the overall national value, review provincial standouts, and discuss the economic factors that have played into creating these cooling values.

In the midst of COVID19, Tracy asks J.P. his thoughts on how COVID and the supply chain challenges will impact this year's land values. JP shares his thoughts on the future of agriculture and shares some words of encouragement for farmers during these trying times.

You will not want to miss this week's episode. Tune in today….
……………….
* Disclaimer - As always, this information is not intended to provide business or medical advice. To ensure that your own circumstances have been properly considered and that action is taken based on the latest information available, you should obtain professional advice from qualified business or medical professionals before acting on any of the information in this post.
...............................
Thank You To Our Show Sponsor

Here at The Impact Farming Show, our goal is to bring our audience the people and ideas that will IMPACT their farming operation. We couldn't do it without the continued support of our sponsors that are committed to supporting our show and our shared vision of helping farmers succeed.

Please take a moment to check out this week's show sponsor:
Bayer Crop Sciences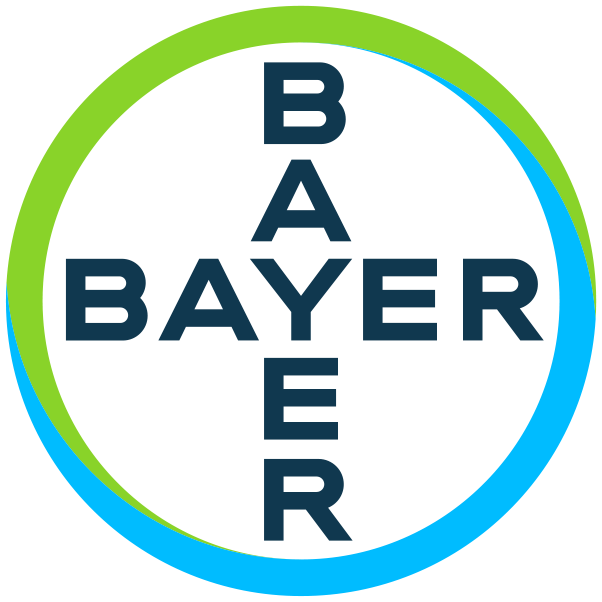 Bayer is a leader in Canadian agriculture
Canada is an agriculturally rich and diverse country. And given our hands-on local experience and expertise, it's no surprise that Bayer is a leader in Canadian crop production.

We employ over 400 people including our well-represented sales force and key business locations across Canada. Headquartered in Calgary, we also operate our seed processing facility in Lethbridge, our formulation and distribution facilities in Regina, our seed-breeding centre in Saskatoon, our eastern Canadian operation centre in Guelph and our regulatory office in Ottawa.

Learn more about Bayer CropScience here.

 ...............................
 Show Guest
J.P. Gervais
Vice-President and Chief Agricultural Economist at FCC.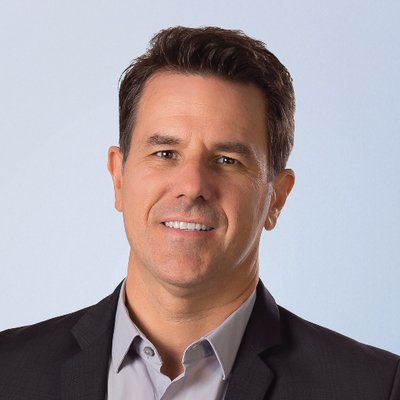 J.P. Gervais is Vice-President and Chief Agricultural Economist at FCC. He has over 20 years of experience analyzing domestic and international agricultural policies and markets, and his insights help guide strategy and monitor risk throughout the corporation. He's frequently a featured speaker at national and international conferences, addressing global trends and the linkages to agri-food markets. In addition to acting as an FCC spokesperson on economic matters, J.P. provides commentary on the agriculture industry through videos and the FCC Ag Economist blog.

Prior to joining FCC in 2010, J.P. was professor of agricultural economics at North Carolina State University and Laval University. He also held the Canada Research Chair in Agri-Industries and International Trade at Laval. J.P. is Past-President of the Canadian Agricultural Economics Society. He obtained his Ph.D. in economics from Iowa State University in 1999.
Connect with J.P. Gervais - LinkedIn / Twitter / Website
............................... 
The Impact Farming Show
Welcome to Impact Farming, Farm Marketer's video and audio show dedicated to helping Canadian farmers excel in the business of farming. Our goal with this show is to introduce our audience to the people and ideas that are going to make an IMPACT on their farming operation. 
Show Host - Tracy Brunet
CEO of Farm Marketer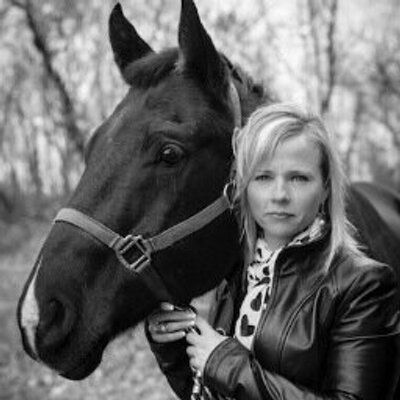 Tracy and her husband are cattle ranchers in South East, Manitoba. As host of the show, primary producer and agvocate, Tracy is passionate about helping farmers succeed in the business of farming. 
In each episode, Tracy chats with today's most successful farm advisors and industry leaders to bring our audience the best and most important ideas. 
Connect with Tracy Brunet - Twitter / Facebook / Instagram / Linked in
.....................