IF 88: Earning Money with AgiInvest w/Justin Chaput
Wednesday, May 13, 2020
Back
STREAM PODCAST LIVE
All our episodes are available on the following popular audio and video destinations:
Podcast: iTunes / Spotify / Stitcher / Soundcloud  / IHeartRadio
Video: YouTube

Episode 88: Earning Money with AgiInvest, w/Justin Chaput


In this week's episode, " Earning Money with AgiInvest," Tracy speaks to Justin Chaput from Talbot & Associates about the AgiInvest program.

AgriInvest is a Business Risk Management Program under the Canadian Agricultural Partnership. Is your farm enrolled in AgriInvest already? If not, this episode is for you. Tracy and Justin dive into what the program is all about, who does and does not qualify, how it works, what are participation costs, and much more. While this program offers what is essentially "free" money for Canadian farmers, there are a few ins and outs to the program that Justin shares with our audience.

Justin Chaput is a partner and the Agriculture Team Manager at Talbot & Associates. He is passionate about these programs and in helping farmers to succeed. If you are not yet enrolled in AgriInvest, we highly encourage you to join Tracy and Justin in this informative episode.

Stay tuned.....In next week's episode, Tracy and Justin dive into the often misunderstood Agri-Stability program. Both this week's and next week's episodes are part of our Risk Management series here at the Impact Farming Show.

……………….
* Disclaimer - As always, this information is not intended to provide business or medical advice. To ensure that your own circumstances have been properly considered and that action is taken based on the latest information available, you should obtain professional advice from qualified business or medical professionals before acting on any of the information in this post.
...............................
Thank You To Our Show Sponsor

Here at The Impact Farming Show, our goal is to bring our audience the people and ideas that will IMPACT their farming operation. We couldn't do it without the continued support of our sponsors that are committed to supporting our show and our shared vision of helping farmers succeed.

Please take a moment to check out this week's show sponsor:
Nachurs Alpine Solutions®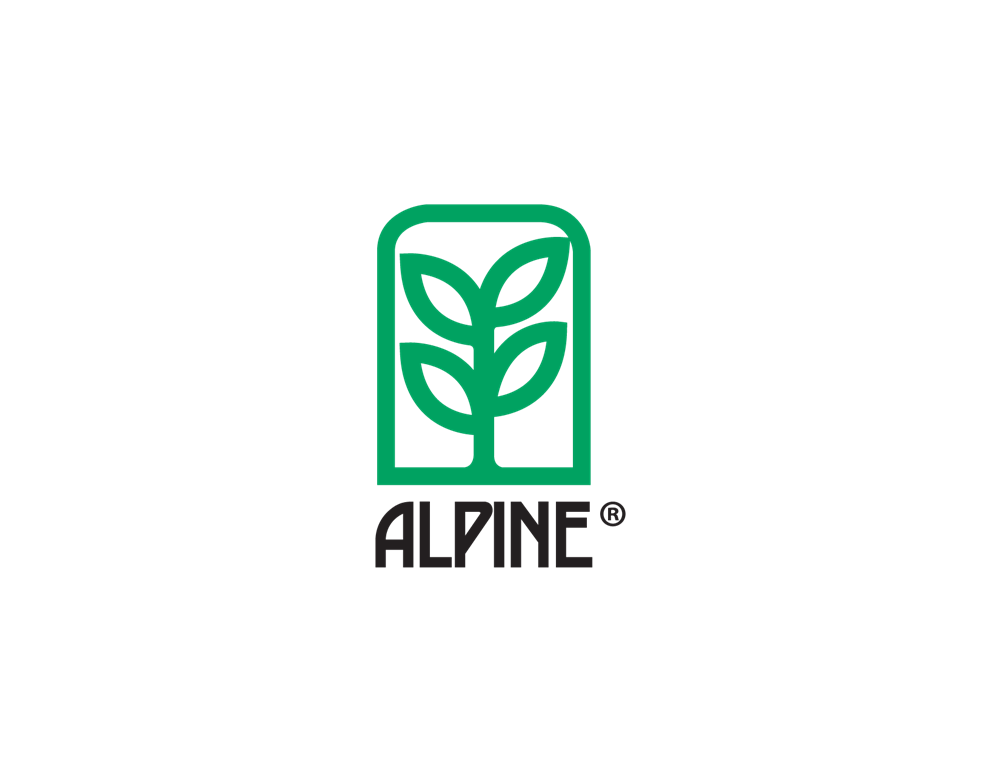 For over 70 years, Nachurs Alpine Solutions® has been the industry leader in NPK liquid fertilizer technology. We are proud to continue that tradition by introducing a new potassium-based fertilizer technology that is unique to both the ALPINE brand as well as the agriculture industry in general, and that is K-Tech ™

Learn more about Nachurs Alpine Solutions here.

 ...............................
 Show Guest
Justin Chaput B. Comm. (Hons.), CPA, CGA
Partner / Agriculture Team Manager, Talbot & Associates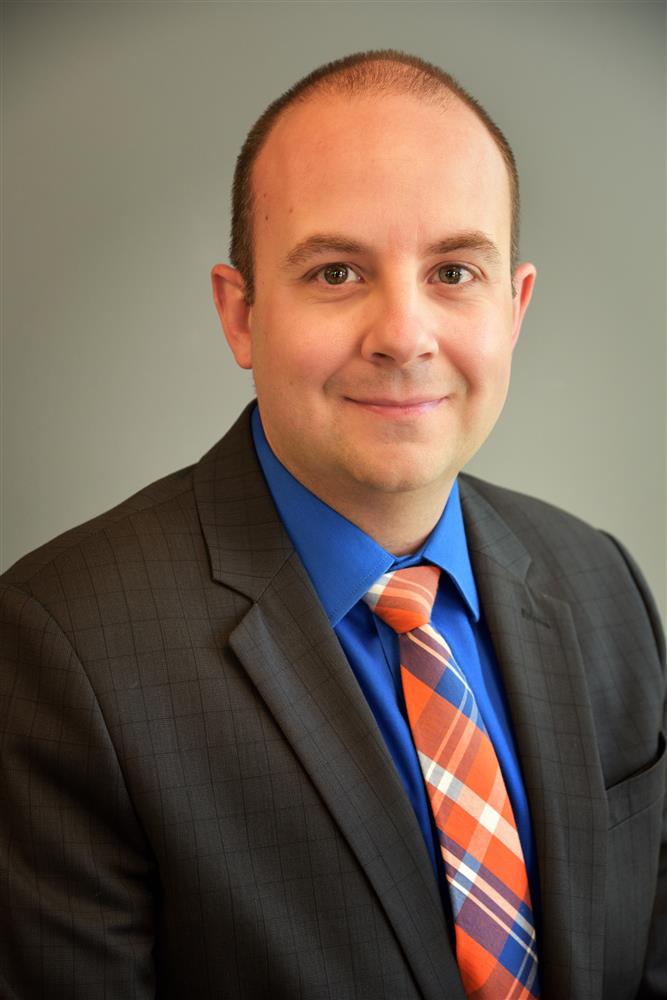 Two things that you can bet money on when it comes to Justin Chaput is: (1) out of any person in any room, he'll be wearing the most interesting socks and (2) the genius perspective he brings to his work.

Justin started with T&A as a junior accountant in 2001 and became a partner in 2013. He's known for creating game-changing opportunities for clients, making the Ag Team the best it can be and mentoring team mates (except the ones who give him a hard time for being an enthusiastic Toronto Maple Leafs fan – Justin doesn't even make eye contact with those people).

Justin is thankful every day to work in a job he loves – an important belief instilled in him by his parents. His dream is to be a great father to his son, Félix, and a supportive husband to his partner, Mel; cheering them both on through life – adopting their goals as his own.
Connect with Justin Chaput - LinkedIn / Website
............................... 
The Impact Farming Show
Welcome to Impact Farming, Farm Marketer's video and audio show dedicated to helping Canadian farmers excel in the business of farming. Our goal with this show is to introduce our audience to the people and ideas that are going to make an IMPACT on their farming operation. 
Show Host - Tracy Brunet
CEO of Farm Marketer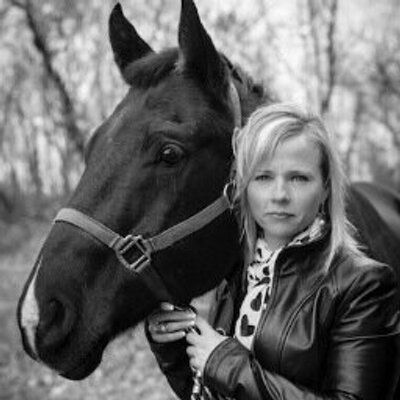 Tracy and her husband are cattle ranchers in South East, Manitoba. As host of the show, primary producer and agvocate, Tracy is passionate about helping farmers succeed in the business of farming. 
In each episode, Tracy chats with today's most successful farm advisors and industry leaders to bring our audience the best and most important ideas. 
Connect with Tracy Brunet - Twitter / Facebook / Instagram / Linked in
.....................