IF 85: Farm Girl Turns Travel Writer w/Ashlyn George
Wednesday, April 22, 2020
Back
STREAM PODCAST LIVE
All our episodes are available on the following popular audio and video destinations:
Podcast: iTunes / Spotify / Stitcher / Soundcloud  / IHeartRadio
Video: YouTube

Episode 85: Farm Girl Turns Travel Writer w/Ashlyn George



In this week's episode, Tracy speaks with Ashlyn George in this episode titled "Farm Girl Turns Travel Writer."
Ashlyn is a farm girl, adventurer, speaker and writer for her popular travel blog, "The Lost Girl's Guide to Finding the World."

From scaling mountains over 6000 metres and encountering avalanches and erupting volcanoes along the way to flying in a military jet with the Canadian Forces Snowbirds (for fun), Ashlyn's taste for unique adventures has carried her around the world to 60 countries and all 7 continents with a suitcase full of stories to share. Today, Ashlyn is the go-to expert and writer on outdoor adventure activities in Saskatchewan.

Tracy caught up with Ashlyn at the FCC Young Farmer Summit in Winnipeg. She was hired to Emcee FCC's cross Canada young farmer event tour. So how do you go from farm girl to traveling the World?

Tune in to hear Ashlyn's captivating story…
………………………….
* Disclaimer - As always, this information is not intended to provide business or medical advice. To ensure that your own circumstances have been properly considered and that action is taken based on the latest information available, you should obtain professional advice from qualified business or medical professionals before acting on any of the information in this post.
...............................
Thank You To Our Show Sponsor

Here at The Impact Farming Show, our goal is to bring our audience the people and ideas that will IMPACT their farming operation. We couldn't do it without the continued support of our sponsors that are committed to supporting our show and our shared vision of helping farmers succeed.

Please take a moment to check out this week's show sponsor:
Global Ag Risk Solutions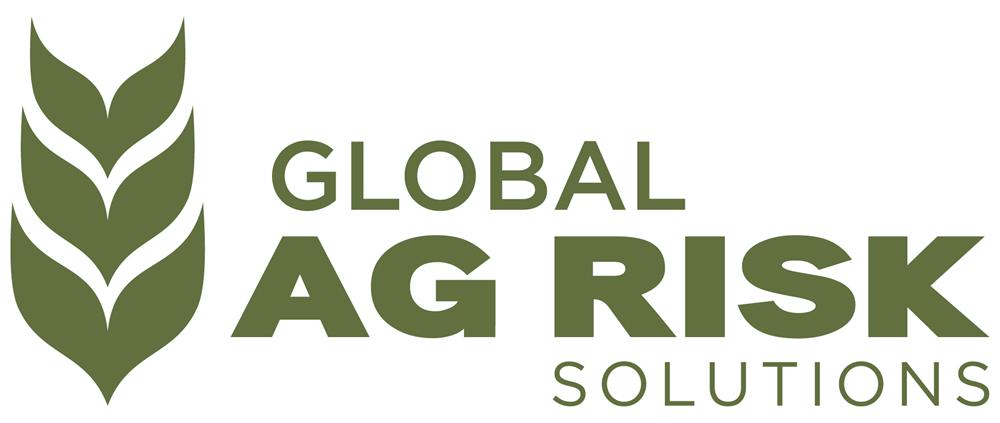 We are a group of financial professionals who've come together because of one common belief - the insurance available to farmers today isn't working. They deserve more. Farmers like you need insurance that works for you.
A better solution to traditional crop insurance, we cover your whole investment including crop inputs. We protect your revenue—not just your yield—and take some of the stress out of farming.

Learn more about Global Ag Risk Solutions and get a quote here.
 ...............................
 Show Guest
Ashlyn George
Adventurer, speaker and writer
 
Ashlyn George is an award-winning travel writer, on-camera personality and social media influencer based out of Saskatoon. By 30, she had travelled to more than 60 countries and all 7 continents. Today, she's made a successful career from sharing her adventures and stories on The Lost Girl's Guide to Finding the World. But at heart, she's still a small-town farm kid and proud agvocate.
Connect with Ashlyn George - Facebook / Twitter / Instagram / YouTube / Website
............................... 
The Impact Farming Show
Welcome to Impact Farming, Farm Marketer's video and audio show dedicated to helping Canadian farmers excel in the business of farming. Our goal with this show is to introduce our audience to the people and ideas that are going to make an IMPACT on their farming operation. 
Show Host - Tracy Brunet
CEO of Farm Marketer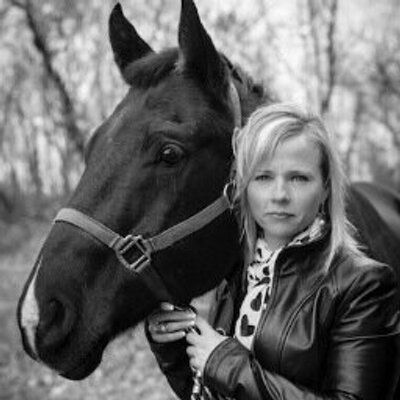 Tracy and her husband are cattle ranchers in South East, Manitoba. As host of the show, primary producer and agvocate, Tracy is passionate about helping farmers succeed in the business of farming. 
In each episode, Tracy chats with today's most successful farm advisors and industry leaders to bring our audience the best and most important ideas. 
Connect with Tracy Brunet - Twitter / Facebook / Instagram / Linked in
.....................